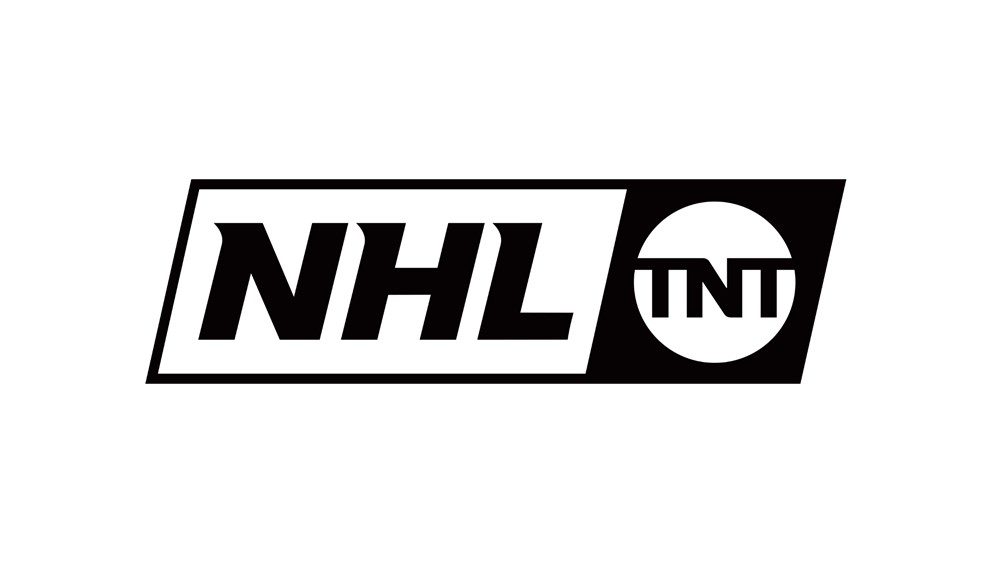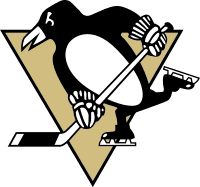 Philadelphia Flyers to Host Pittsburgh Penguins at 4 p.m. ET; Stanley Cup Will Make Visit to NHL on TNT Studio
NHL on TNT will showcase the "Battle of Pennsylvania" in the network's final telecast of its inaugural regular season coverage, as Sidney Crosby and the Pittsburgh Penguins, now with a spot secured in the Stanley Cup Playoffs, face off against their cross-state rivals, the Philadelphia Flyers. Kenny Albert will call the game, with commentary from Keith Jones.
The Stanley Cup will be on set throughout the telecast as the studio team previews the emerging storylines and matchups leading into the playoffs, which start the first week in May.
Host Liam McHugh will be joined in the NHL on TNT studio by three-time Stanley Cup Champion Rick Tocchet, 10-year NHL veteran Anson Carter, and hockey personality and former AHL & NHL veteran Paul Bissonnette. The studio team will provide analysis and insights between periods during the Lexus First Intermission Report and the Discover Second Intermission Report.
Live streaming coverage of all NHL on TNT games will continue to be available via the WatchTNT app on mobile, tablet and connected TV devices and at http://www.tntdrama.com/watchtnt. Fans will be able to access the games whenever and wherever they desire by logging in with the username and password provided by their TV service provider.
COURTESY NHLmedia.com