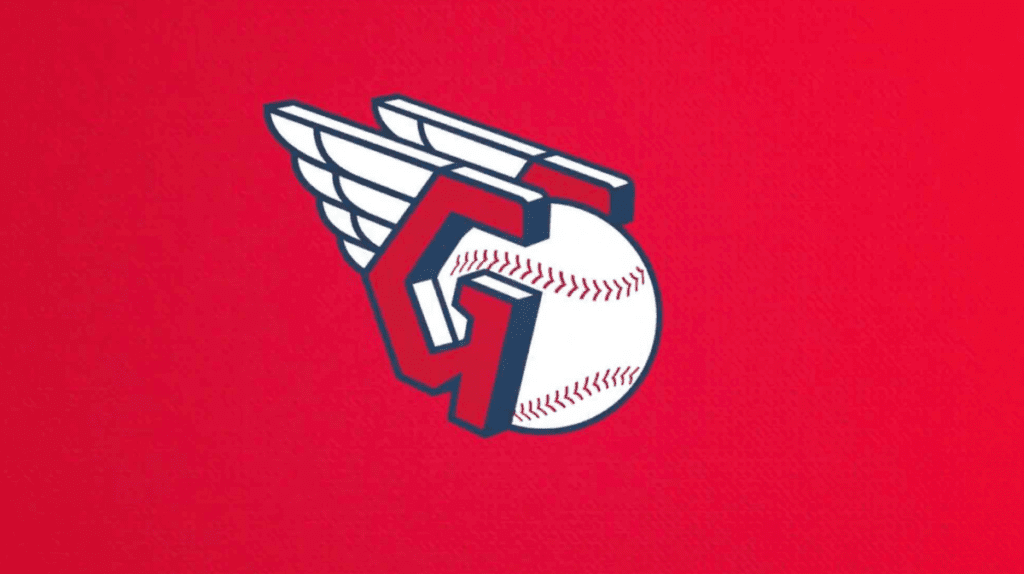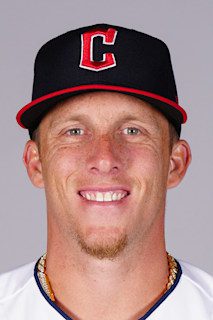 The game was a pitchers duel between veterans Shane Bieber and Zack Greinke with the score 1-1 and the bullpens took over after the 5 inning.
Royals got 2 in the 8th to win the game.
THE STARS FOR THE GUARDIANS
CF Myles Straw went 2-4
3B Jose Ramirez had 1 hit and 1 RBI
SP Shane Bieber went 4.2 Innings, allowing 3 hits, 1 earned run and 4 strikeouts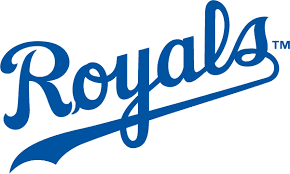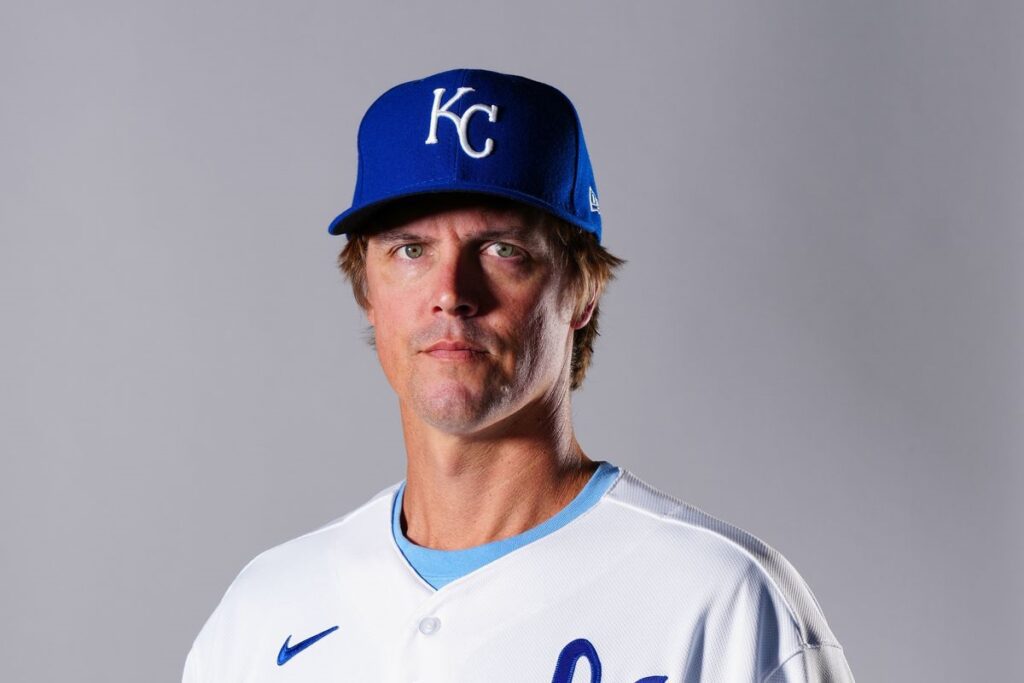 In his return to the Royals, the 38-year-old Greinke showed he still has it. Went 5.2 innings, allowed 5 hits, 1 earned run and struck 1.
Since leaving the Royals in a trade request, the right-handed Greinke has pitched for Milwaukee, both LA teams, Arizona and Houston.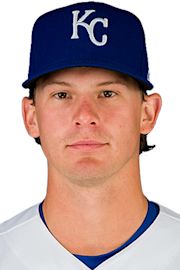 3B Bobby Witt, Jr. knocked in the game-winning run in the bottom of the 8th inning