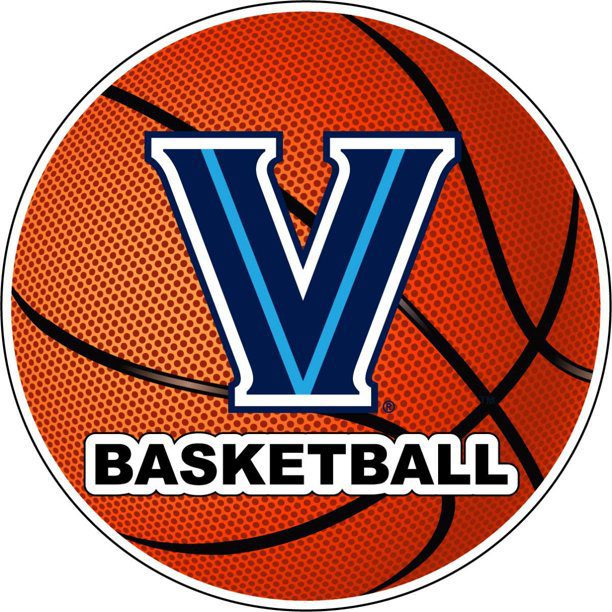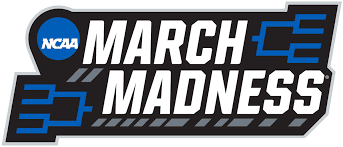 3/25/2022
SAN ANTONIO, Tex. – For the first time in more than nearly four decades, Villanova is set to meet the University of Houston (32-5 overall) for the opportunity to advance to the NCAA Tournament Final Four. The No. 2 seed Wildcats and No. 5 seed Cougars will meet on Saturday at 6:09 p.m. eastern time at the AT&T Center in the South Regional Final.
 
The game will air on TBS with the crew of Brian Anderson, Jim Jackson and Allie La Force on the call. The Villanova IHeart Radio network will also be on site with the tandem of Ryan Fannon and Whitey Rigsby calling the action.
 
Houston downed No. 1 seed Arizona 72-60 after the Wildcats knocked off No. 11 seed Michigan 63-55 in the first game of Thursday night's NCAA Tournament doubleheader.
 
The Cougars and Wildcats have met twice previously in the NCAA Tournament, including in the 1983 Midwest Regional Final. That was the vintage Houston edition featuring the high-flying "Phi Slamma Jama" led by Hakeem Olajuwon and Clyde Drexler. Villanova's roster included such legends as John Pinone and a trio of sophomores – Dwayne McClain, Gary McLain and Ed Pinckney – that two years later would lead the 'Cats to their epic upset of Georgetown in the national championship game.
 
Houston prevailed 90-72 that day in St. Louis. Pinckney and Pinone each scored 18 points for the Wildcats while McClain added 17 points. Larry Micheauz led the Cougars with 30 points while Olajuwon added 20 points on 10-of-11 shooting from the floor to go with 13 rebounds.
 
The all-time series is deadlocked at three. These two teams have not met since Nov. 23, 1991 when the 'Cats visited the hometown of senior guard Chris Walker. The Cougars posted a 79-49 win (current Villanova head coach Jay Wright was an assistant to head coach Rollie Massimino at that time).
 
This is also the second meeting of head coaches Kelvin Sampson and Wright. Sampson brought his Oklahoma Sooners to the Pavilion on Dec. 3, 2005, for a Top 5 matchup with the Wildcats. Villanova, led by Randy Foye, earned an 85-74 victory that day but there was a subplot few could have envisioned at the time, as Wright recently related.
 
"Kelvin reached out to ask if we could leave a ticket for one of their recruits from the D.C. area," recalled Wright. "We were happy to do it."
 
A few months later, Sampson accepted the head coaching position at Indiana University. Not long after, the Villanova staff received a phone call to gauge its interest in a guard that had de-committed from Oklahoma in the aftermath of Sampson's departure. That McDonald's All-American was Scottie Reynolds.
 
"Scottie had come to that game, watched how we play, and taken a walk around campus," said Wright. "They asked if we wanted to recruit him, and we were absolutely interested."
 
Fate would intervene in another way. When the family of the McDonald's All-American from Herndon High School first reached out, Villanova was without a scholarship to offer for 2006-07. But then Kyle Lowry entered his name into the National Basketball Association draft pool – he would be selected in the first round by the Memphis Grizzlies – and thus opened a place.
Reynolds chose Villanova and would go on to become a BIG EAST Rookie of the Year, All-American and author of one of the great shots in program history, hitting a running layup that vaulted the 'Cats past Pittsburgh 78-76 into the 2009 Final Four.
 
"It's incredible how blessed we were," said Wright. "The second leading scorer in school history, one of the all-time great players at Villanova, reached out to us only after a coaching change."
 
These Wildcats will have to overcome a Cougars edition that is on a roll. It is the No. 2 team in the country per the advanced metrics of Ken Pomeroy at kenpom.com. Villanova ranks 11th in that system.
 
"This is a program we have great respect for," stated Wright. "Houston is physical, tough and really skilled. We look forward to a great challenge Saturday."
 
The Wildcats conducted a short practice here Friday before meeting with the media after its conclusion.
COURTESY VILLANOVA ATHLETIC COMMUNICATIONS