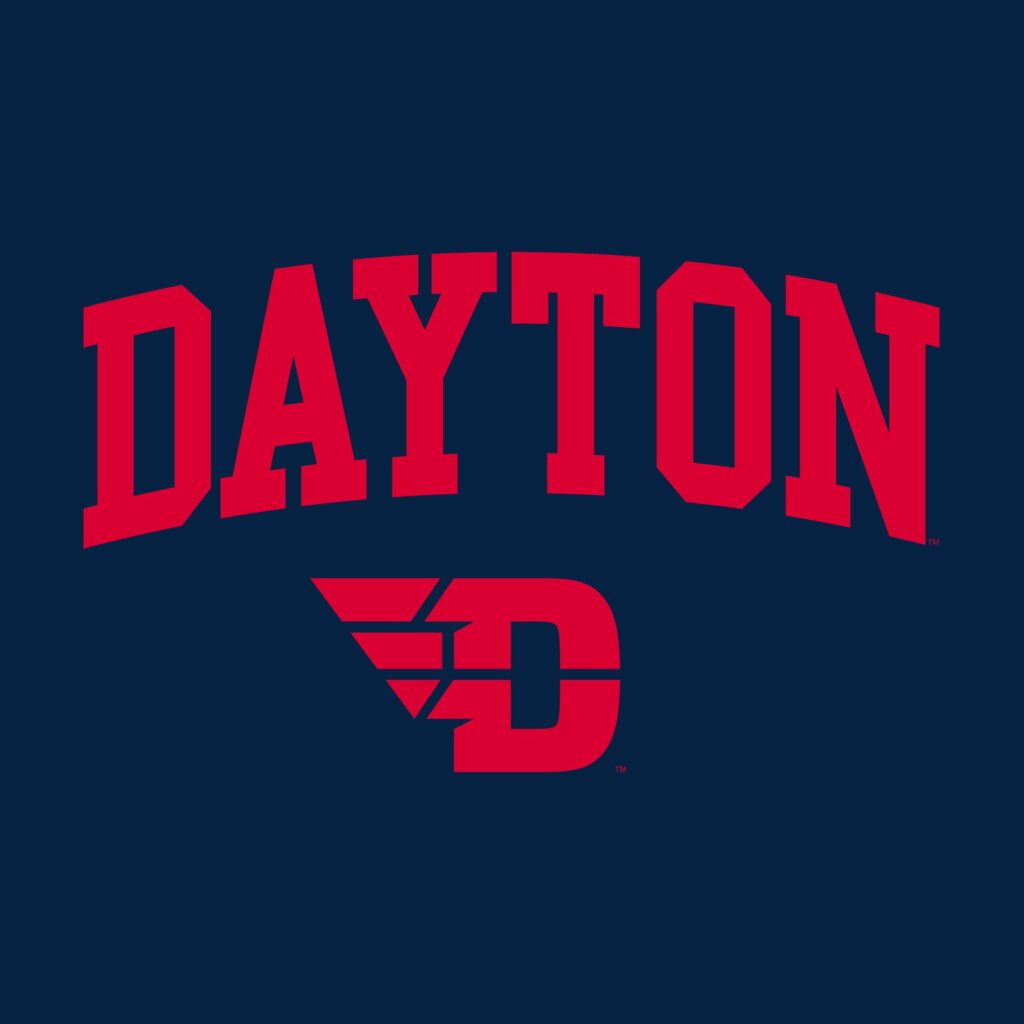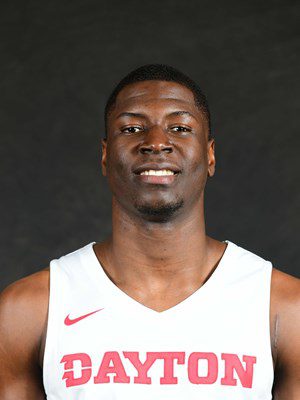 POSITION Center
HEIGHT 6-9
CLASS Redshirt Freshman
HOMETOWN Bamako, Mali
HIGHSCHOOL Lincoln Academy (Ga.)
2020-21 Season (Redshirt Freshman)
2020-21 team rep on Student-Athlete Advisory Council
Played in 14 games before having season-ending knee surgery on Feb. 22
Averaged 1.4 points and 2.4 rebounds in those 14 game
2019-20 Season (Freshman)
Sat out the year as a developmental redshirt
Played in the exhibition game against Cedarville and had 12 points (6-9 FG) and nine rebounds in 20 minutes of action
High School
Averaged 9.5 points and 7.5 rebounds for a talented and deep Lincoln Academy team
Lincoln Academy was 22-5 in 2018-19
Came to the United States from the Republic of Mali at the age of 16
Played at Central Park Christian in Birmingham, Ala., before transferring to Lincoln Academy
Has represented his West African homeland in international competition
Personal
Son of Hawa Diarra and Mamadou Sissoko
Has six siblings — Aminata, Siga, Kadidiatou, Lissa and Youssouf Sissoko, and Papa Oumar Sangaré
Major: Business
High school coach was Omar Gonzales
AAU team was the Georgia Stars
Sissoko played in 30 games for UD this season backing up DaRon Holmes II and Toumani Camara
University of Dayton redshirt freshmen forward Moulaye Sissoko has entered the transfer portal according to news reports.
He played in 30 games this past season as a back-up to freshmen center DaRon Holmes II and Toumani Camara in the UD frontcourt, averaging 2.4 points a game and 2.0 rebounds a game. Sissoko scored a career-high 12 points against Austin Peay on November 20 and had eight points in both of the Flyers' NIT games against Toledo and Vanderbilt.
MORE ON SISSOKO'S 2021-22 SEASON
TALKIN' ABOUT MOO
• Moulaye Sissoko came off the bench to grab a career-high eight
rebounds in the Lipscomb game.
• He scored a career-best 12 points in 13 minutes vs. APSU.
• He was hampered by a knee injury in 2020-21, but played in 14
games before undergoing surgery on Feb. 22 and missing the rest of
the season.
• He was the only full-season freshman on the scholarship roster in
2019-20.
• With the other four Flyers who were 6-7 or taller in their third year
of college ball (at least), it made sense for Sissoko to redshirt that
year.
• He came to the States from Mali at the age of 16.
He helped a very young Dayton team to a record of 24-11 this past season before losing to Vanderbilt in the Second Round of the 2022 NIT this past Sunday.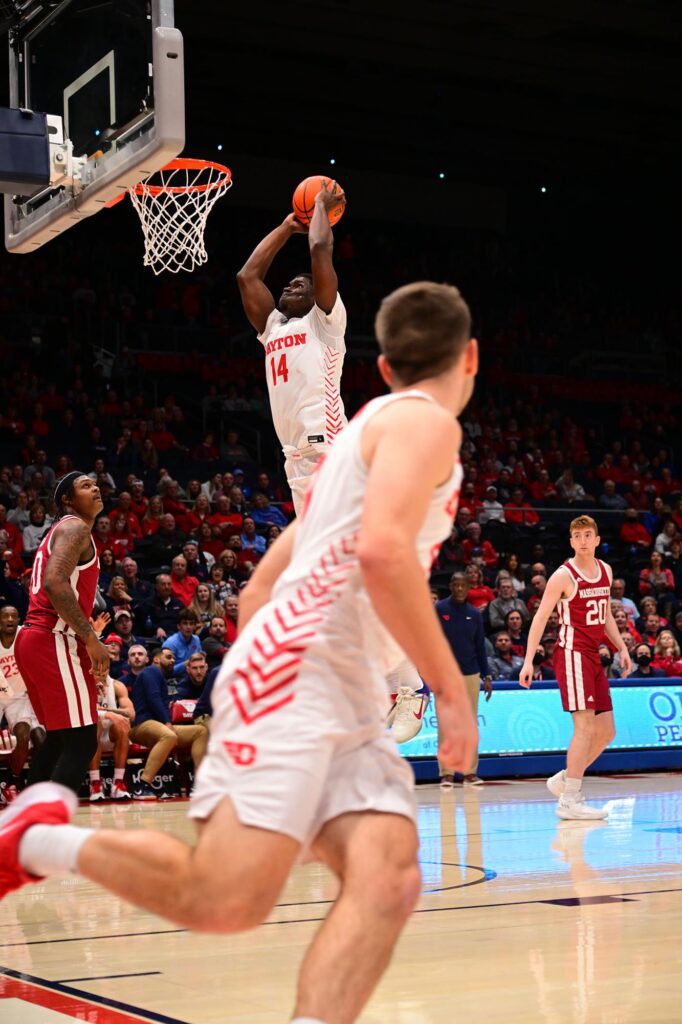 COURTESY DAYTON MEDIA RELATIONS