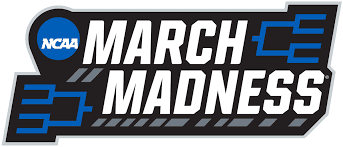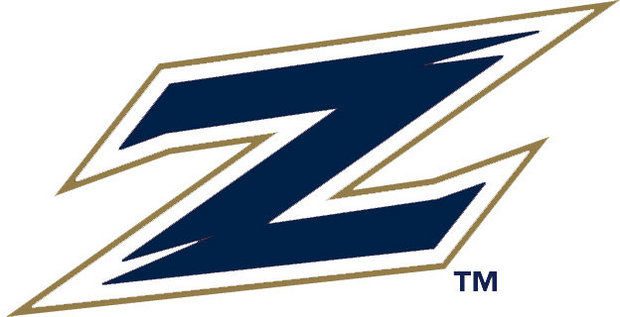 March 13
Follow Akron Basketball on Twitter, Facebook and Instagram
Follow Coach Groce on Twitter

2022 NCAA MEN'S BASKETBALL TOURNAMENT BRACKET
AKRON, Ohio – The University of Akron men's basketball team learned its draw for the 2022 NCAA Men's Basketball Championship on Sunday, March 13, and the 13th-seeded Zips (24-9) will battle fourth-seeded UCLA (25-7) in first round action on Thursday, March 17 at 9:50 p.m. EDT at the Moda Center in Portland, Oregon, as part of the East Regional.

TBS will broadcast the first-ever meeting between the Zips and Bruins. The winner of the Akron-UCLA contest advances to face the winner of the fifth-seeded Saint Mary's (Calif.) and 12th-seeded Wyoming/Indiana showdown on Saturday, March 19, in second-round play. The Cowboys and Hoosiers will battle in an opening round tilt in Dayton, Ohio, on Tuesday, March 15, for the right to face the Gaels.

Akron will be making its fifth overall NCAA Division I Tournament appearance after qualifying in 1986, 2009, 2011 and 2013.
COURTESY AKRON ATHLETIC COMMUNICATIONS