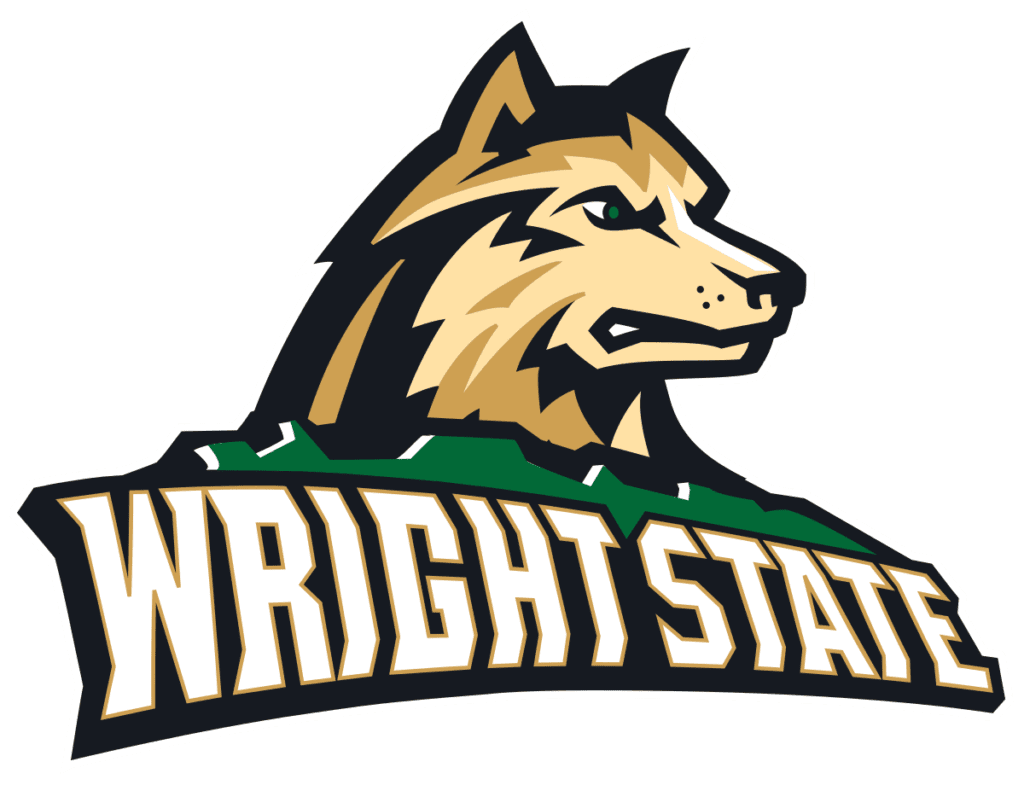 3/7/2022
INDIANAPOLIS – The Wright State men's basketball team will play for the 2022 Keeps Horizon League Championship and a berth in the NCAA Tournament on Tuesday night after the Raiders defeated Cleveland State 82-67 in the semifinals Monday night inside the Indiana Farmers Coliseum.
 
Wright State will take on No. 3 Northern Kentucky on Tuesday night at 7 p.m. in Indianapolis. The game will be nationally televised on ESPN, and Raider fans can also listen to the radio call with Chris Collins and Jim Brown on WONE 980 AM.
The No. 4-seeded Raiders (20-13) jumped out to a 22-10 lead early and always had an answer for each run from top-seeded Cleveland State (20-10) throughout the night. Wright State led by 10 at the half and began the second half on a 7-0 run. Cleveland State made a run midway through the second half, getting as close as seven with 9:06 remaining, before a Keaton Norris three-pointer pushed the lead back to 10 points and the Raider lead pushed back double digits for good.
 
Grant Basile finished with a game-high 27 points on the way to his 11th double-double of the season with his 11 boards, while Tanner Holden also tallied a double-double with his 12 points and 10 rebounds, including eight points in the second half.  Tim Finke tallied 12 points of his own, adding seven rebounds, while Norris notched a career-high 10 points behind a trio of three-pointers.
 
Wright State shot 49 percent (25-of-51) from the floor overall while connecting on nine of 18 three-pointers. Defensively, the Raiders held Cleveland State to just a 3-of-20 mark from deep and 40 percent (25-of-63) from the floor overall. Wright State won the rebound battle 36-32, pulling down 26 defensive boards to Cleveland State's 16.
 
D'Moi Hodge led Cleveland State with 16 points and Broc Finstuen had 12 as the only two Vikings in double figures.
COURTESY WSU ATHLETIC COMMUNICATIONS