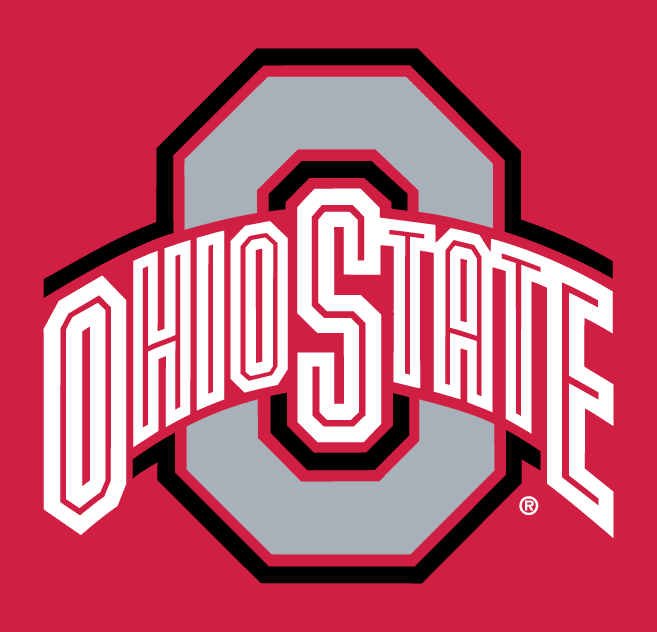 Spring Football is key to any team. This is spring is very crucial with the team installing a new defense and tweaking the offense, while getting valuable reps for incoming freshman and returning players.
On Tuesday at the opening of Spring Football, Ohio State announced that total of 10 players will be unavailable for the 15 practices leading up to the Spring Game in April.
The headliners are TE Mitch Rossi, OL Harry Miller and DE Tyler Friday.
Also on the list is RB Marcus Crowley, OL Josh Fryar, redshirt freshman Jantzen Dunn, S Lathan Ransom, LB, Ryan Batsch, LB Cade Kacherski and DL Jacolbe Cowan.
The Buckeyes, like most college teams, try not to reveal anything specific about injuries to their athletes.