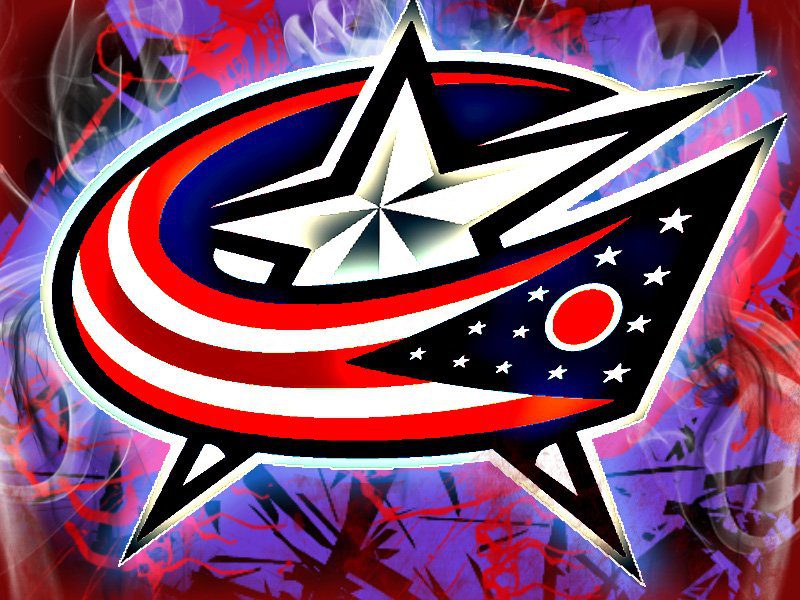 Attendees will learn hockey analytics and basic on-ice skills
COLUMBUS, OHIO – The Columbus Blue Jackets are partnering with the Ohio State University Women's Hockey team for the next Hockey For Her session at Nationwide Arena on Tuesday, January 11 when the Blue Jackets host the Chicago Blackhawks. Hockey For Her, presented by Meyers Jewelers, is a platform designed distinctly for female fans from beginners to more serious enthusiasts, offering insights on all aspects of the game of hockey.
The next session, Hockey 201: Analytics of Hockey & Try Basic Hockey Skills, will include a hockey analytics discussion led by Blue Jackets Assistant General Manager Josh Flynn and OSU Women's Hockey Director of Operations Kelsey Cline.
"Hockey for Her is an outstanding program created to grow the game of hockey among women. Hockey is such an exciting game and a game that can be loved by anyone. For the Blue Jackets to create this opportunity for women and to be able to participate in the session and pass along some of my knowledge of the game is an extremely exciting opportunity," said Cline.
The skills and drills element of Hockey For Her will give participants an opportunity to get on the ice – no skates required. With safety in mind, the OSU Women's Hockey team will instruct the group how to properly hold a stick, take a faceoff, and more.
"Coach Muzerall has built an amazing women's hockey program at Ohio State and to be able to grow the game within our community and share the love of hockey we have with other women is something we all take great pride in as a team," added Cline.
Whitney Harding with NBC4 will serve as emcee of the event, guiding attendees through the night's agenda.

UPCOMING HOCKEY FOR HER SCHEDULE OF EVENTS
Tuesday, March 29 VS. New York Islanders | 5-6:30 p.m.
Celebrate Women in Sports: Q&A with a spectrum of women in hockey
Registration for the January event is open now. Space is limited. Cost for each session is $45 for season ticket holders and $75 for non-season ticket holders. Registration includes a game ticket, drinks and hors d'oeuvres, commemorative gift, and the opportunity to take a post-game photo with members of the Ohio State Women's Hockey Team!
For more information or to register, visit BlueJackets.com/HockeyForHer.
About OSU Women's Hockey
In its 22nd season, the Ohio State women's hockey team ranks among the best in NCAA women's hockey. Under the direction of head coach Nadine Muzerall, the team has earned three 20+ win seasons, played in two NCAA Frozen Four and won the 2020 WCHA Championship.
– CBJ –
Photo courtesy of the OSU Women's Hockey Team.
COURTESY CBJ COMMUNICATIONS