January 2, 2022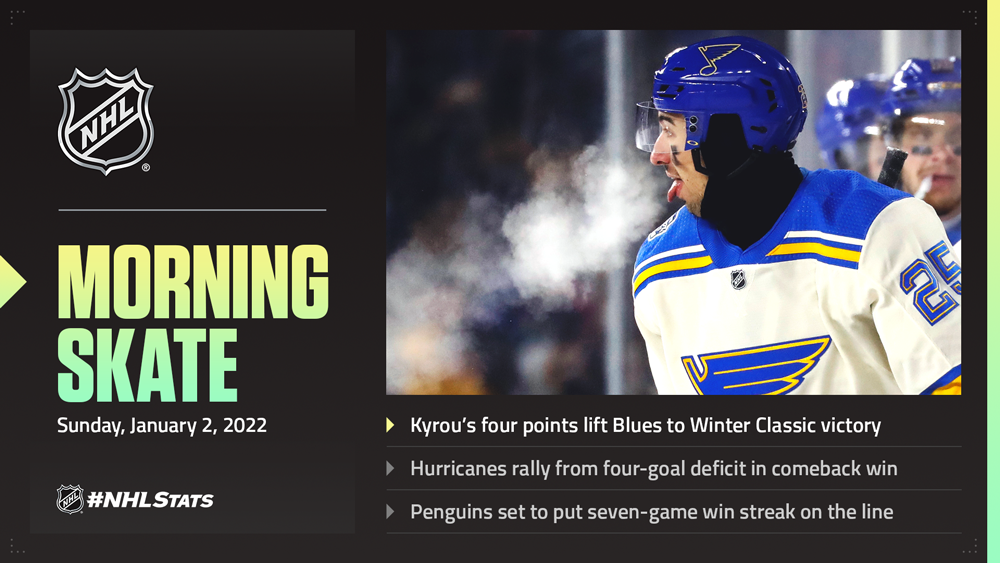 * Jordan Kyrou recorded four points to lift the Blues over the Wild in the coldest outdoor game in NHL history at the 2022 Discover NHL Winter Classic.

* The Hurricanes rallied from a four-goal deficit with seven unanswered goals to move into first place in the overall NHL standings.

* The Penguins will put their seven-game winning streak on the line, the NHL's longest active run, when they return to the ice to face the Sharks.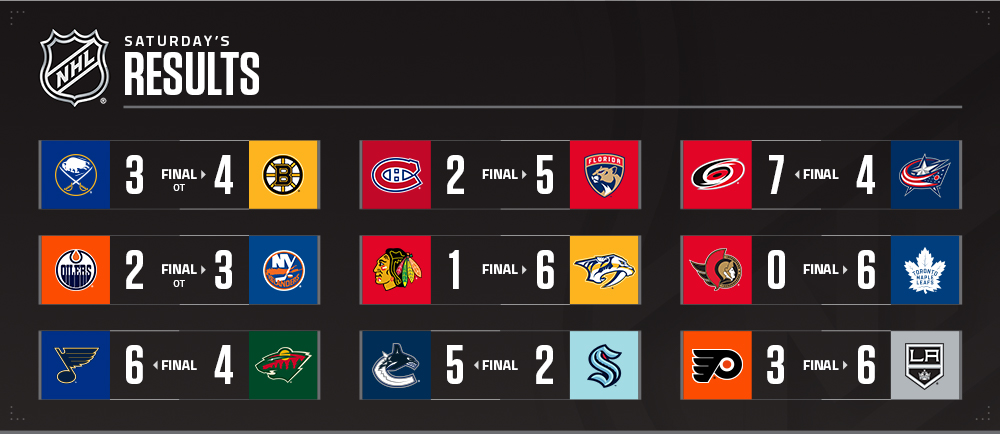 KYROU'S FOUR POINTS LIFT BLUES TO WINTER CLASSIC VICTORY
In front of a sellout crowd of 38,619 fans at Target Field braving the coldest outdoor game in NHL history, Jordan Kyrou (2-2—4) set an NHL record for most points in an outdoor game to lift the Blues (19-9-5, 43 points) to a victory in the 2022 Discover NHL Winter Classic. St. Louis improved to 2-0-0 in outdoor games and moved into first place in the Central Division standings.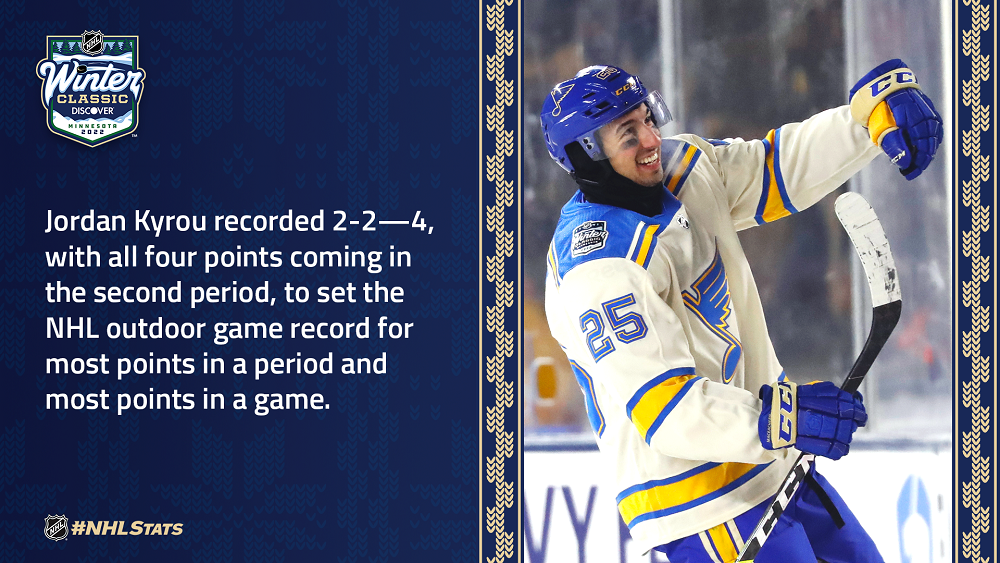 * The Blues and Wild combined for six goals in the middle frame, which was just one shy of the most in a period in an NHL outdoor game – Detroit and Toronto scored seven over the final 20 minutes of the 2017 Centennial Classic at BMO Field. St. Louis scored five goals in the second frame, which marked the most by one team in a single period during an NHL outdoor game.


* In addition to a performance from country star Thomas Rhett, the festivities around the ice surface paid tribute to the State of Hockey including a ceremonial puck drop with multiple Minnesota sports legends such as former Twins Joe Mauer and Justin Morneau, decor showcasing the outdoors including deer, trees and ice fishing as well as multiple auxiliary rinks showcasing local teams and hockey programs.

WINTER CLASSIC QUICK CLICKS:

* Blues arrive to Winter Classic dressed for the beach
* Fans warm up at free festival before Winter Classic
* Winter Classic drone gives viewers unique experience
* Winter Classic Profile: Edina, Proctor/Hermantown H.S. girls teams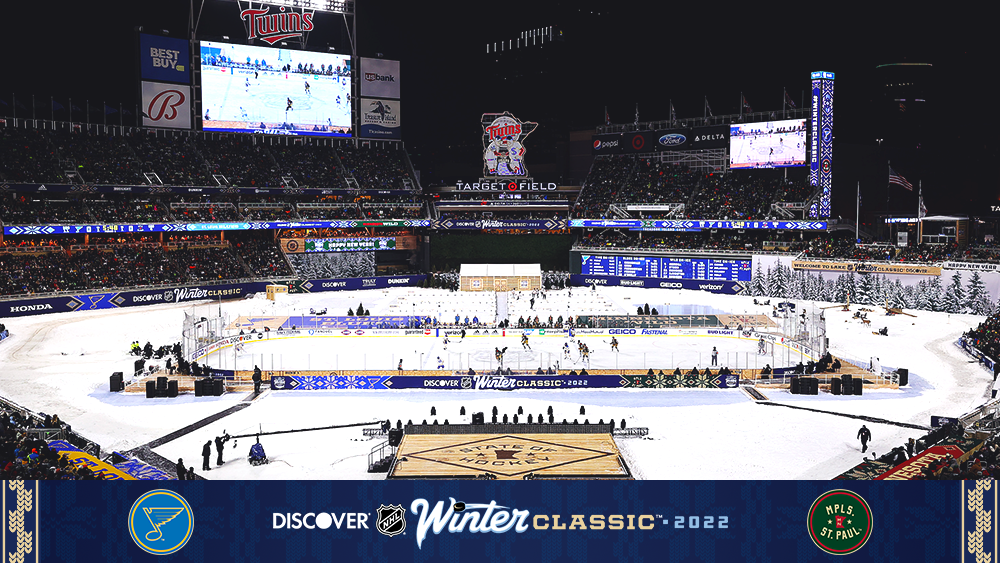 ROQUE AMONG PLAYERS NAMED TO U.S. WOMEN'S OLYMPIC TEAM
USA Hockey announced the final roster for its 2022 U.S. Olympic Women's Ice Hockey Team during the second intermission of the 2022 Discover NHL Winter Classic.

* Among the first-time Olympians named to the team was Abby Roque, who is set to become the first Indigenous player to play for the United States women's national team in the Olympics. Roque (Sault St. Marie, Mich.) is a member of the Wahnapitae First Nation and was named the 2020 Bob Allen Women's Hockey Player of the Year, an award presented by USA Hockey annually to the top American-born women's hockey player.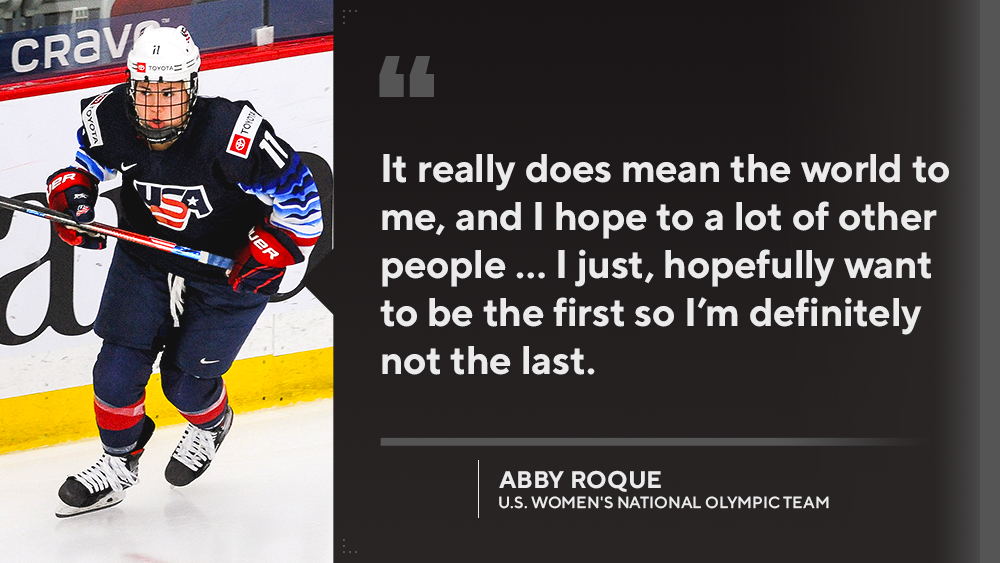 HURRICANES SCORE SEVEN STRAIGHT IN RARE FOUR-GOAL COMEBACK WIN
Steven Lorentz (2-0—2) and Brady Skjei (2-0—2) accounted for four of the Hurricanes' seven unanswered markers as Carolina became the first team this season to earn a win after erasing a four-goal deficit. The Hurricanes (23-7-1, 47 points), who leapfrogged the Capitals (20-6-7, 47 points) and Lightning (21-7-5, 47 points) to claim first place in the NHL standings, erased a four-goal deficit to win for just the second time in franchise history – the Hartford Whalers also did so when they defeated the Canadiens by a 6-4 margin on Jan. 19, 1989.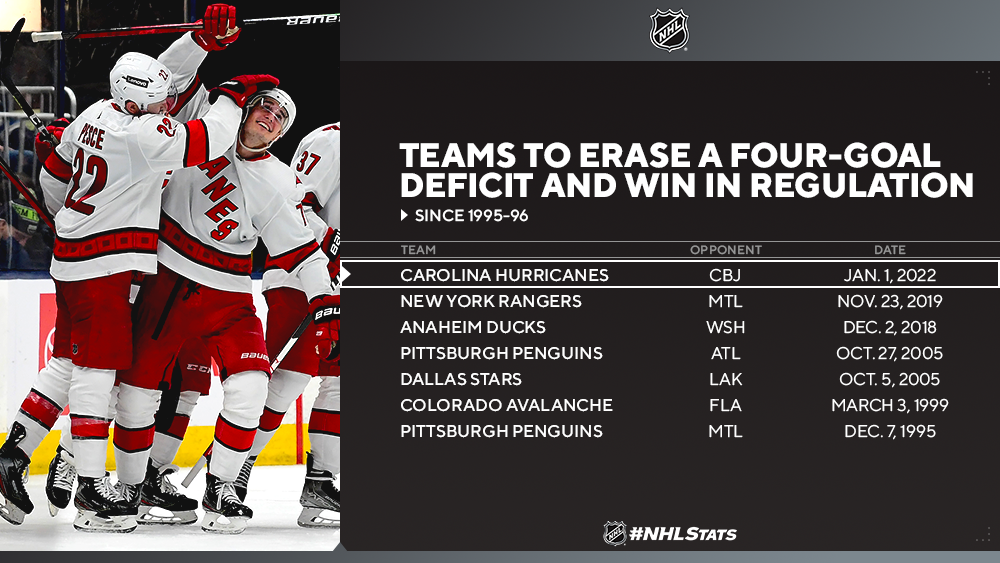 MORE NOTES FROM SATURDAY FEATURED IN #NHLSTATS: LIVE UPDATES
Saturday's edition of #NHLStats: Live Updates includes several more notes from the nine-game slate. Some highlights include:

* Maple Leafs teammates Ilya Mikheyev (2-0—2) and Justin Holl scored 27 seconds apart while Morgan Rielly (0-1—1) was serving a penalty as Toronto matched its franchise record for fastest two shorthanded goals (since 1933-34 when goals by type were officially tracked), a mark set by Borje Salming and Greg Terrion on Nov. 16, 1986.

* Predators forward Tanner Jeannot tallied twice to reach 10 goals on the season (10-10—20 in 33 GP) and move into a tie with Red Wings forward Lucas Raymond (10-18—28 in 32 GP) for the most among NHL rookies.

* Canucks goaltender Thatcher Demko (30 saves) improved to 7-0-0 in his last seven appearances dating to Dec. 6 (1.40 GAA, .955 SV%, 1 SO) and became the fifth different goaltender in franchise history with a win streak of at least seven games.

* Kings forward Viktor Arvidsson (2-2—4) opened the scoring 12 seconds into the first period and Los Angeles head coach Todd McLellan earned the 500th win of his NHL career.

* Panthers forward Jonathan Huberdeau (0-3—3) boosted his totals to 1-7—8 over his last two games as Florida improved to 17-3-0 (34 points) at FLA Live Arena this season.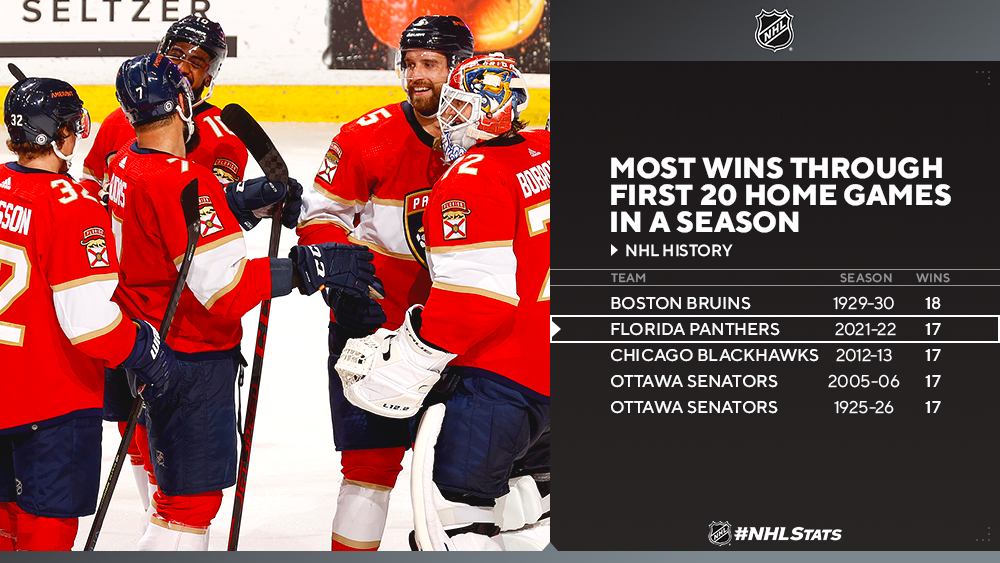 QUICK CLICKS

* Canadiens pause activities through Thursday as preventive measure
* Matt Cullen talks Wild improvement, career mentors in sit-down with NHL.com
* Kraken welcome Slap Shot organist Rod Masters
* Canucks' assistant equipment manager thanks Kraken fan Nadia Popovici for lifesaving note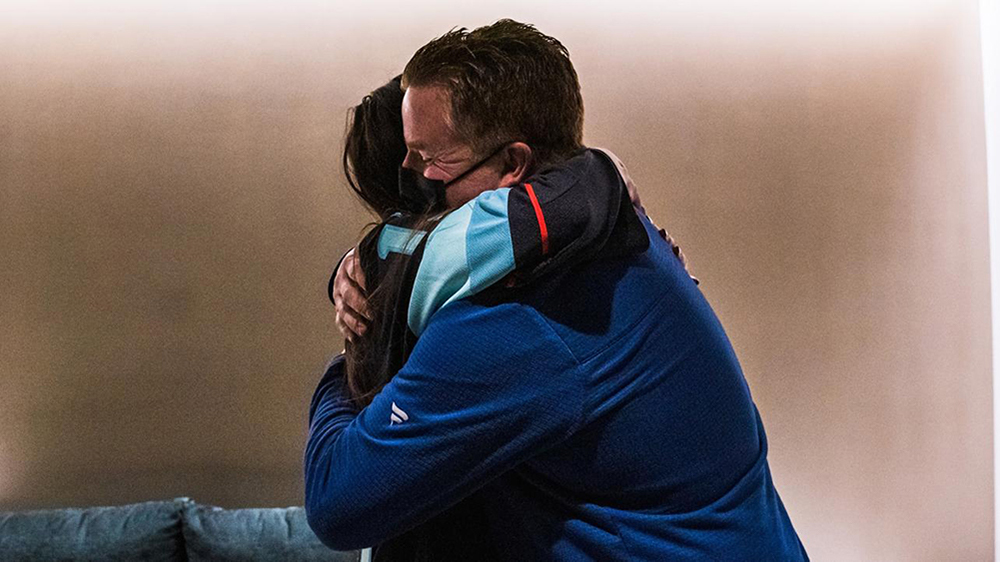 PENGUINS TO PUT WIN STREAK ON THE LINE IN RETURN
The Penguins (17-8-5, 39 points), who are scheduled to contest their first game since Dec. 19, will put the League's longest active win streak on the line when they host the Sharks (17-14-1, 35 points). Pittsburgh, who has won seven consecutive games dating to Dec. 4, will look to post an eight-game win streak for the first time since 2018-19 (8-0-0 from Dec. 19, 2018 to Jan. 4, 2019).
COURTESY NHLmedia.com