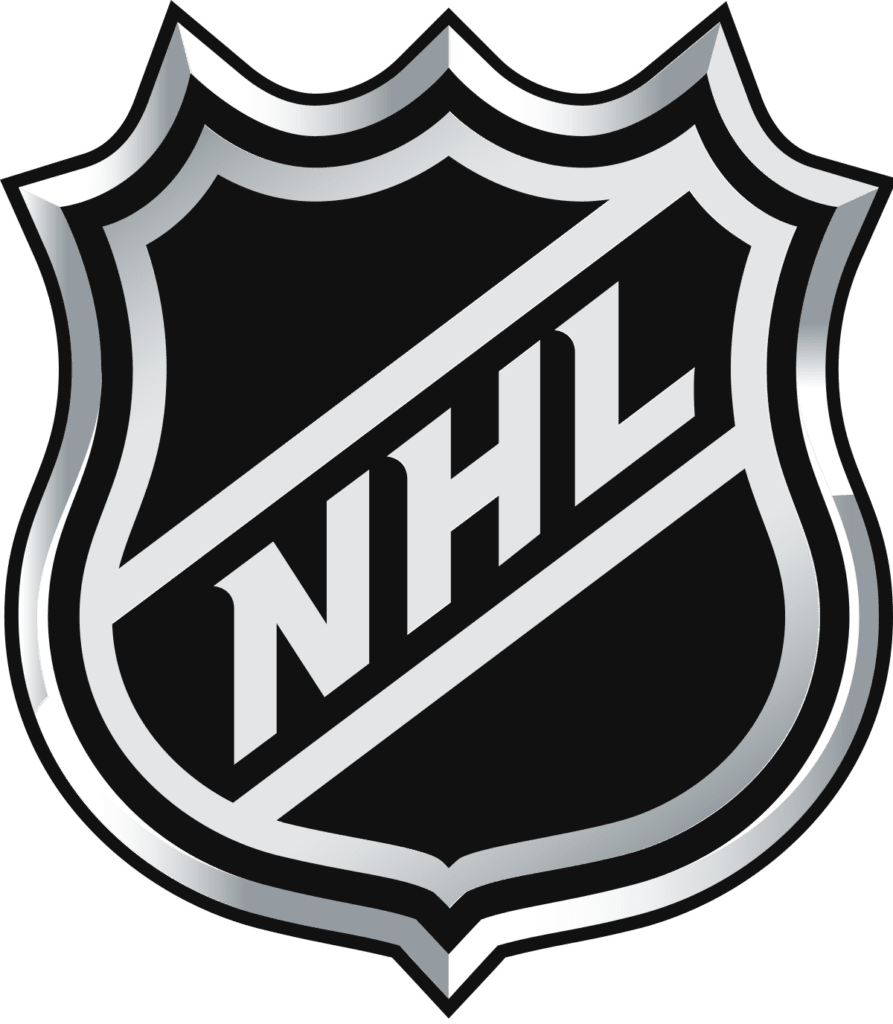 NEW YORK (Dec. 28, 2021) – The National Hockey League announced today that due to COVID-related issues affecting both Clubs, tomorrow's Detroit Red Wings at New York Islanders game has been postponed:
Wednesday, Dec. 29
Detroit @ New York Islanders
In addition, the NHL announced that due to current attendance restrictions in certain Canadian cities, nine additional games will be rescheduled for dates later in the season when such restrictions may be eased or lifted:
Friday, Dec. 31
Pittsburgh @ Ottawa
Winnipeg @ Calgary
Monday, Jan. 3
Carolina @ Toronto
Tuesday, Jan. 4
Washington @ Montreal
Thursday, Jan. 6
Toronto @ Montreal
Saturday, Jan. 8
Buffalo @ Montreal
Seattle @ Winnipeg
Monday, Jan. 10
Columbus @ Montreal
Minnesota @ Winnipeg
Make-up dates for the games have yet to be established.
As well, the Boston-Montreal game on Wednesday, Jan. 12 at Bell Centre will now be played at TD Garden in Boston, MA. A make-up date for the Montreal Canadiens' home game against the Boston Bruins will be announced at a later date.
COURTESY NHLmedia.com