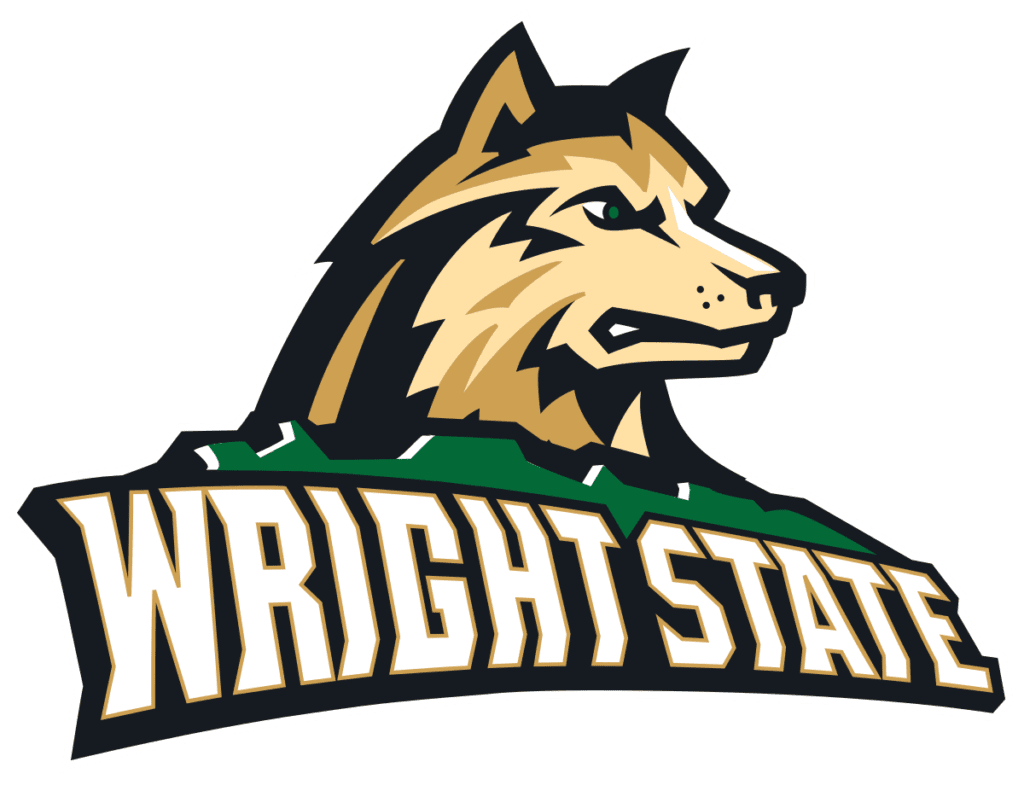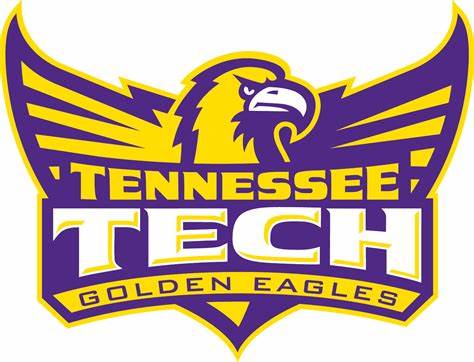 DAYTON – The Wright State men's basketball team welcomes visiting Tennessee Tech to town for a Saturday afternoon matinee, with tipoff slated for 2 p.m. inside the Nutter Center. The Raiders are coming off a home loss on Wednesday night to Akron, while Tennessee Tech's Thursday victory snapped what had been a five-game losing streak.
Fans can follow the action several ways – via live stats, by watching on ESPN+ or by tuning in on WZDA 103.9 FM, the new home of Raider Basketball on the radio. Chris Collins and Jim Brown will have all the play-by-play on the radio and ESPN feeds.
SATURDAY: WATCH ON ESPN+ | FOLLOW LIVE STATS | LISTEN ON WZDA 103.9 FM | GAME NOTES
LAST TIME OUT
Wright State couldn't get anything going on Wednesday night in its first home game in over a month, as the Raiders fell to visiting Akron 66-48 inside the Nutter Center. The Raiders had a pair of players finish in double figures, led by Tanner Holden's 12 points, nine of which came in the first half. Grant Basile added 11 points and a team-leading seven rebounds, while Trey Calvin and Tim Finke each notched nine points.
TECH TALK
Wright State and Tennessee Tech meet for just the second time in program history Saturday, and the first time inside the Nutter Center, following a November 12, 2019 matchup in Cookeville, Tennessee that the Raiders won 85-80 in overtime. Among current Raiders, Tanner Holden turned in a double-double effort in the 2019 win, finishing with 18 points and 14 rebounds, while Grant Basile added six points and five rebounds of his own. Trey Calvin logged 14 minutes of action in a backup role, connecting on a three-point shot attempt. Tennessee Tech has four players on its current roster that were part of the 2019 contest, including three players who started that afternoon – Keishawn Davidson, Jr. Clay, Dane Quest and Amadou Sylla. The quartet combined for 34 points and 14 rebounds.
EAGLE-EYE
Tennessee Tech comes into Saturday's meeting following a 117-60 Thursday afternoon victory over NAIA-member Montreat College. Tennessee Tech is now 3-8 on the year, with its other two wins also coming at home – over USCAA member Oakwood and a 10-point victory over Lipscomb. Jr. Clay has 79 double-figure scoring games in his career following a 20-point effort in Tennessee Tech's Thursday contest. Clay and Keishawn Davidson recorded 19 assists in the Golden Eagle win against Lipscomb, the most by a Tennessee Tech pair since 1993. They became the first pair ever to do it with zero turnovers. Tennessee Tech was 5-22 overall last season in the shortened year, with its last winning season coming back with a 19-14 mark in the 2017-18 campaign.
WHAT'S WITH THE VOLUNTEER STATE?
Wright State has had minimal recent history with any program from the state of Tennessee. The Raiders and Tennessee Tech met in Nov. 2019, but Wright State's last regular matchups with an opponent from the state prior to that was during the 2014-15 campaign. Wright State opened the season with a 73-70 home win on Nov. 14, 2014 against Belmont and then traveled to face Belmont on Dec. 11, a 79-71 victory. The Raiders also squared off with Tennessee in the 2018 NCAA Tournament.
UP AHEAD
After a visit to take on North Carolina State on December 21, the Raiders return home for four straight Horizon League contests through the start of the new calendar year, beginning December 30 when Milwaukee comes to the Nutter Center. Green Bay (Jan. 1), UIC (Jan. 6) and IUPUI (Jan. 8) are also part of the home stretch.
COURTESY WSU ATHLETIC COMMUNICATIONS