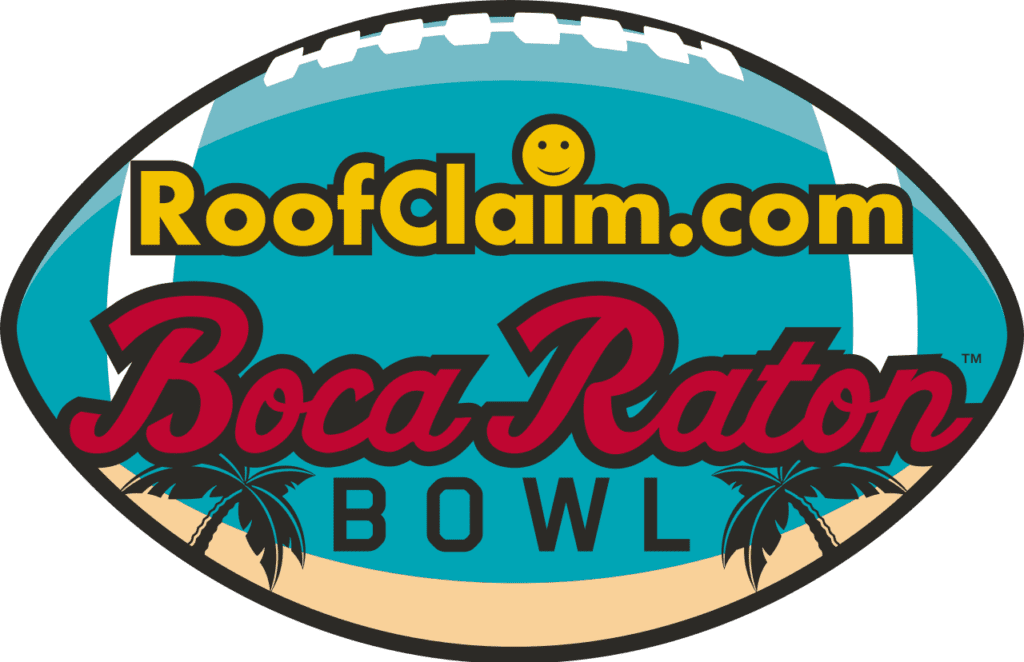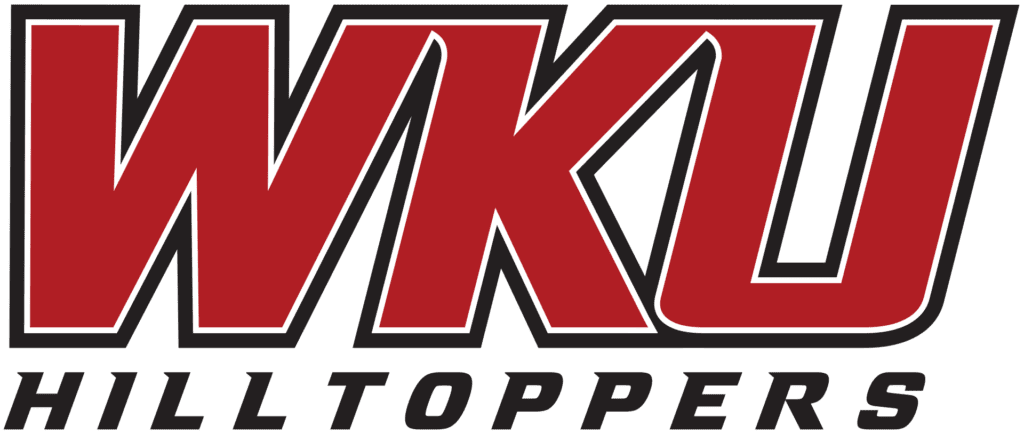 2021 ROOFCLAIM.COM BOCA RATON BOWL
WKU HILLTOPPERS (8-5, 7-1 C-USA) vs.
APP STATE MOUNTAINEERS (10-3, 7-1 SBC)
Saturday, December 18  |  10 a.m. CT
FAU Stadium  |  Boca Raton, Florida

NOTING THE MATCHUP
Historically, WKU and App State have played five times (1972, 1973, 1984, 1985 and 2000) and the Mountaineers boast a 4-1 record. The Hilltoppers' lone victory in the series was a 42-7 game on September 8, 1973. The most recent contest between WKU and App State was in the second round of the NCAA I-AA Playoffs on December 2, 2000, as the Mountaineers advanced with a 17-14 win in Houchens-Smith Stadium. Although the Hilltoppers are 1-4 against App State, WKU has a 92-to-79 advantage in scoring margin; three of the Mountaineers' four wins over WKU were decided by a total of five points.
NUMBERS TO WATCH
289-5 — Bailey Zappe has 5,545 passing yards and 56 passing TD's in 13 games this season. He needs 289 yards to pass Texas Tech's B.J. Symons (5,833 in 2003) and 5 TD's to pass LSU's Joe Burrow (60 in 2019) for the all-time FBS records.
8-28 — Zappe's record as a starting QB at HBU from 2017-20 – as the Huskies' defense allowed 38.7 points per game. WKU is 8-5 this season with the Hilltoppers' defense allowing 28.7.
27 — Turnovers (19 INT's and 8 fumble recoveries) forced by Maurice Crum's defense in 13 games this season. In 25 games in 2019 and 2020 combined, WKU forced a total of 25 turnovers.
8 — Tackles needed by DeAngelo Malone to become the career record holder in WKU's FBS Era (since 2009). Safety Devon Key had 350 from 2017-20.
BOWL NUMBERS TO WATCH
8-5 — WKU is 8-5 all-time in bowl games, including 4-3 in the FBS Era (since 2009). WKU lost in the Camellia Bowl, the NCAA D-II Championship, in 1973 and 1975.
6-0 — App State is an undefeated 6-0 in bowl games since making the move to the FBS level in 2014. The Mountaineers have an 80-23 cumulative record in eight seasons.
10-3 — The Sun Belt is 10-3 against Conference USA in bowl games since 2012. Including WKU vs. App State, there are only two C-USA vs. Sun Belt bowl matchups in 2021.
C-USA vs. SUN BELT IN BOWL GAMES
C-USA and Sun Belt teams have faced off 13 times in postseason play since 2012 and the Sun Belt owns a 10-3 advantage over C-USA in those bowl games. There have been seven matchups in the New Orleans Bowl (with an eighth this year with Marshall facing off against Louisiana) and two in the Camellia Bowl.
WKU and App State will play for the first time in that time span. WKU is 0-2 against Sun Belt teams (Georgia State twice) and App State is 3-0 against C-USA teams, with all three wins coming in the past three seasons:
NON-CONFERENCE COMPETITION
After going 0-12 against non-conference foes in their first three years as an FBS team (2009-11), WKU has turned it around against teams from Group of Five or FCS conferences, going 21-8 against them since 2012.
From 2012 through the 2017 regular season, the Hilltoppers posted a 16-1 record against such teams, but since the 2017 Cure Bowl, WKU has a 5-7 mark in the past 12 such games. The Hilltoppers are 13-3 in home games against non-conference Group of Five or FCS teams in that time frame.
CHASING GREATNESS
Through 13 games, here is how Zappe's numbers comparare to Brandon Doughty's 2015 season in which he set WKU's all-time passing records (5,055 yards and 49 TD's) in 14 games. As well as Texas Tech's B.J. Symons' all-time FBS passing yard record (5,833 yards in 13 games in 2003) and LSU's Joe Burrow's all-time FBS passing touchdown record (60 TD's in 15 games in 2019):

Bailey Zappe (13): 442-of-639 (69.2%) for 5,545 yards, with 56 TD and 11 INT
Brandon Doughty (14): 388-of-540 (71.9%) for 5,055 yards, with 48 TD and 9 INT
Joe Burrow (15): 402-of-527 (76.3%) for 5,671 yards, with 60 TD and 6 INT
B.J. Symons (14): 470-of-219 (65.4%) for 5,833 yards, with 52 TD and 22 INT
STERNS: ALSO A STUD
Wide receiver Jerreth Sterns is also nipping at the heels of the all-time greats. Through 13 games, how is how Sterns' numbers compare to Taywan Taylor's 2016 season in which he set WKU's all-time receiving records (98 catches for 1,730 yards, with 17 TD's) in 14 games. As well as ECU's Zay Jones' all-time FBS reception record (158 catches in 12 games in 2016) and Nevada's Trevor Insley's all-time FBS receiving yard record (2,060 yards in 11 games in 1999):

Jerreth Sterns (13): 137 receptions for 1,718 yards, with 14 touchdowns
Taywan Taylor (14): 98 receptions for 1,730 yards, with 17 touchdowns
Trevor Insley (11): 134 receptions for 2,060 yards, with 13 touchdowns
Zay Jones (12): 158 receptions for 1,746 yards, with 8 touchdowns

In his collegiate career, Sterns has 357 receptions for 3,689 yards and 32 touchdowns in 40 games played at Houston Baptist (27) and WKU (13). He has 17 100-yard receiving games and 18 double-digit reception efforts.
THE PORTAL
Of the 105 players on WKU's 2021 roster, 26 of them (24.8%) are incoming transfers. Of the 26, 14 are coming directly from FBS programs –10 from Power Five programs and four from Group of Five teams. Of the 26, eight are from FCS programs – including four from the Houston Baptist offense. Of the 26, four are from the JuCo ranks, however three of those spent a year on Power Five teams.
ZERO TO 10,004
WKU returned zero passing yards from the 2020 season. Enter graduate transfer quarterback Bailey Zappe, whose 10,004 yards at Houston Baptist from 2017-20 led all active CFB passers to begin the season. Now at 15,549 yards after 5,545 through his first 13 games as a Hilltopper, Zappe still tops the list.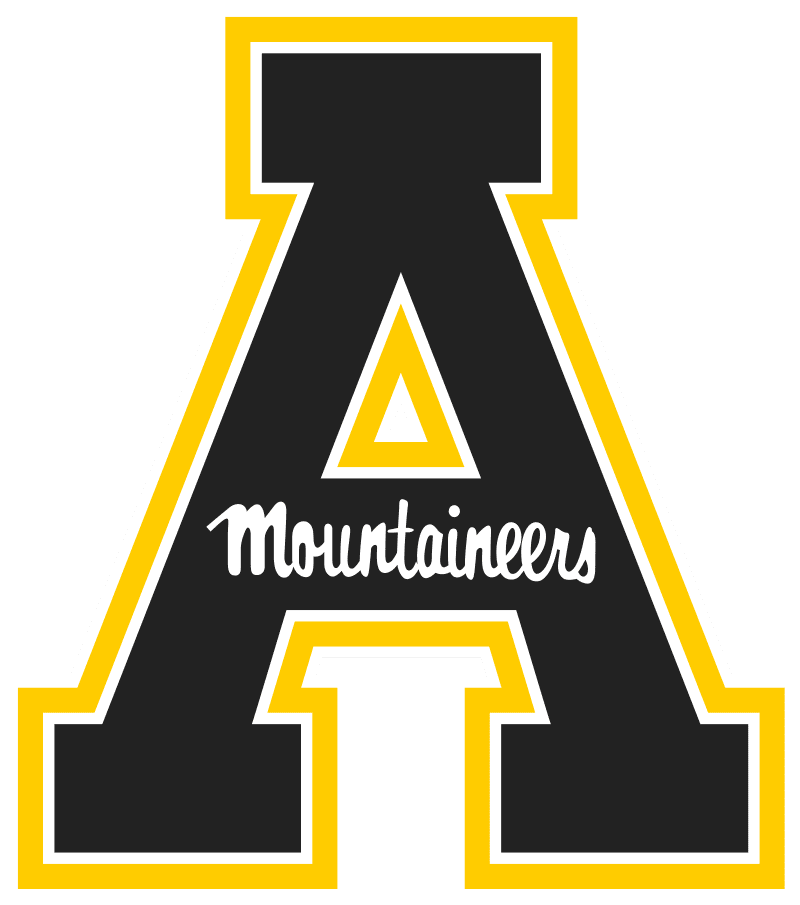 BOCA RATON, Fla. — A week in sunny Florida will conclude with App State attempting to secure yet another bowl win.

The Mountaineers, who posted double-digit victories during the regular season under the direction of head coach Shawn Clark, will take a 10-3 record into their RoofClaim.com Boca Raton Bowl matchup with Conference USA member WKU (8-5) on Saturday at 11 a.m. The game at FAU Stadium will be available on ESPN.

"It's going to be a great football game in Boca," Clark said. "It's really going to be about execution, and the team most excited to play is going to win the game. Our guys are looking forward to it. Western has a great football team — we have a lot of respect for those guys."

The game involves a pair of division champions that went 7-1 in league play and had one-possession losses in their conference title games. Since making their FBS debut in 2014, the Mountaineers have earned a bowl berth in each of their seven postseason-eligible seasons and posted an FBS-best bowl record of 6-0 — making them the only current FBS program with no losses in more than two appearances.

On the field, with one of the nation's top Group of Five defenses, App State will be facing the nation's top passing attack.

App State is No. 2 nationally with 109 TFLs (8.2 a game) while also ranking in the top 20 in scoring defense (No. 16, 19.3 points), total defense (No. 18, 325.5 yards), pass efficiency defense (No. 12, 114.7), INTs (No. 10, 15), defensive TDs (No. 6, four), red zone defense (No. 15, 73.7%) and rush defense (No. 19, 118.8).

All-America CB Steven Jones Jr. has five interceptions (No. 2 in FBS) this season, while D'Marco Jackson, Nick Hampton (10.0 of 18.5 career sacks this year), Demetrius Taylor (7.0 of 26.5 sacks this year), T.D. Roof (3.0 sacks) and Trey Cobb apply a lot of the backfield pressure.

The Sun Belt Defensive Player of the Year and a Senior Bowl pick, Jackson is third nationally in tackles among defenders from teams with 10-plus wins.
With 114 tackles, 18.5 tackles for loss, 6.0 sacks, 12 QB hurries, one interception, five PBUs and one forced fumble, he's one of only two FBS players since 2000 with at least 110 tackles, 18.0 TFLs, 6.0 sacks and six passes defended in one year.

FBS passing leader Bailey Zappe has thrown for 5,545 yards (426.5 per game) with 56 touchdowns, 11 interceptions and a 69.2 completion percentage this season to lead WKU's offense. He needs 289 passing yards and five touchdown passes to set single-season FBS records.

Zappe, star receiver Jerreth Sterns (FBS highs of 137 catches for 1,718 yards) and two other receivers joined offensive coordinator Zach Kittley in leaving Houston Baptist for WKU following the 2020 season. Kittley coached Patrick Mahomes in an "Air Raid" offense at Texas Tech for three seasons and has agreed to become Texas Tech's offensive coordinator — he will coach in the bowl game.
"Everyone knows they have a high-powered offense and a lot of weapons," Clark said. "It starts with their quarterback. I'm an offensive line coach by heart, and they have a great offensive line, receivers and running backs.

"I don't think you can stop their offense, you just try to contain it as much as you can and live to play another play. We know they're going to make plays because they've made plays all year long. Whatever happens, you play the next play and try to keep it in front of you."
One additional way to assist App State's defense is via a chain-moving, clock-eating, high-scoring offense.
Nate Noel ranks first among Sun Belt backs with 1,076 rushing yards this season, with Camerun Peoples (league-high 14 TDs) at 75.0 yards a game. Sacked just 13 times this season thanks to a strong offensive line, quarterback Chase Brice can throw to super seniors such as Thomas Hennigan, Malik Williams and Jalen Virgil. WKU's defense ranks No. 2 nationally with 19 interceptions, and the Hilltoppers have accumulated 32 sacks, including eight from DeAngelo Malone (who has also totaled 88 tackles, 16.5 tackles for loss and four forced fumbles).

The Mountaineers' consistency in the run game is a program staple. App State has 10 consecutive years with a 1,000-yard rusher — among current FBS teams, Buffalo is No. 2 with a four-year streak — and Peoples needed 193 yards in the 2020 Myrtle Beach Bowl to extend the streak before delivering an NCAA bowl-record 317 yards and a record-tying five TDs on 22 carries in a 56-28 victory against North Texas.

App State will be playing a Conference USA team in a bowl for the fourth straight year, following victories against Middle Tennessee (2018), UAB (2019) and North Texas.

Friday morning at Jupiter Community High School, App State's super seniors practiced for the final time, a milestone for team members who have been in the program for five or six years.

Hennigan and Williams, who started at Georgia in their first college games as true freshmen in 2017, took the field in the other's jersey, with Hennigan in No. 14 and Williams wearing No. 5.

As their careers come to a close, App State is seeking to end another season by hoisting a bowl trophy.
"It doesn't take long to watch a few snaps and know the kind of opponent you're playing," Clark said. "They're excellent in all three phases, and we have our work cut out for us."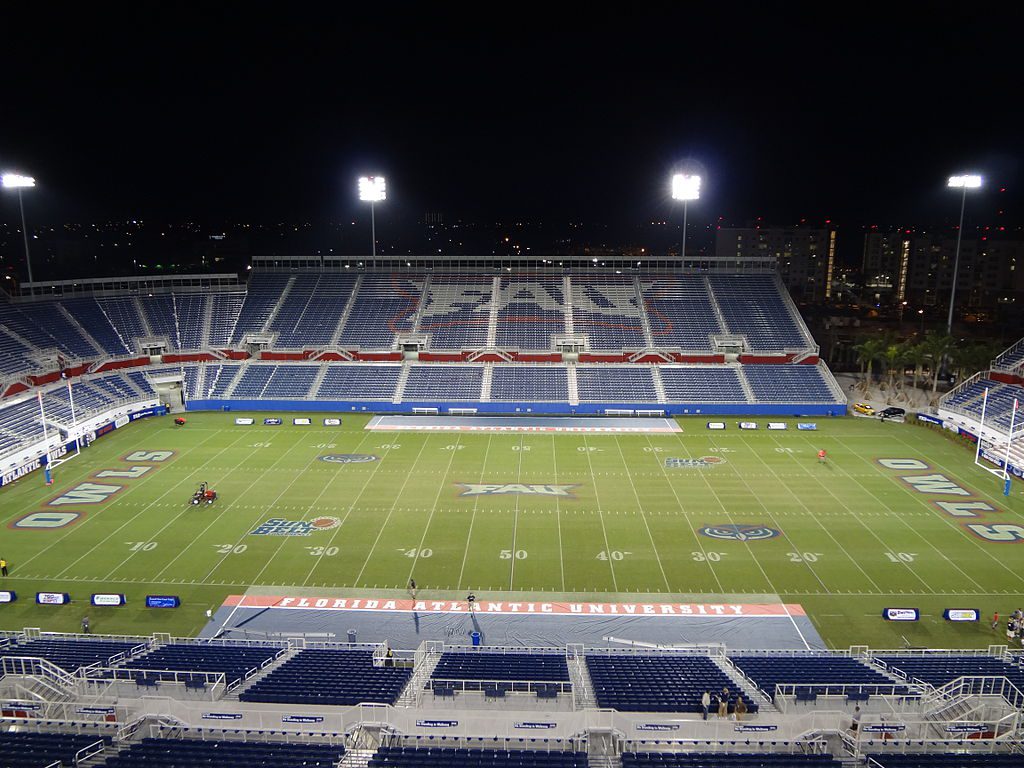 PREVIEWS COURTESY OF WESTERN KENTUCKY AND APPALACHIAN STATE ATHLETIC COMMUNICATION DEPARTMENTS