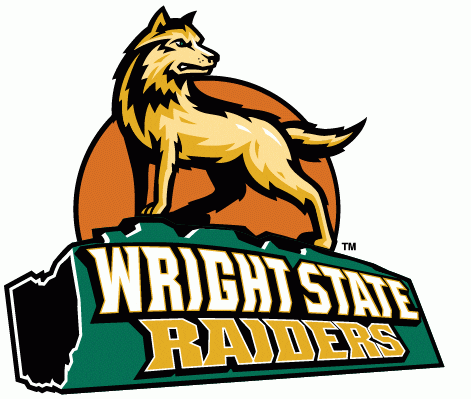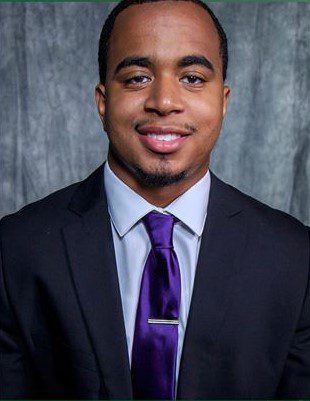 DAYTON – Wright State men's basketball head coach Scott Nagy announced Monday the addition of Tae Gibbs as the new Director of Player Development for the Raiders.
 
"We are excited to add another high character person to our staff," Nagy said. "We feel that Tae's coaching experience brings a lot of value to our program."
 
Gibbs comes to Wright State after spending the last three seasons at Trevecca Nazarene University, most recently as the associate head coach after joining the staff as an assistant prior to the 2018-19 campaign. Prior to Trevecca, Gibbs spent two seasons as an assistant coach at Wheaton College.
 
Gibbs is a 2017 graduate of Indiana University-Southeast, where he earned a Bachelor's Degree in Secondary Education with a focus in Language Arts. Gibbs played basketball as a freshman for the Grenadiers before an injury ended his college basketball playing career.
 
A native of Louisville, Kentucky, Gibbs served as an assistant coach at Valley Traditional High School in Louisville for the 2016-17 season. From 2014-16, he was an assistant basketball coach at Beth Haven Christian School in Louisville. He also was actively involved in coaching AAU in Louisville. He and his wife, Nikeya, were married in 2020.
COURTESY WSU ATHLETIC COMMUNICATIONS