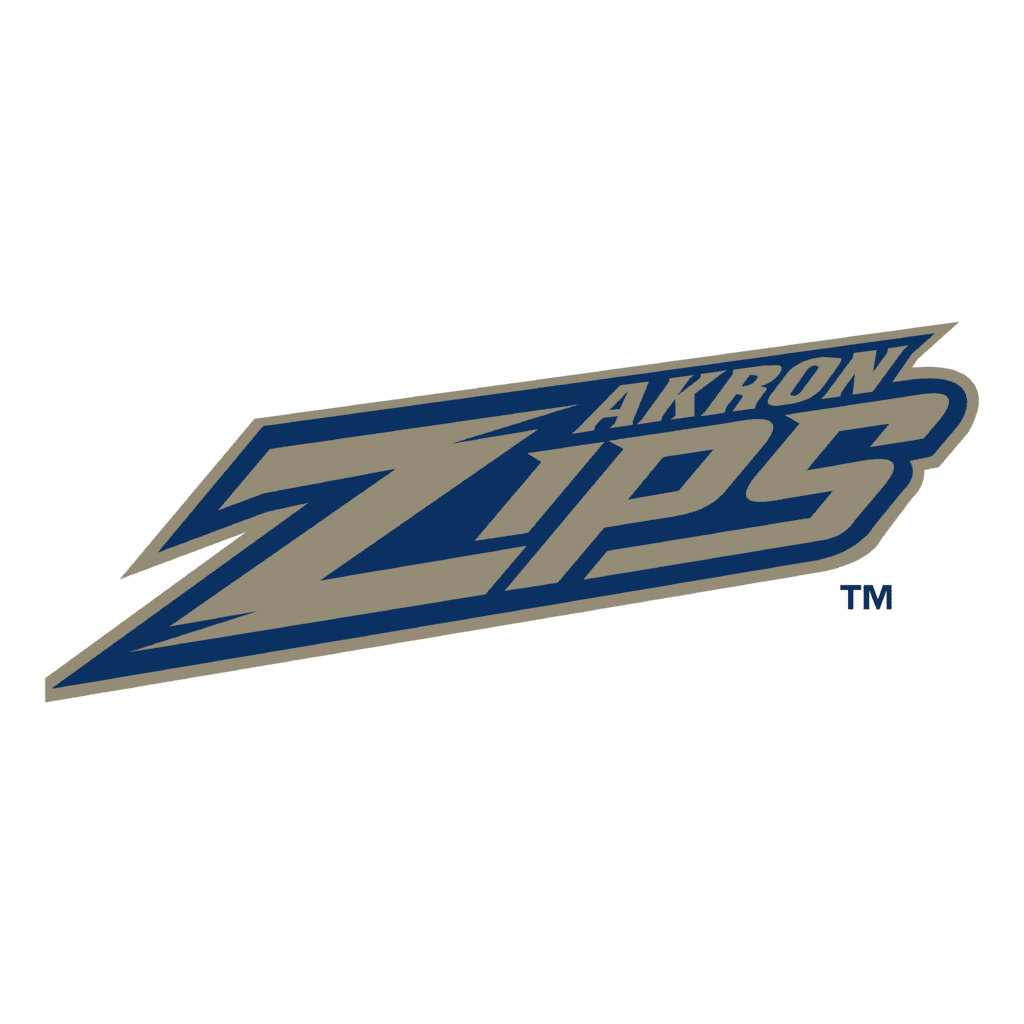 Follow Akron Basketball on Twitter, Facebook and Instagram | Follow Coach Groce on Twitter
Game 10 Notes: Akron at Wright State (PDF)

Akron Zips (6-3, 0-0 MAC) at Wright State (2-6, 1-1 Horizon)
Wednesday, Dec. 15 • Ervin J. Nutter Center • Dayton, Ohio • 7 PM • ESPN+

Wright State Head Coach
Scott Nagy (Delta State '88)
Overall Record: 521-295 (27th Season)
Record at Wright State: 111-55 (6th Season)
Record at South Dakota State: 410-240 (21 Seasons)

AKRON ZIPS Head Coach
John Groce (Taylor '94)
Career Record: 258-184 (13th Season)
Record at Akron: 76-52 (4th Season)
MAC Record at Akron: 40-32 (4th Season)
Overall MAC Record: 74-62 (at Ohio and Akron)

All-Time Series
Zips lead: 13-8 – Groce vs Wright State: 0-0 at Akron (2-0 Overall)
Last Meeting: Akron 72, Wright State 44, Dec. 31, 2005 at James A. Rhodes Arena • Akron, Ohio
First Meeting: Akron 63, Wright State 60, Jan. 28, 1975 in Dayton, Ohio

Broadcast
TV/Video: ESPN+ – Chris Collins (PxP) and Jim Brown (Analyst)
Radio: Akron Sports Network-Dave Skoczen (PxP), Joe Dunn (Analyst)-WHLO 640 AM (iHeart Radio)
Live Stats: GoZips.com/Schedule – Live Stats

What's Ahead
The Akron Zips travel to Dayton, Ohio for a non-conference showdown against Wright State on Wednesday, Dec. 15 at 7 PM. Fans can follow the action on ESPN+ with Chris Collins calling the action and Jim Brown providing analysis or listen to Akron Sports Radio Network on WHLO 640 AM with Dave Skoczen (PxP) and Joe Dunn (analyst). Live stats are also available on GoZips.com.

The Akron-Wright State Series
Wednesday's game marks the 22nd meeting in series history between the Zips and the Raiders, but first since the 2005-06 season. Akron is currently riding a three-game winning streak in the series and claimed a 72-44 win at The JAR on Dec. 31, 2005. The Zips also posted wins on Dec. 11, 2004 at the Nutter Center (81-70) and Dec. 30, 2003 at The JAR (85-67). The Raiders started the four-game series with a 78-75 victory at the Nutter Center on Nov. 23, 2002.

Scouting The Raiders
Wright State enters the game with a 2-6 overall record and 1-1 in league play. The Raiders average 75.3 points per outing on 43.6 percent shooting from the floor and a 26.9 percent effort from beyond the 3-point arc, draining 5.6 triples a game.

The Raiders opened the season with a win over Lake Erie (86-53) before dropping five straight games, including a 96-88 loss to Marshall. Wright State split their Horizon League games, claiming the conference opener 86-73 over Purdue Fort Wayne and fell to defending champions Cleveland State (85-75).

Wright State has three players scoring in double figures led by Tanner Holden with 19.8 points per game with a team-high 52.9 percent shooting from the field. He is the team's assist (23) and steals (14) leader.

Grant Basile follows with 18.8 points per game on 49.0 percent shooting from the floor and leads the squad on the glass with 9.1 rebounds per game, grabbing 73 total boards. Trey Calvin rounds out the double-digit scoring with 12.6 points per game, while draining a second-best 11 trifectas. He shoots 32.4 percent from beyond the arc (11-of-34), while Tim Finke leads the squad from downtown with 14 made 3-pointers at a 33.3 percent clip (14-of-42).

Defensively, Wright State has allowed its opponents to scoring 80.0 points per game on 46.3 percent shooting from the floor and 31.1 percent from 3-point range, allowing only 7.4 long distance strikes per night. The Raiders have caused 110 turnovers (13.8 to/g) with 48 steals (6.0 stl/g). The Raiders is outrebounded by the opponent by a -3.1 margin, allowing the opponent to grab 300 total boards (37.5 rebs/g) compared to the 275 total rebounds secured by the Raiders (34.4 rebs/g).

The Polls – Zips Rank in Mid-Major Top 25 Poll
For the first time of the 2021-22 season, the Akron Zips appeared on The CollegeInsider.com Mid-Major Top 25 Poll, ranking 25th overall on Dec.13, 2021. In the Ken Pom rankings, Akron is currently 157th overall in the NCAA. Akron is ranked 155th in adjusted offensive efficiency (102.0) and 175th in defensive efficiency (101.0). The Zips rank No. 93 in the NCAA NET Rankings.

UP NEXT
Akron returns to James A. Rhodes Arena for the final regular-season non-conference game of the season on Monday, Dec. 20th, hosting Radford for a 7 p.m. tilt. Fans can follow the action on ESPN+ or listen to Akron Sports Radio Network on WHLO 640 AM with Dave Skoczen (PxP) and Joe Dunn (analyst). Live stats are also available on GoZips.com.
COURTESY AKRON ATHLETIC COMMUNICATIONS