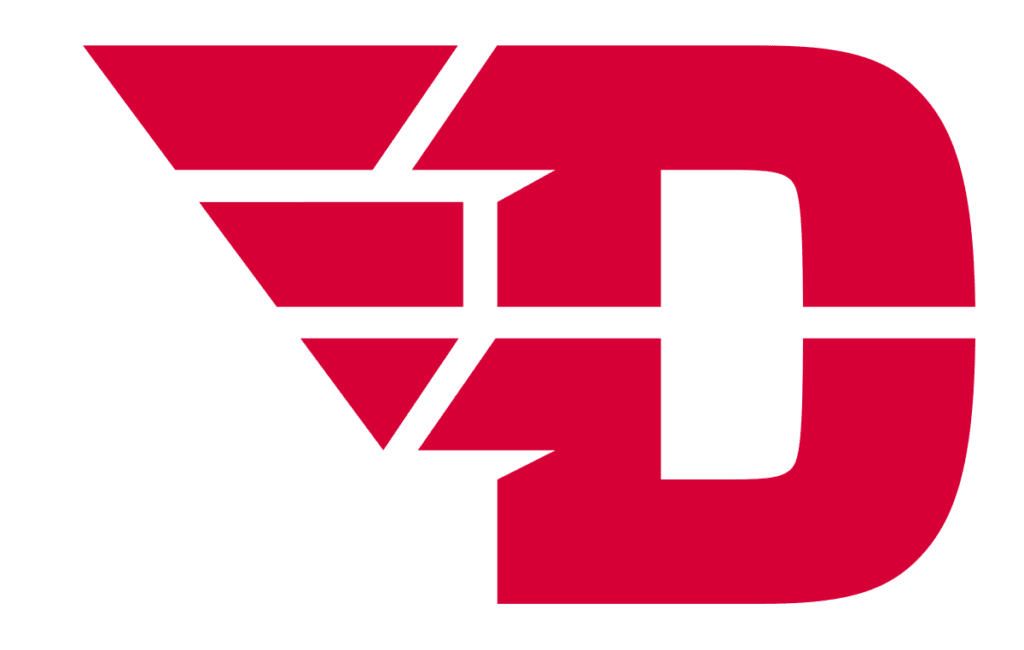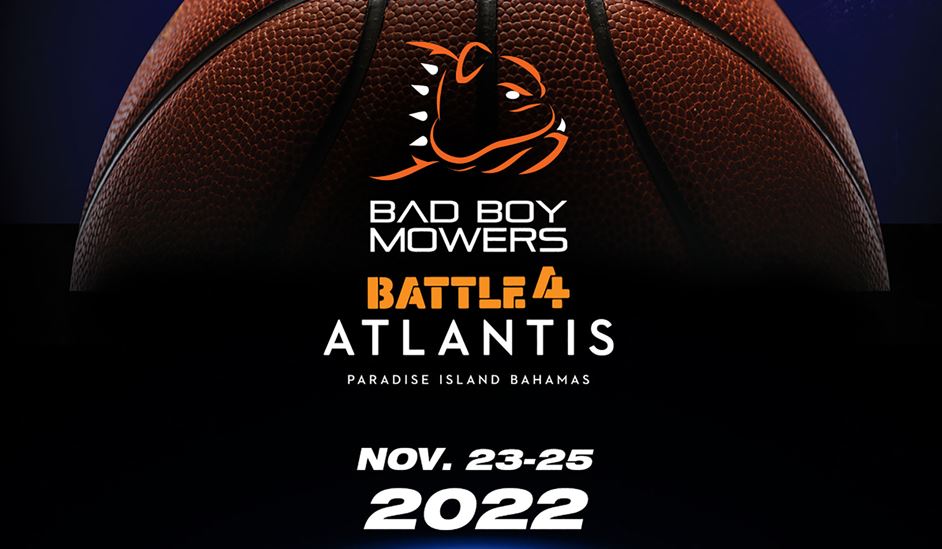 This Will Be Dayton's Second Trip To The Bahamas Tournament
PARADISE ISLAND, Bahamas – The University of Dayton men's basketball team will be part of a strong field at the 2022 Bad Boy Mowers Battle 4 Atlantis, it was announced today. Joining the Flyers will be Butler, Brigham Young, North Carolina State, Kansas, Southern California, Tennessee, and Wisconsin.
The Bad Boy Mowers Battle 4 Atlantis will be played Wednesday, Nov. 23 through Friday, Nov. 28 at Atlantis Paradise Island resort in Paradise Island, Bahamas.
Although this tournament is celebrating its 11th year, this will be UD's second trip to Paradise Island (2018). During Dayton's first trip, the Flyers won against Butler (69-64), but fell to Virginia (59-66) and Oklahoma (65-54). Virginia then ended up winning the title in 2018.
Baylor won the most recent invitational in the 2021 Battle 4 Atlantis championship against Michigan State (75-58) on Friday, Nov. 26. Other previous winners include Villanova in 2017 and 2013, Baylor in 2016, Syracuse in 2015, Wisconsin in 2014, Duke in 2012, and Harvard in 2011.
Dayton is fresh off a tournament championship this weekend.  UD knocked off Miami, then-third-ranked Kansas and Belmont to win the ESPN Events Invitational in Orlando. Freshmen Malachi Smith and DaRon Holmes II were named to the all-tournament team, with Smith being named the ESPN Events Invitational MVP.
COURTESY DAYTON MEDIA RELATIONS