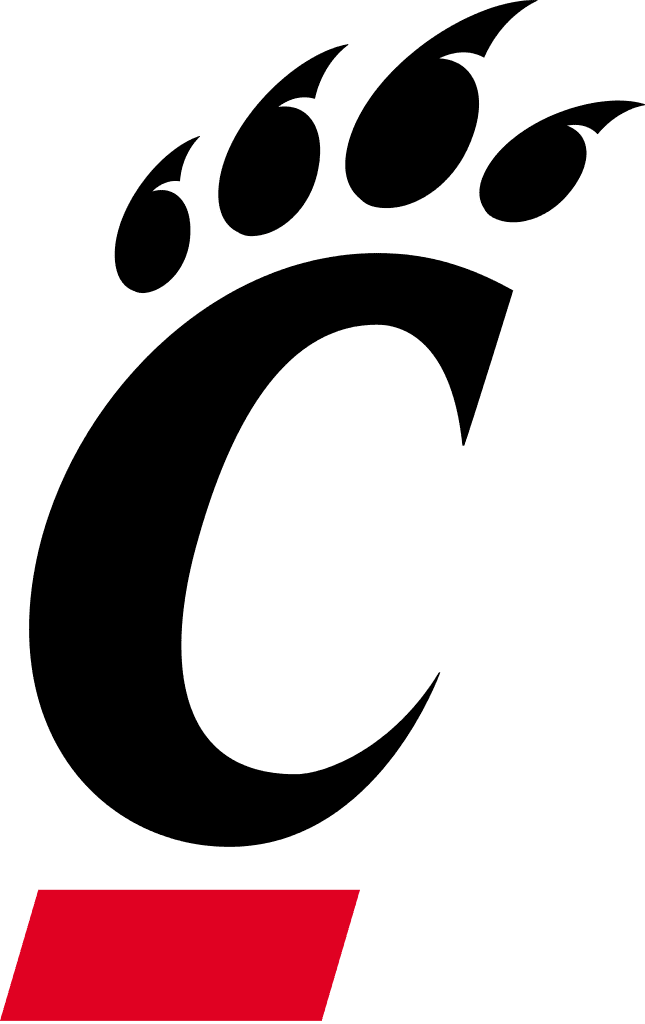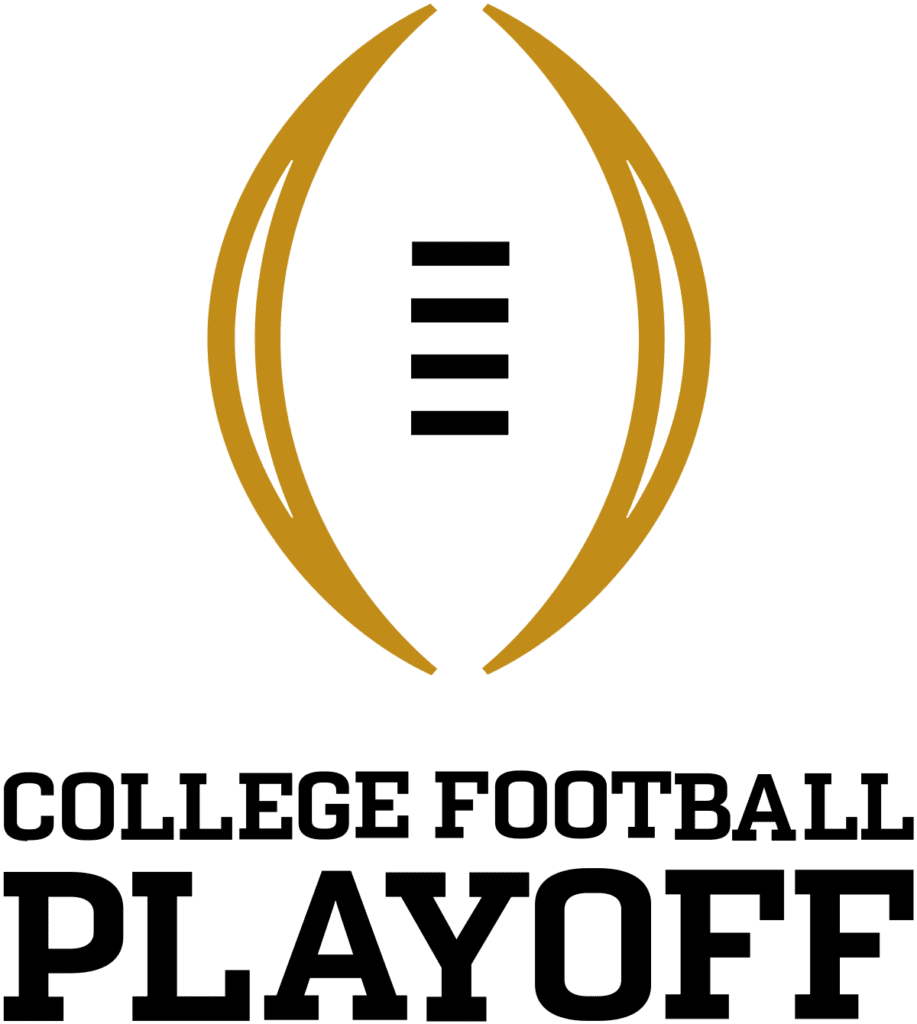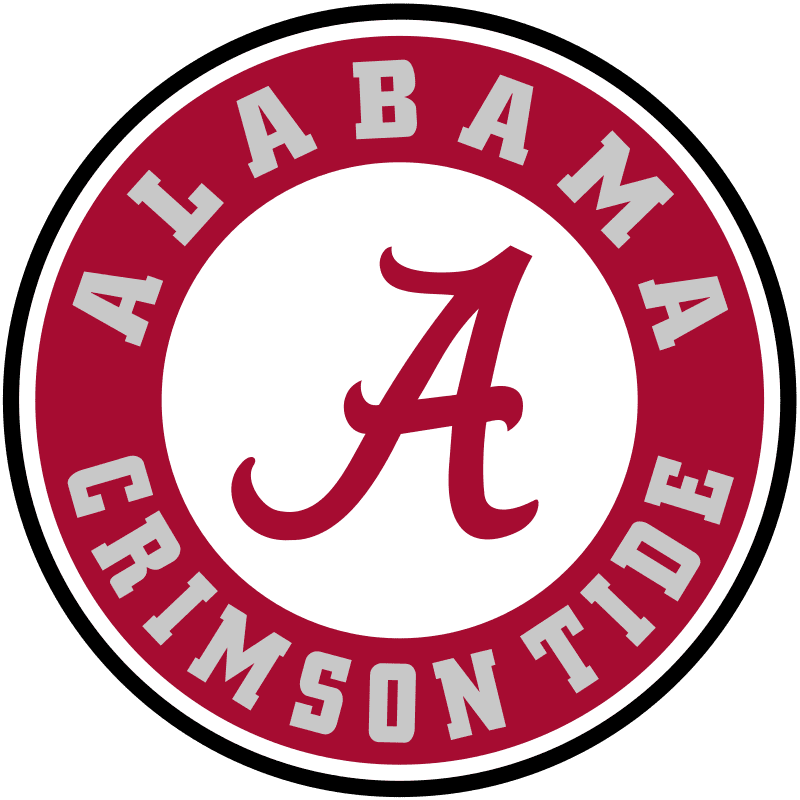 No. 4 UC will face No. 1 Alabama in the CFP Semifinals at the 86th Goodyear Cotton Bowl at 3:30 p.m. ET on Dec. 31
December 05, 2021
CINCINNATI – On Saturday night, the No. 4-ranked Cincinnati football team made history by becoming the first UC team to win 13 games.
 
The Bearcats made more history on Sunday, just after noon, when they became the first team outside the Power 5 to be selected for the College Football Playoff, earning the No. 4 seed after finishing as the nation's only undefeated team and repeating as the American Athletic Conference champions.
 
Cincinnati will face No. 1 Alabama in the CFP Semifinals at the 86th Goodyear Cotton Bowl Classic at 3:30 p.m. ET in Arlington, Texas, on Dec. 31.
 
"A lot of people doubted us," Cincinnati head coach Luke Fickell said. "I think that's where the gratification comes. We don't worry about what the outside says, don't worry about style, we've just got to find a way to play our best ball at the end of the year. I told them that if we take care of business, things will take care of themselves."
 
Fickell and the Bearcats held a banquet for the team's 32 seniors and their families on Saturday afternoon and watched the CFP Selection Show on ESPN at the event, a fitting moment for a class that has won a school-record 44 games over the last four seasons.
 
Cincinnati defeated No. 16/21 Houston, 35-20, on Saturday night inside Nippert Stadium to leave no doubt it belonged among the teams with an opportunity to play for a national championship.
 
Alabama won the SEC Championship, 41-24, over Georgia around the same time the Bearcats were celebrating on their home field. The Crimson Tide finished 12-1 on the season.
 
"I think the most important thing is that our guys recognize that they've done something, and there's another opportunity ahead of them," Fickell said. "It's about us, not what Alabama's done. That's not what it's going to be about for us. We'll continue to focus on us like we've done all year."
 
COTTON BOWL TICKET INFORMATION  
The Bearcats Ticket Office is now accepting ticket requests for the CFP Semifinals at the Goodyear Cotton Bowl at gobearcats.com/cfp.
 
FOLLOW THE BEARCATS
For all the latest information on Cincinnati athletics, please visit GoBEARCATS.com. For up-to-the-minute updates, follow Cincinnati Athletics on Twitter, Instagram and Facebook.
 
COURTESY UC ATHLETIC COMMUNICATIONS