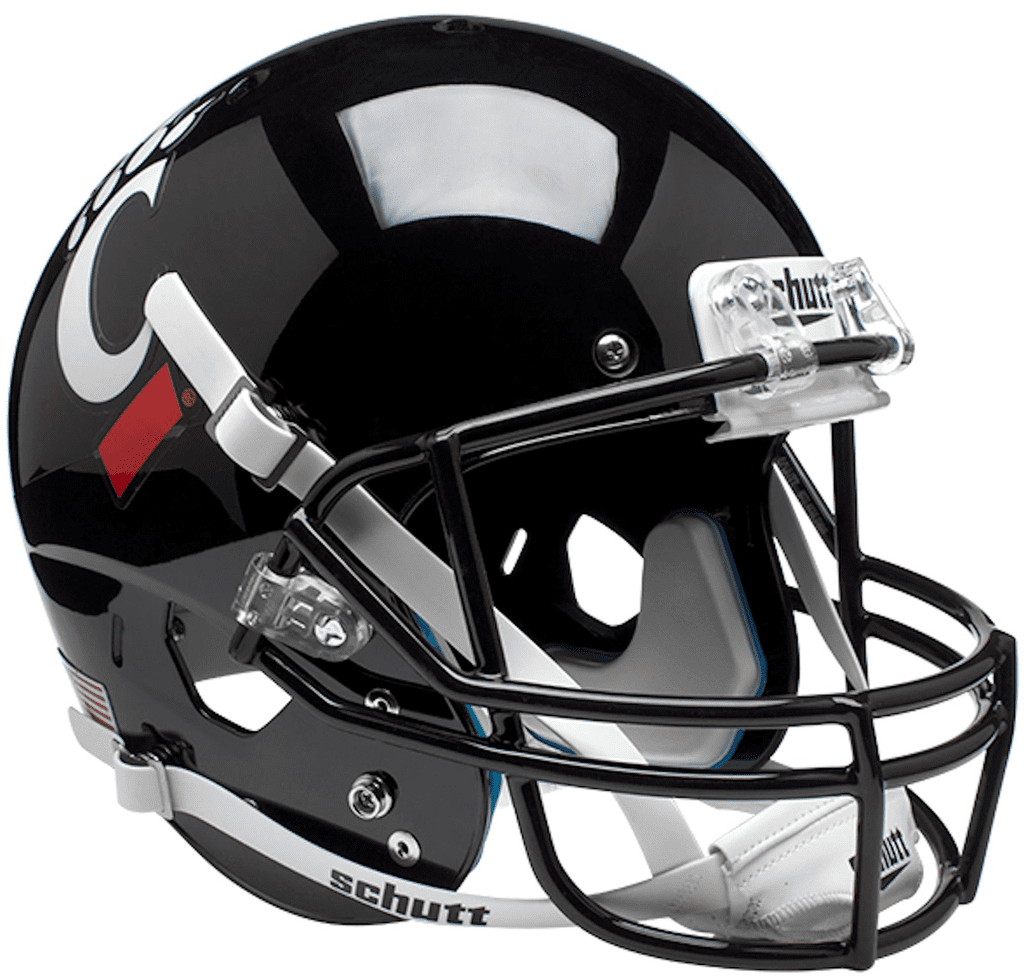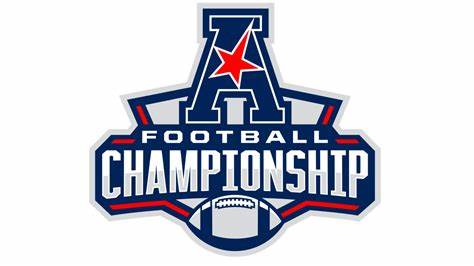 CINCINNATI – Led by three touchdown passes from senior quarterback Desmond Ridder and 187 rushing yards and two scores from junior running back Jerome Ford, the No. 3/4-ranked Cincinnati football team captured its second consecutive American Athletic Conference Championship on Saturday at Nippert Stadium.
 
The Bearcats improved to 13-0 for the first time in school history and put themselves in position to be the first-ever non-Power 5 team to be selected for the College Football Playoff at 12 p.m. ET on Sunday.
 
Cincinnati made big plays on offense and defense, winning for the 27th straight time inside Nippert Stadium in front of a raucous capacity crowd of 37,978.
 
Ford was named the AAC Championship Game MVP after rushing for 187 yards on 17 carries with game-breaking touchdown runs of 79 and 42 yards.
 
The Bearcats defense allowed 216 yards in the first half, but shut down the Cougars after halftime, allowing just 120 yards and just seven points after the break.
 
Led by senior middle linebacker Joel Dublanko (two sacks) and senior defensive tackle Curtis Brooks (1.5), UC recorded eight sacks, its most since Sept. 20, 2014 against Miami (Ohio).
 
After entering halftime with a 14-13 lead, Cincinnati scored three quick touchdowns at the start of the second half to run away from Houston.
 
"What a special, special night," Cincinnati head coach Luke Fickell said. "What a game, too. I give a lot of credit to Houston. That is a really good football team. The way we came out in the second half…we weren't going to be denied. The seniors stepped up right before we came out at halftime. Coby Bryant, Desmond Ridder and some of those guys stepped up and said 'we are going to go out in the second half and take control'. They came out in the second half on a mission."
 
Cincinnati received the ball coming out of the break and Ridder quickly found senior wide receiver Alec Pierce for a 44-yard reception.
 
A Houston pass interference penalty on Cincinnati's 4th-and-3 play from the Cougars' 19-yard line gave Cincinnati a second chance on the drive. Ridder found senior tight end Leonard Taylor for an 8-yard touchdown to put the Bearcats in front, 21-13, three minutes into the third quarter.
 
On Houston's next possession, Dublanko intercepted Cougars' quarterback Clayton Tune. Ridder found Pierce for a 21-yard touchdown two plays later to put Cincinnati in front 28-13 with 11 minutes remaining in the third.
 
Cincinnati scored a third touchdown in the third quarter's first eight minutes when Ford found daylight for a 42-yard touchdown at the 7:38 mark.
 
"Going in at half was a battle and I don't know if we did a great job defensively," Fickell said. "We hadn't had the ball that many times offensively. They were doing a good job moving and scoring. With the energy I just wasn't really sure and I looked into the guys eyes. It kind of went onto the shoulders of those seniors. I felt really good about what they were talking about and how we would come out in the second half. To put the ball in Desmond Ridder and those guys hands to start the half was huge."  
 
Senior defensive linemen Myjai Sanders and Marcus Brown rounded out the game by sacking Tune for the eighth sack of the game in the fourth quarter.
 
Both teams' offenses started fast in the first quarter.
 
After Houston got on the board first with a 37-yard field goal at the 11:55 mark in the first quarter, Cincinnati quickly marched down the field, covering 82 yards on five plays as Ridder completed his first four passes and found sophomore receiver Tyler Scott for a 25-yard touchdown to put the Bearcats in front, 7-3.
 
The Cougars answered back when Tune found slot receiver Nathaniel Dell for a 16-yeard score to make the score 10-7 with 4:23 remaining in the first quarter.
 
Cincinnati held a 14-10 advantage at the end of the first quarter after Ford darted through a hole and sprinted 79 yards for the score on Cincinnati's first play of its second possession. The play was Cincinnati's 67th touchdown of the year which set a new single-season school record.
 
Houston added a 46-yard field goal the Cougars' first drive of the second quarter to pull within a point, 14-13, three minutes into the second quarter.
 
The first punt for either team did not come until the 6:32 mark in the second quarter.
 
UP NEXT
The Bearcats will find out their College Football Playoff seeding during the selection show that begins at 12 p.m. ET. UC is guaranteed a second consecutive New Year's Six bowl berth by being the highest ranked non-Power 5 conference champion.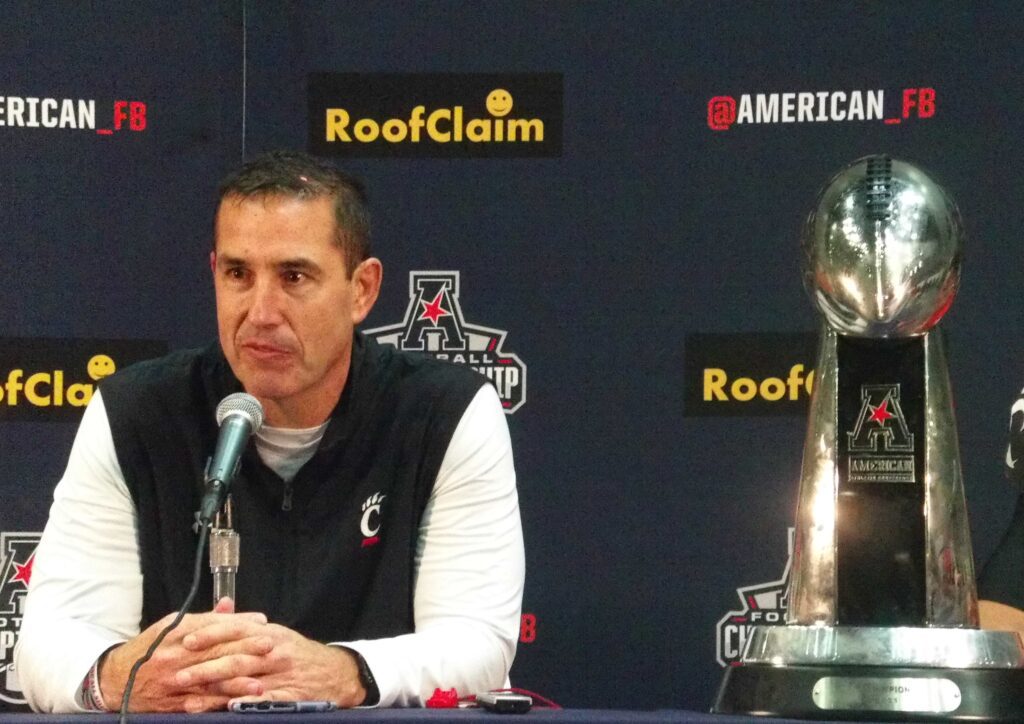 POSTGAME AUDIO WITH UC BEARCATS
Check back to GoBearcats.com on Sunday for more information on how Cincinnati's bowl game, including how to request tickets.
 
FOLLOW THE BEARCATS
For all the latest information on Cincinnati athletics, please visit GoBEARCATS.com. For up-to-the-minute updates, follow Cincinnati Athletics on Twitter, Instagram and Facebook.
 
COURTESY UC ATHLETIC COMMUNICATIONS