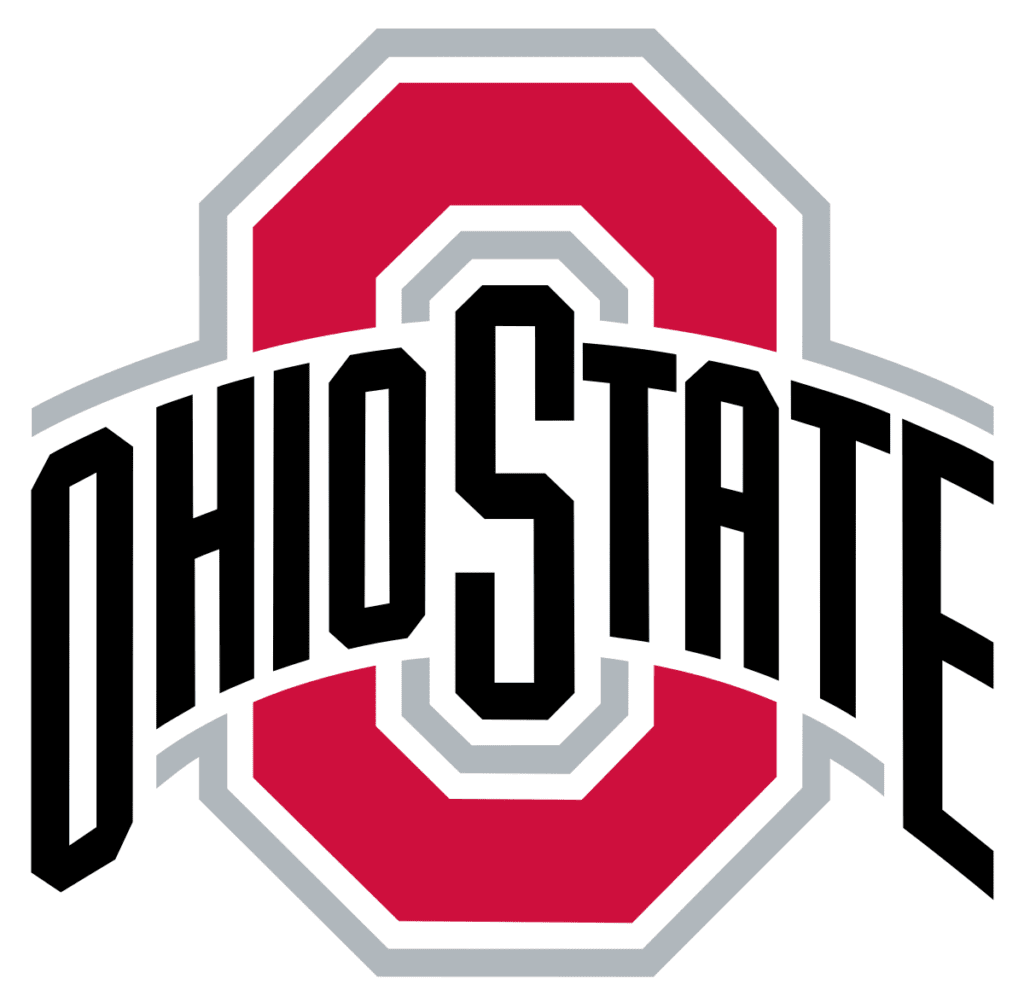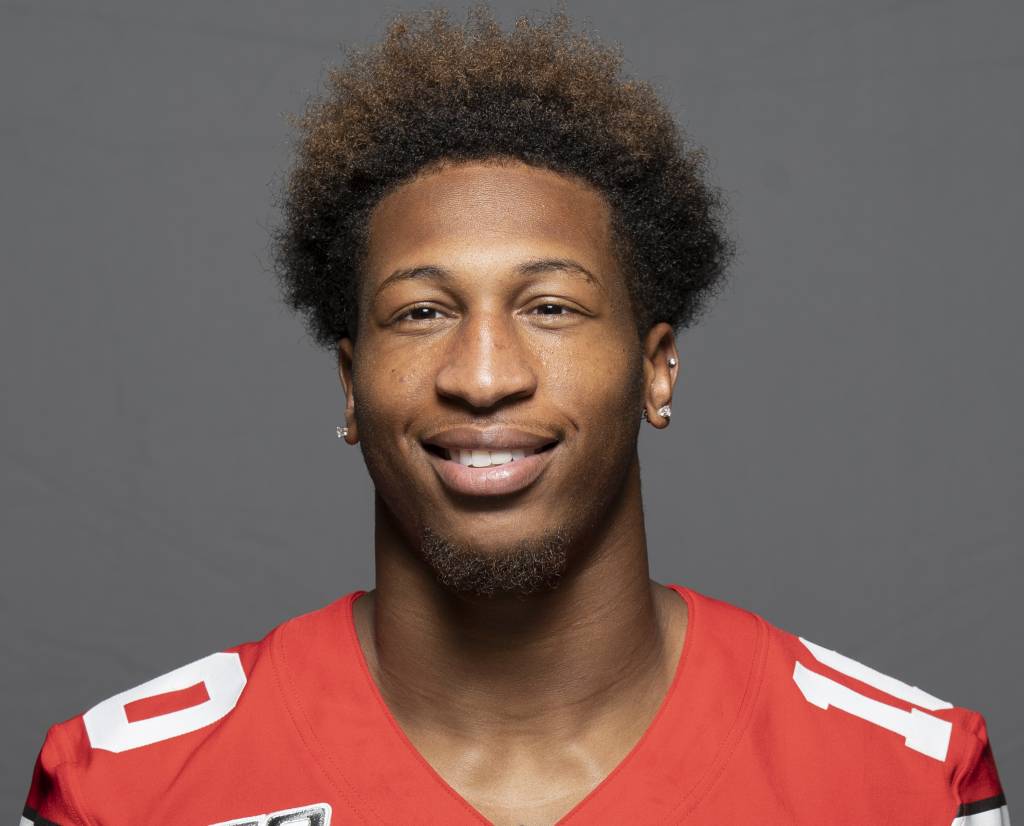 Media reports have stated that Former Ohio State CB Amir Riep has entered his name into the transfer portal.
A former four-star prospect from Cincinnati Colerain, Riep played in 40 games for the Buckeyes between 2017-19. He recorded 33 tackles, six pass break ups and three interceptions.
But then trouble crossed his path before his senior year.
However, Riep was dismissed from the team in February 2020 after he and former teammate, safety Jahsen Wint were charged with two counts of rape and one count of kidnapping, which are first-degree felonies. Facing a maximum sentence of 33 years in prison, they both pleaded not guilty to the charges in March 2020.
Riep will have two seasons of eligibility remaining when he plays college football again. the NCAA granted an extra year to all student-athletes for the COVID-19 chaos during 2020.
FROM OHIO STATE MEDIA GUIDE
PLAYER PROFILE
HEIGHT 6-0
WEIGHT 195
HOMETOWN CINCINNATI, OHIO
LAST SCHOOL COLERAIN
YEAR SENIOR
Ohio State Career Overview
• Played in 40 games between 2017-19 for the Buckeyes, including playing in all 14 games in 2017 as a true freshman and all 14 games as a junior in 2019
• Recorded 20 tackles as a junior when he played in over 220 plays on defense, in addition to his special teams duties
• Had two interceptions in 2019, including one in the Michigan game
• Also had interceptions during his career vs. Nebraska in 2018 and Northwestern in 2019
• Career totals of 33 tackles, three interceptions and six total passes defended
• Ohio State won Big Ten championships all three seasons: 2017, 2018 and 2019
• Majoring in sport industry.
More on Amir
• Riep was a unanimous 4-star prospect
• A four-year starter at Colerain High School
• Rated as high as the 99th overall player by Scout with Top 25 cornerback rankings by all the ratings services and a high of No. 12 by ESPN
• Helped Colerain to its 17th consecutive Greater Miami Conference championship and No. 1 state ranking before finishing 11-1 in 2016
• Despite missing three games with an injury, Riep was named all-GMC in 2016 on the strength of 20 tackles and four interceptions, giving him 15 career interceptions.
• Named all-Southwest District as a junior and a senior.
• Was the GMC defensive player of the year in 2015 with 65 tackles, three forced fumbles and city-leading seven interceptions while helping Colerain to the state semifinals.
• Is the son of Katherine Gowdy and Maurice Riep.