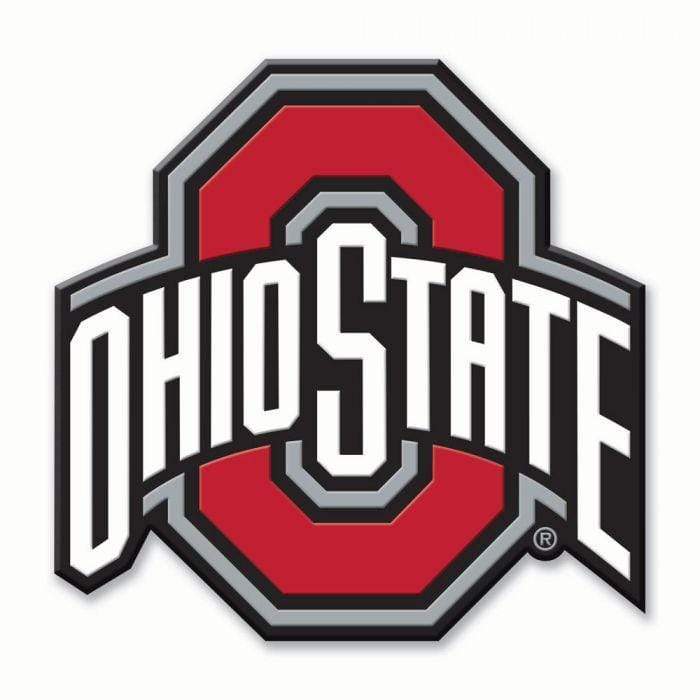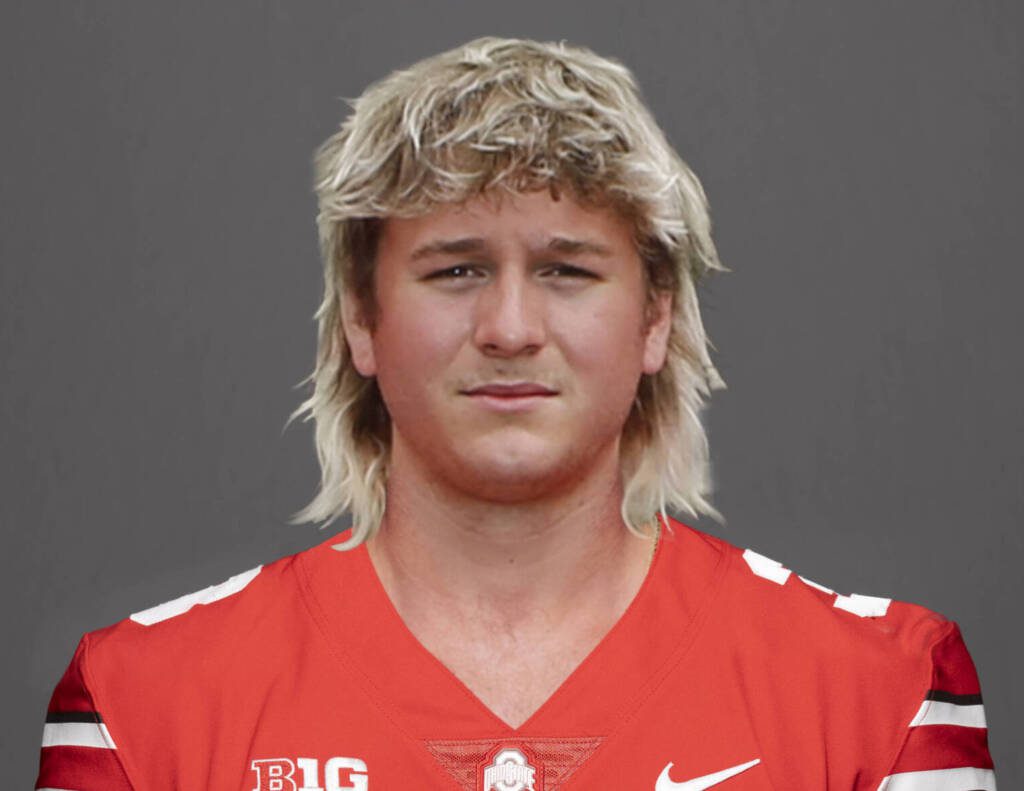 He graduated from high school early to come to Ohio State and be the quarterback.
The former top ranked QB from Southlake, Texas, a Dallas suburb, joined the Buckeyes in August thinking he could come in and take the reins over. But C.J. Stroud, Kyle McCord and Jack Miller all had a leg up on Ewers because they knew the playbook and had played Spring Football.
Rumors have it that he will be looking at Texas, Texas Tech and Texas A&M.
Ewers did not throw a pass as a freshman at Ohio State and made his debut last month against Michigan State. Playing in the final minute and a half against the Spartans.
This will be only the second offseason in which players are given a one-time transfer exception by the NCAA, allowed to transfer once as an undergraduate and gain immediate eligibility. Before 2020, undergraduate transfers were required to sit out a season.
FROM OHIO STATE MEDIA GUIDE
PLAYER PROFILE
HEIGHT 6-2
WEIGHT 200
HOMETOWN SOUTHLAKE, TEXAS
LAST SCHOOL CARROLL
YEAR FRESHMAN
Ohio State Overview
• Enrolled at Ohio State in August of 2021 after reclassifying from the Class of 2022
• Is the highest-rated recruit that Ohio State has signed in the modern recruiting era (2000-present)
More on Quinn
• A five-star prospect and the No. 1-rated player in the Class of 2022 before deciding in August after reclassifying from the Class of 2022 to 2021
• In just eight games as a junior, Ewers threw for 2,442 yards and 28 touchdowns while leading Southlake Carroll to the 6A state championship game
• Completed 37 of 41 passes for 450 yards and six touchdowns in a quarterfinal-round playoff game victory.
• Was a finalist for the Landry Award, which goes to the top player in North Texas
• As a sophomore, Ewers completed 291 of 402 passes for 4,003 yards with 45 touchdowns and just three interceptions.
• His high school career statistical totals include 6,445 yards passing, 73 TD and eight INTs in 25 games.
• Ohio State was the first program to offer Ewers a scholarship after he came to a Buckeye summer camp prior to entering the ninth grade
• Is the son of Curtis and Kristen Ewers