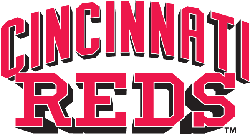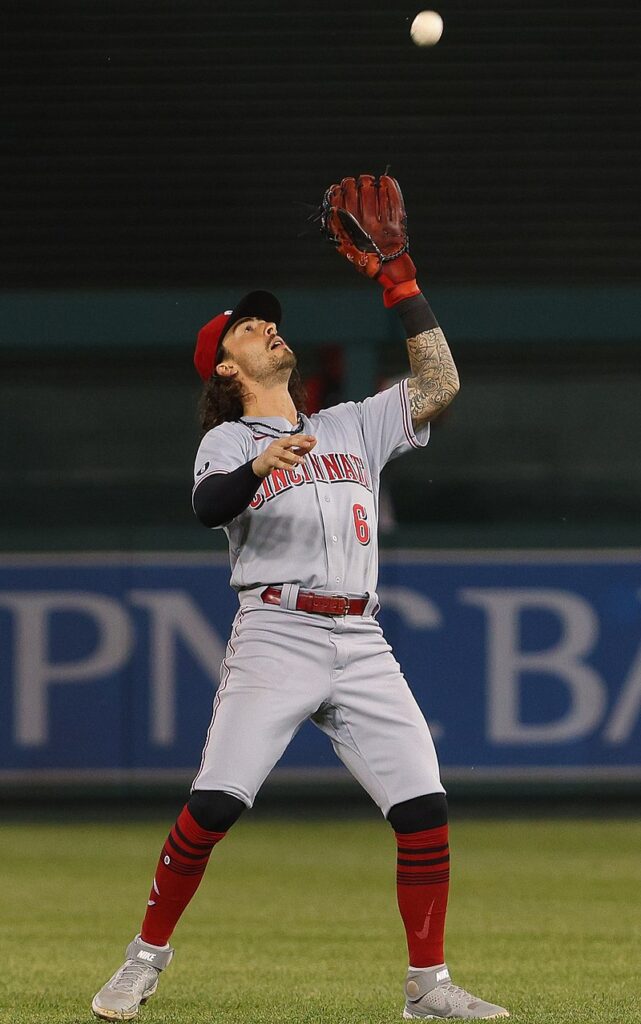 CINCINNATI — A new Reds Pick-6 Plan is now available that includes an exclusive bobblehead of National League Rookie of the Year Jonathan India.
This one-of-a-kind, unique bobblehead features the league's top rookie showcasing the best hair in baseball. Jonathan India's first bobblehead as a Cincinnati Red is only available through the Pick-6 Plan.
Fans can save up to 25% off regular ticket prices and choose any six 2022 regular season home games, excluding Opening Day. Plans start as low as $90.
• Highlights of the 2022 schedule at Great American Ball Park include:
• Opening Weekend vs. the Chicago Cubs (April 2 & 3)
• Ohio Cup Series vs. the Cleveland Guardians (April 12 & 13)
• NL West Division Champions San Francisco Giants (May 27-29)
• NL Central Division Champions Milwaukee Brewers (May 9-11, June 17-19, Sept. 22-25)
• World Series Champions Atlanta Braves (July 1-3)
• AL East Division Champions Tampa Bay Rays (July 8-10)
On Monday, India was named NL Rookie of the Year by the Baseball Writers' Association of America, becoming the first Red since 1999 to receive the honor.
For more information or to purchase a Pick-6 Plan, call (513) 765-7500 or visit reds.com/Pick6.
COURTESY CINCINNATI REDS MEDIA RELATIONS