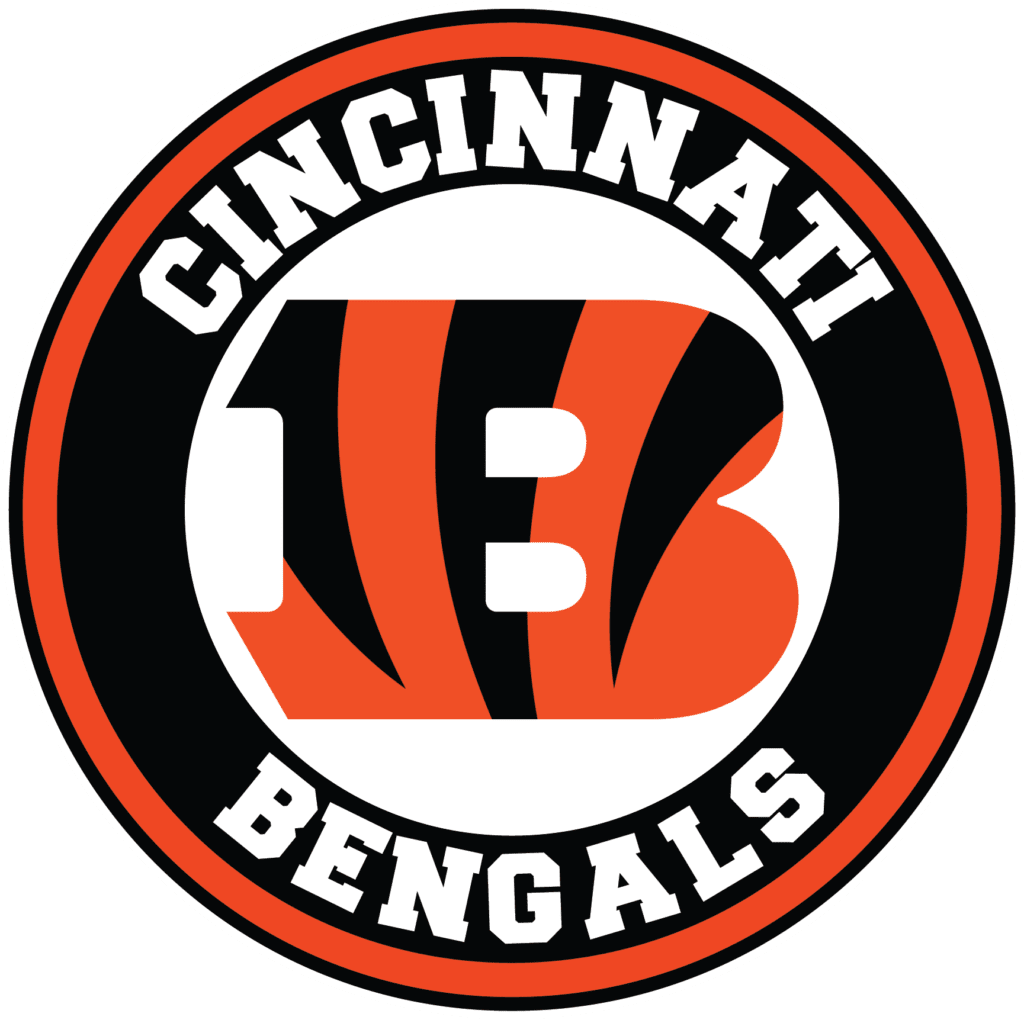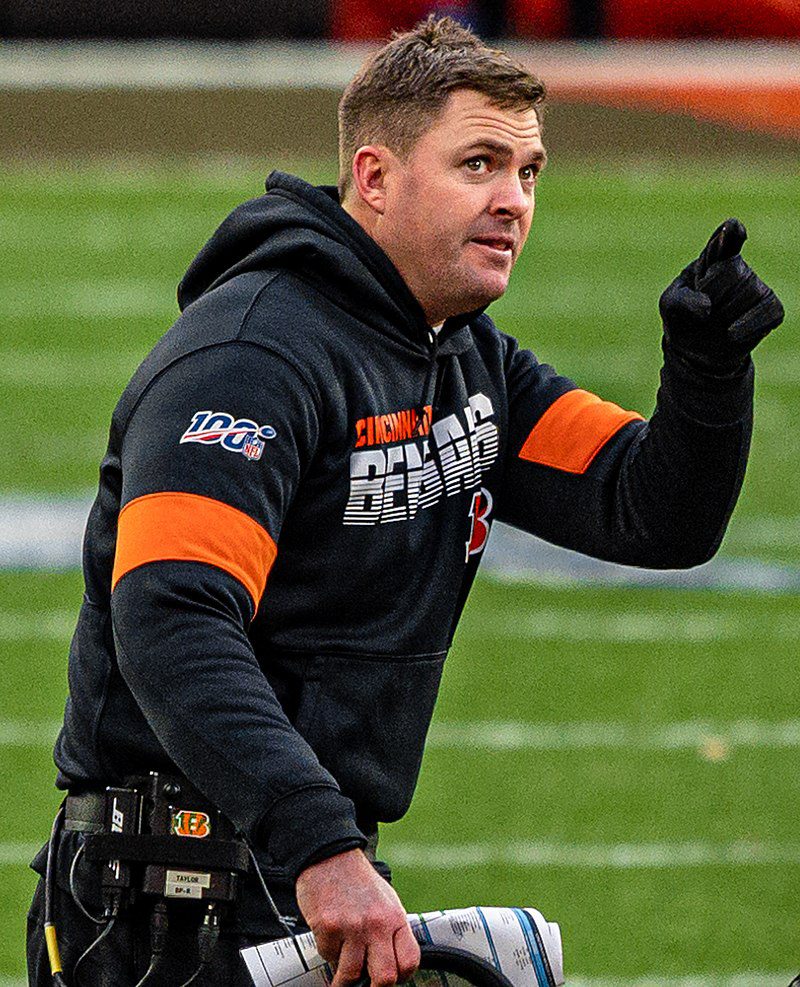 Cincinnati Bengals QB Joe Burrow was drafted to turn around the franchise. He was also brought in to win games, especially against the AFC North foes Baltimore, Cleveland and Pittsburgh.
So far, he 2-1 against the hated Steelers.
On Sunday, he was one of several top performers in the blowout win over Pittsburgh. The Steelers don't get blown out very often, but this season, the perennial AFC North title contenders are having all kinds of issues: injuries, youth movement, bad offensive line, shaky defensive play. On Sunday, I had a chance in covering the game, to talk to some of the beat reporters who follows the team everywhere, the general consensus was, "they need to rebuild".
Sunday's game was basically over as the Steelers won the toss and deferred. That was a mistake.
Cincinnati ran around, ran through and passed all over the field and just shredded the Steelers on every drive of the first half in building up a 31-3 halftime lead.
It marked the first time since Dec. 2, 1990 that the Bengals had won three straight against one of the NFL's few teams that are Super Bowl challengers every year.
The improved Bengals offensive line offensive line racked up a season-high 194 yards rushing (the most against Pittsburgh in 21 years). Cincinnati's defense gave up only 35 rushing yards.
The Bengals are 7-4, a half-game behind the 1st place Baltimore Ravens, who beat Cleveland, 16-10. Its a two-race as the off-and-on, drama-filled Browns are 6-6 and the Steelers are 5-5-1. You know its a bad year when Pittsburgh ties a game against the winless Detroit Lions, who they should've run off the field.