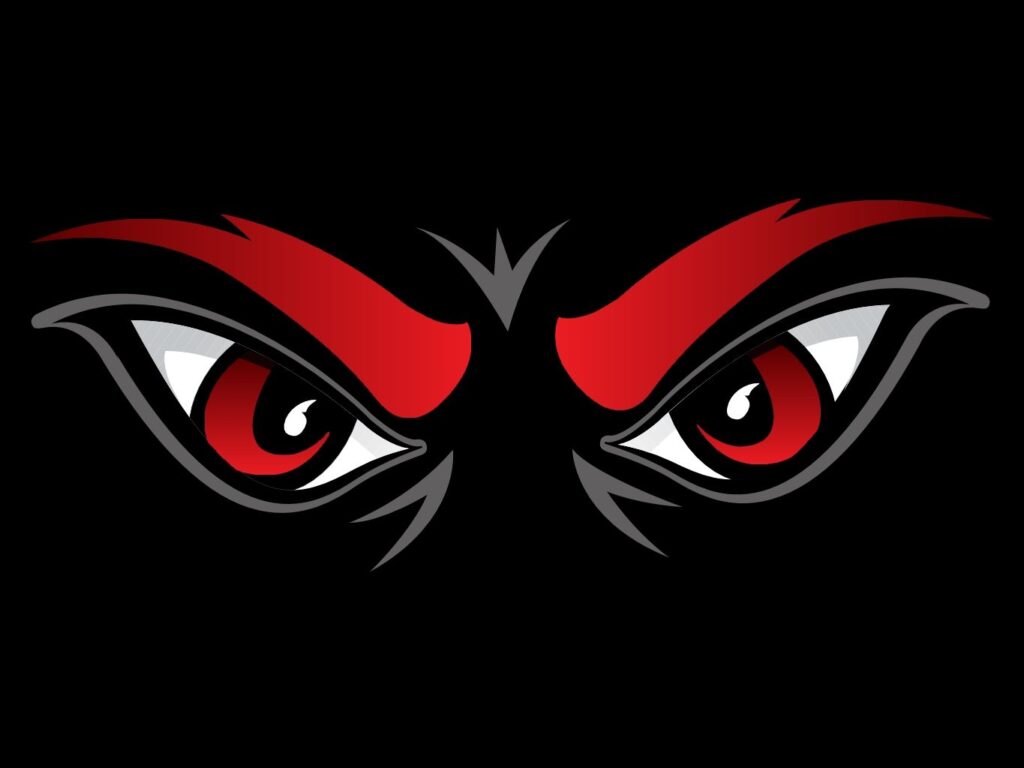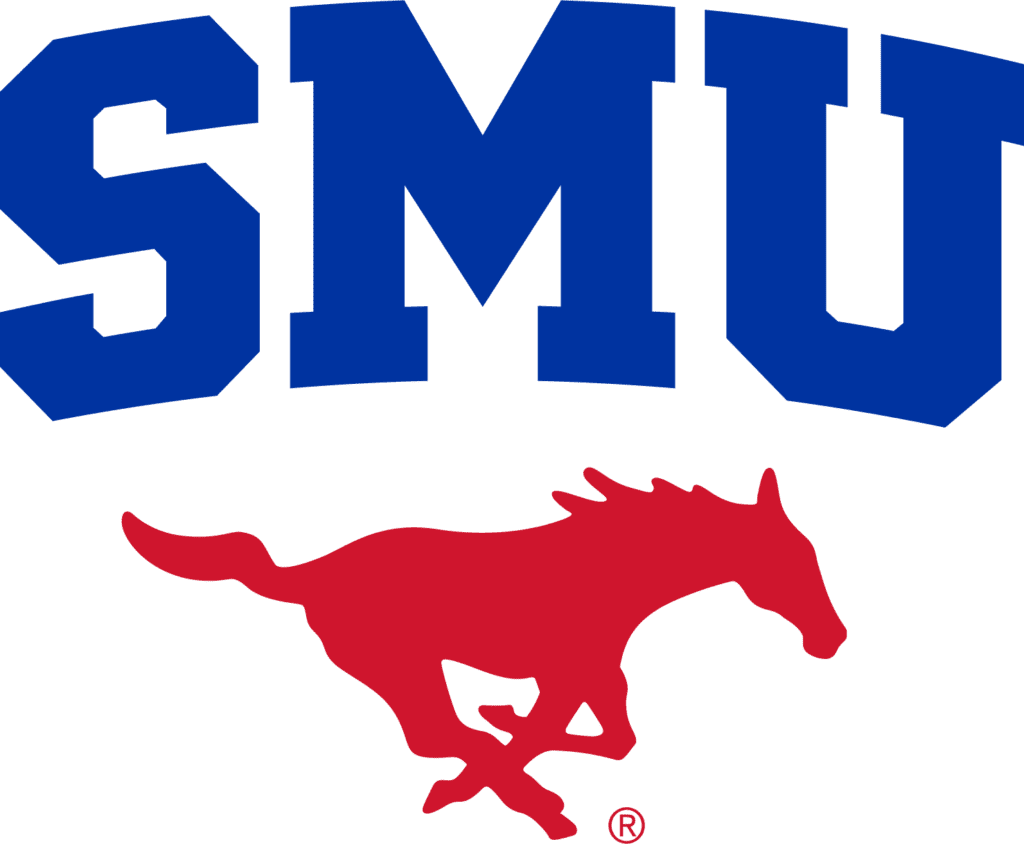 he Bearcats, ranked No. 5 in the third College Football Playoff Rankings, will celebrate Senior Day on Saturday
November 16, 2021
CINCINNATI – The No. 3-ranked Cincinnati football team will look to clinch a spot in the American Athletic Conference Championship on Saturday when SMU travels to Nippert Stadium for a 3:30 p.m. contest.

The Bearcats will celebrate Senior Day prior to the game. UC also has an opportunity to start 11-0 for just the second time in school history.

Cincinnati is 4-1 against SMU all-time and won last season's matchup between the unbeaten teams, 42-13. The prior two meetings both ended in overtime with Cincinnati winning 26-20 in Dallas in 2018 behind an 86-yard pick-six from James Wiggins, and SMU capturing a 31-28 victory in extra time during the last contest in Cincinnati in 2017.

Senior quarterback Desmond Ridder broke quarterbacks coach/passing game coordinator Gino Guidugli's 17-year school record for passing touchdowns in the 45-28 win at USF last Friday.

Ridder completed 13 consecutive passes and led Cincinnati to 31 straight points after USF jumped out to a 7-0 lead early in the first quarter.

The Louisville, Ky., native is one of 32 seniors who will be honored during a pregame ceremony. Cincinnati's four-year seniors hold a record of 41-6, while the fifth-year seniors are 45-12. The 41 wins are tied for the most during a four-year stretch in school history (2006-09).

"Sometimes as a coach, you don't take enough time to reflect, to realize and to recognize how special that is and how special those guys are," head coach Luke Fickell said about his senior class. "This will be a big week for them to be recognized, but also play a big game. This is one that they've been talking about and waiting for, for quite some time. I know they're excited about it being here and it's going to be quite a challenge."

Ridder has risen to the challenge in his previous two meetings with the Mustangs. He passed for a career-high 352 yards versus SMU in 2018 and rushed for a career-best 179 yards, including a 91-yard touchdown dash, in 2020.

"They always come with a great team, and it's always been a battle every year that we've played them, whether that's been here, or we play them there," Ridder said. "It's just something about the energy, something about the environment. It doesn't matter if it is here or there … they are always battles right there until the end. It's really a fight, and it's really a battle all the way until the end."

Ridder is 24-0 all-time in Nippert Stadium.
BEARCATS IN THE CFP RANKINGS
Cincinnati was ranked No. 5 for the second straight week in the third College Football Playoff Rankings on Tuesday night. The Bearcats are the highest ranked non-Power 5 team in the history of the CFP (since 2014). There will be five CFP rankings each Tuesday night in November before the final CFP ranking announcement on Sunday, Dec. 5 at 12 p.m.

BROADCAST INFORMATION
Saturday's game will be televised nationally on ESPN with Bob Wischusen (pxp), Dan Orlovsky (analyst) and Kris Budden (sideline) on the broadcast. Fans can also listen on the Bearcats Sports Network on 700 WLW-AM and on satellite radio (Sirius Ch. 108, XM 202) with Dan Hoard (PxP) and Jim Kelly Jr. (Analyst) calling the action.

LAST TIME AGAINST SMU
No. 9 Cincinnati routed No. 16 SMU, 42-13, in Dallas in the last meeting on Oct. 25, 2020, as Ridder rushed for 179 yards and three touchdowns on just eight carries, including a 91-yarder in the fourth quarter. He completed 13 of 21 passes and tossed a TD to TE Josh Whyle in the victory. CB Ahmad "Sauce" Gardner had an interception and defensive linemen Myjai Sanders and Marcus Brown each had two TFLs in the win over the Mustangs. The Mustangs went into the game ranked fourth in total offense among FBS teams but were controlled by a Cincinnati defense that entered ranked 12th in defense.
CINCINNATI PROVES IT'S ELITE
UC is THE ONLY TEAM that ranks in the Top 10 nationally in scoring offense (39.2, 9th) and scoring defense (16.2, 6th). Cincinnati is one of just three undefeated teams, joining Georgia and UTSA. UC has eight wins by double digits. Cincinnati is 41-6 (.872) since the start of 2018 and sports a 19-1 record (.950) since the start of 2020 with the Bearcats' only loss over the last 23 months coming by three points, 24-21, to current-No. 1 Georgia in the 2020 Peach Bowl. The Bearcats have jumped out to a 10-0 start in 2021 and own one of the nation's top resumes thanks to a pair of double-digit road wins over non-conference opponents. UC defeated No. 9 Notre Dame, 24-13, two weeks after taking out IU, 38-24. 
UC is the only team with a double-digit victory over a CFP Top 10 team (at current CFP No. 8 Notre Dame).

Defensively, the Bearcats rank No. 6 in the nation in scoring defense (16.2), No. 1 in pass efficiency defense (95.20), No. 1 in opponent completion percentage (52.4%), No. 2 in interceptions (16), No. 3 in yards per play allowed (4.42), No. 2 in TD passes allowed (6) and No. 5 in passing yards allowed (164.4). Cincinnati ranks No. 1 in the country in turnovers gained (25) and No. 5 in turnover margin (+10). Cincinnati also ranks No. 3 in red zone defense (61.3%, 19 of 31) and No. 13 in total defense (315.6). Offensively, the Bearcats rank No. 7 nationally in TDs (53) and No. 14 in yards/play vs. FBS (6.68).

RIDDER SETS TD PASS MARK IN 45-28 WIN AT USF
Senior QB Desmond Ridder completed 31 of 39 passes for 304 yards in the win at USF last Friday in Tampa. More importantly, he threw a pair of touchdowns in the game. His first, a one-yard pass to Tre Tucker, gave him 78 career passing touchdowns, tying his quarterbacks coach Gino Guidugli for the most in UC history. His second TD pass, a 21-yard toss to Josh Whyle to start the third quarter, gave him the most career passing touchdowns in UC history. Ridder threw an interception on his second pass attempt, but then proceeded to complete 13 straight pass attempts and lead UC to 31 straight points.
CB Ahmad Gardner and LB Deshawn Pace each each had interceptions in the game, while RB Ryan Montgomery scored two TDs.

FOLLOW THE BEARCATS
For all the latest information on Cincinnati Athletics, please visit GoBEARCATS.com. For up-to-the-minute updates, follow Cincinnati Athletics on Twitter, Instagram and Facebook.
COURTESY UC ATHLETIC COMMUNICATIONS