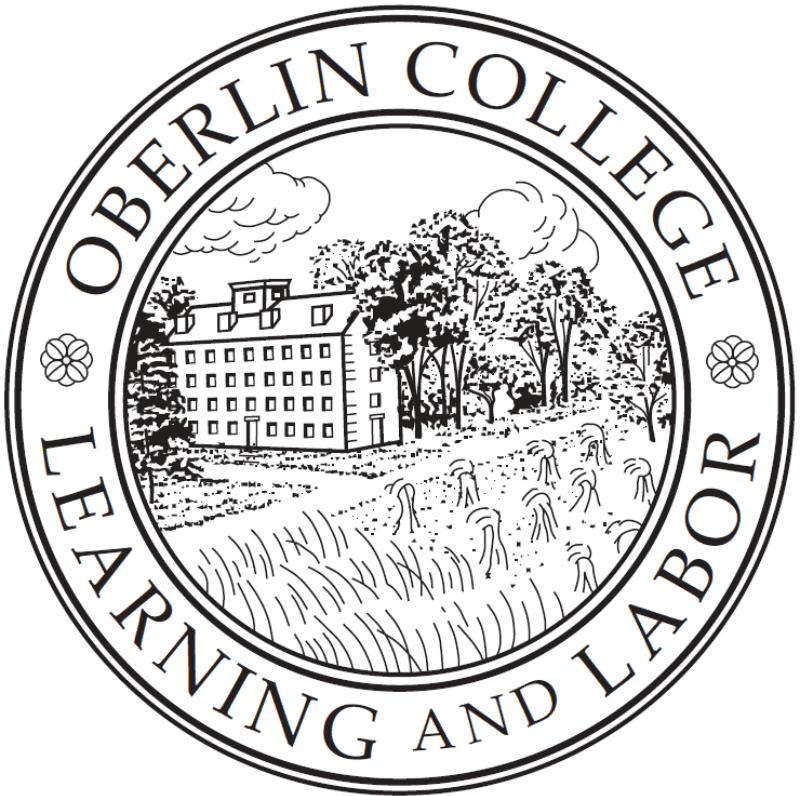 FROM WIKIPEDIA COMMONS
Oberlin College is a private liberal arts college and conservatory of music in Oberlin, Ohio. It is the oldest coeducational liberal arts college in the United States and the second oldest continuously operating coeducational institute of higher learning in the world. The Oberlin Conservatory of Music is the oldest continuously operating conservatory in the United States. In 1835, Oberlin became one of the first colleges in the United States to admit African Americans, and in 1837 the first to admit women (other than Franklin College's brief experiment in the 1780s). It has been known since its founding for progressive student activism.
The College of Arts & Sciences offers more than 50 majors, minors, and concentrations. Oberlin is a member of the Great Lakes Colleges Association and the Five Colleges of Ohio consortium. Since its founding, Oberlin has graduated 16 Rhodes Scholars, 20 Truman Scholars, 12 MacArthur fellows, 4 Rome Prize winners, 7 Pulitzer Prize winners, and 4 Nobel laureates.
TODAY'S ALMANAC
1740s
1810s
1830s
1880s
1890s
1910s
1920s
1940s
1950s
1960s
1970s
1980s
1990s
2000s
2010s
COURTESY www.almanac.com