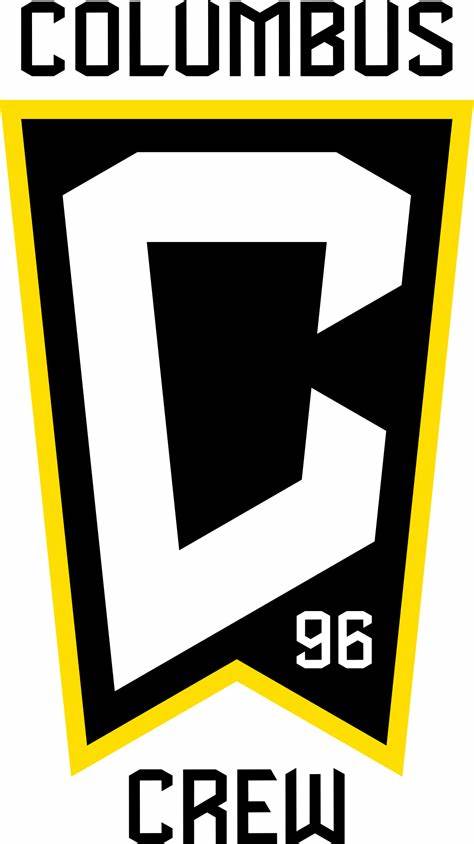 NAGBE MAKES 300TH MLS REGULAR-SEASON START
With his start in Saturday's match against Inter Miami CF for the
Crew, midfielder Darlington Nagbe reached 300 regular-season
starts in Major League Soccer. Nagbe was selected second overall
by the Portland Timbers in the 2011 MLS SuperDraft and has
made 313 regular-season appearances with the Timbers, Atlanta
United and Columbus Crew during his time in MLS, winning three
MLS Cups (2015 with Portland Timbers, 2018 with Atlanta United,
2020 with Columbus Crew). Nagbe becomes the 22nd player in
MLS history to make 300 regular season starts and only the eighth
active player to reach the mark. For a list of active MLS players
with 300 or more starts, please see the tables below.

ACTIVE MLS PLAYERS WITH 300+ REGULAR SEASON STARTS
PLAYER GS
Dax McCarty 373
Drew Moor 369
Chris Wondolowski 322
Jordan Harvey 315
Osvaldo Alonso 314
Matt Besler 305
Diego Chara 302
Darlington Nagbe 30
COURTESY COLUMBUS CREW COMMUNICATIONS