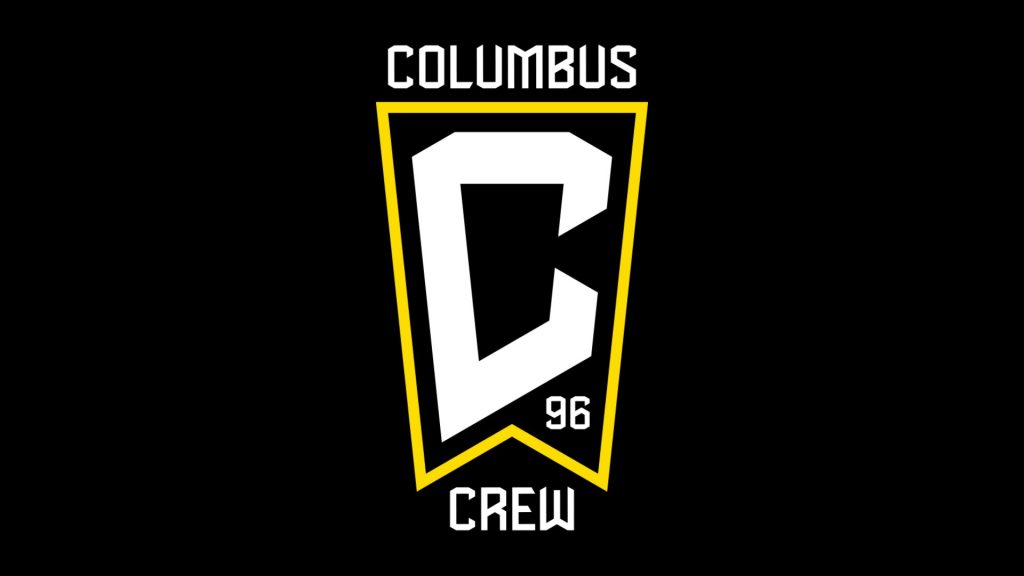 CALEB PORTER REACHES 100 MLS REGULAR-SEASON VICTORIES
Following the Black & Gold's 4-0 victory over Inter Miami CF on
Saturday, Crew Head Coach Caleb Porter reached 100 MLS regular-season victories. Porter joined MLS in 2013 and has since won two MLS Cups (2015 with Portland Timbers, 2020 with Columbus Crew) while posting a record of 100-84-72. Porter becomes only the 11th head coach in League history to win 100 or more
regular-season matches and is one of only two active coaches
with 100 or more wins with multiple MLS Cup victories. For a full
list of coaches with 100 or more regular-season wins, please see
the table below.

MLS COACHES WITH 100+ REGULAR-SEASON WINS
COACH W L T
Sigi Schmid 240 183 125
Bruce Arena 238 135 111
Bob Bradley 180 127 84
Dominic Kinnear 170 138 136
Peter Vermes 170 128 100
Frank Yallop 130 133 108
Oscar Pareja 126 91 73
Jason Kreis 121 117 78
Ben Olsen 113 137 84
Steve Nicol 112 108 81
Caleb Porter 100 84 72
COURTESY COLUMBUS CREW COMMUNICATIONS