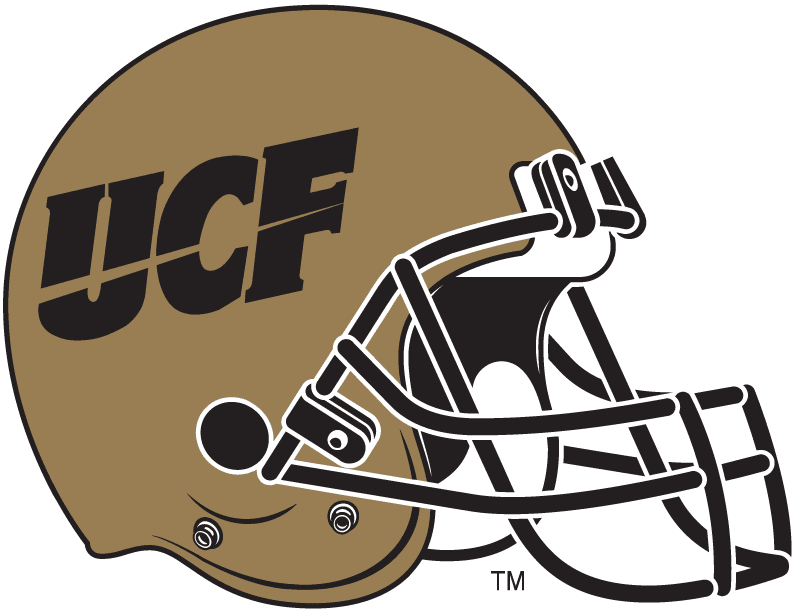 For a rivalry that has featured only a half-dozen previous meetings, the UCF-Cincinnati series quickly has developed into the marquee attraction in the American Athletic Conference.
 
That's because UCF is 44-10 since the start of the 2017 campaign—while Cincinnati is 40-14 since Luke Fickell took over the Bearcats (and 36-6 since the start of 2018).
 
The Knights played in the Peach and Fiesta Bowls following the 2017 and 2018 seasons—then the Bearcats played in the Peach Bowl after the 2020 campaign.
 
These two programs have been on comparable tracts over the last handful of seasons.
 
Now 2021 adds some new wrinkles.
 
UCF (3-2, 1-1 AAC) is playing an opponent ranked among the top three in the country for only the third time (after falling at #1 Florida State in 1995 when the Knights were still an FCS program–and then losing at #2 Texas in 2009).
 
Meanwhile, the third-rated Bearcats (5-0, 1-0 AAC) have never before been ranked this highly in their history–and they haven't lost at home in any of their last 23 games (second-longest streak nationally).
 
UCF coach Gus Malzahn boasts plenty of experience versus highly-ranked opponents, including at least one game against a foe rated in the top three nationally in each of the last eight seasons. That list includes five assignments (and victories in 2013 and 2017) versus top-rated Alabama teams—plus two more matchups when the Tide was rated second, as well as a win over second-ranked Georgia in 2017.
 
Here's the complete Malzahn chart against top-three teams (all previous games when he was head coach at Auburn), with this UCF-Cincinnati contest marking his 14th career game against a team rated third or better. His resume includes six games against top-rated opponents (three road, two home, one bowl), five versus second-ranked foes (three road, two home) and three more against teams rated third (all three on the road).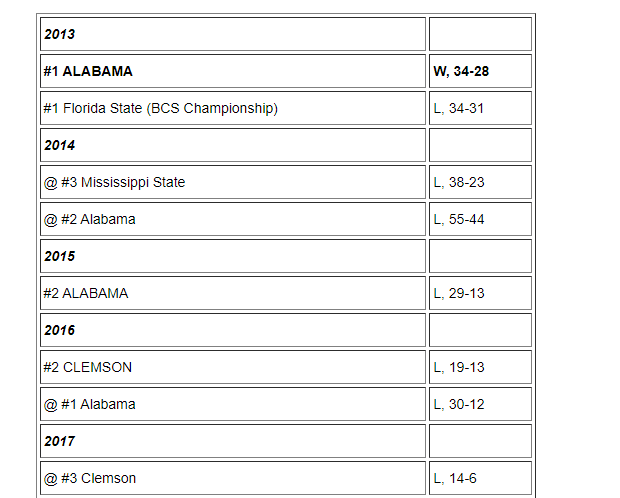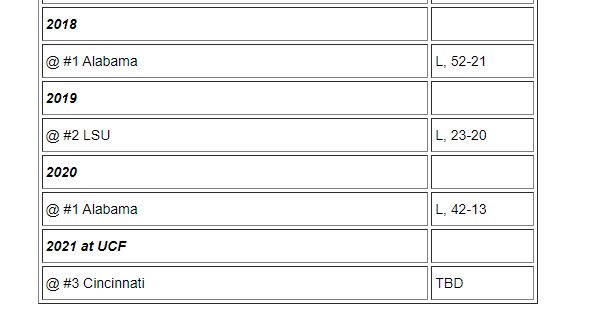 Each of the last two series meetings (both Cincinnati wins) has been decided by three points. The 2018 game in Orlando, a 38-13 Knight triumph, featured the ESPN College GameDay crew for the first time on the UCF campus. The Knights' lone win at Nippert Stadium in Cincinnati came in 2017 (51-23).
 
The current UCF team has had four of its five games decided by a combined 20 points—wins by four (ECU) and five (Boise State) and losses by seven (Louisville) and four (Navy).
 
Fickell is 7-11 in his career against ranked foes (2011 at Ohio State, 2017-21 at Cincinnati), including 5-8 with the Bearcats (that list includes a loss at UCF in 2018 and a win over the Knights in Cincinnati in 2019).
COURTESY UCF ATHLETIC COMMUNICATIONS