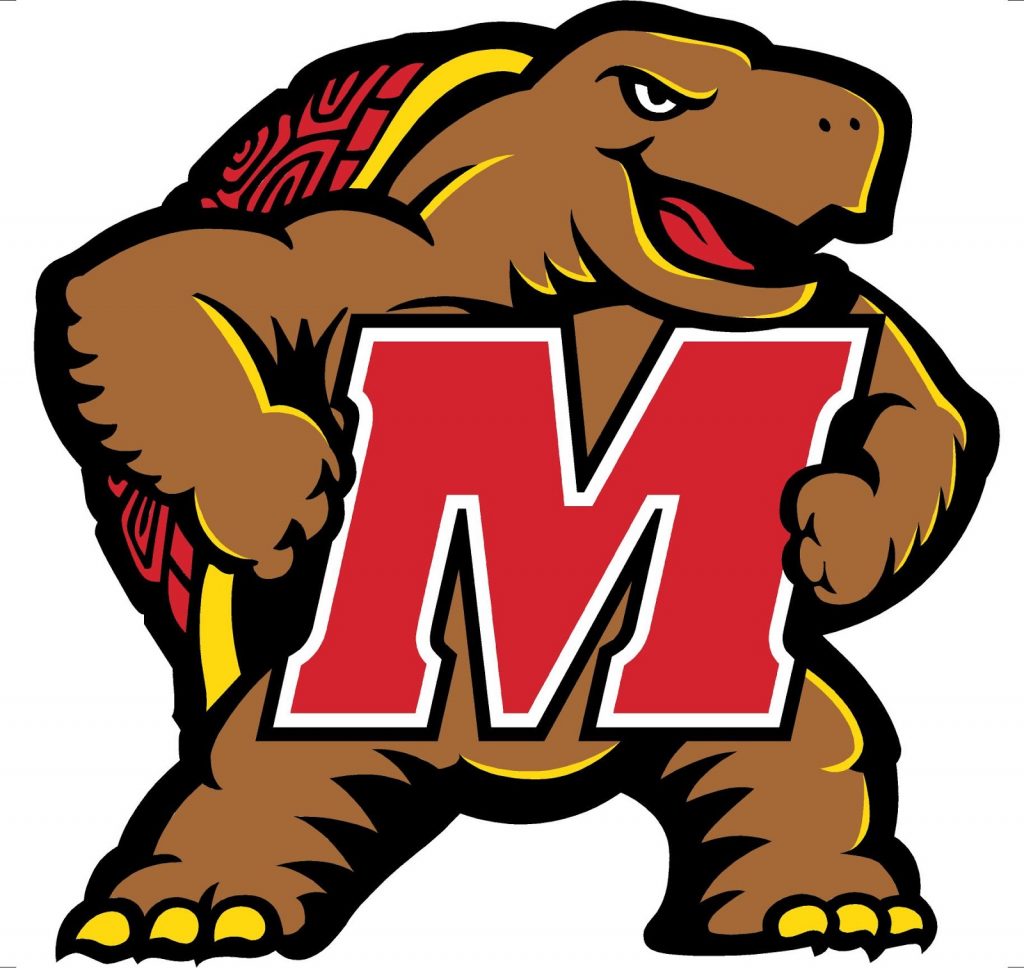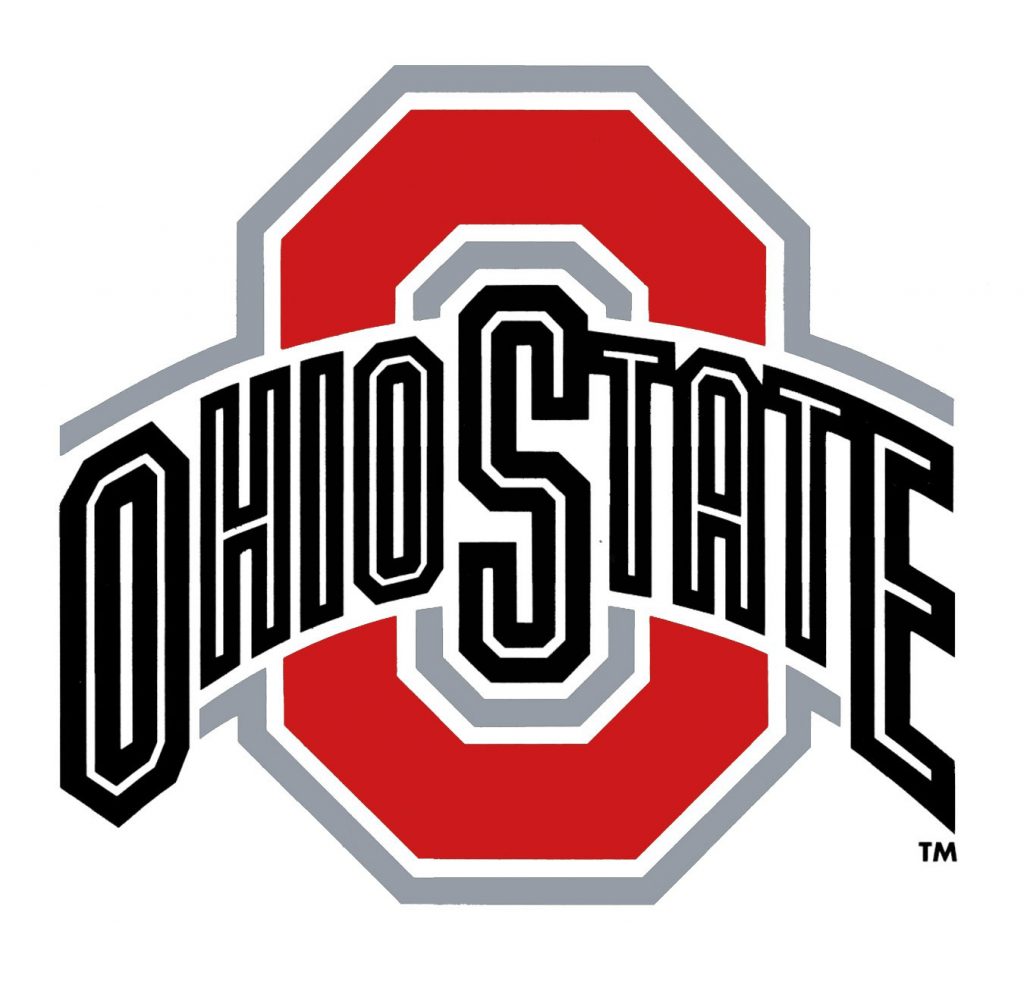 Maryland (4-1, 1-1 B1G) at #7 Ohio State (4-1, 2-0 B1G)
October 9, 2021
Ohio Stadium
12:05 pm EDT
COLLEGE PARK, Md. – The University of Maryland football team will travel to No. 7 Ohio State on Saturday, Oct. 9. The game is set to kick at Noon and will be broadcast on FOX and the Maryland Sports Radio Network.
GAME SIX STORYLINES
SACK CITY
Maryland ranks eighth in the country and second in the Big Ten with 18 sacks through five games, an average of 3.60 per game.
The Terps are one of only two teams in the Big Ten to have at least two sacks in each game of the season (Michigan State) and have tallied 13 over the last three weeks with six against Illinois (9/17), five against Kent State (9/25) and two against #5 Iowa (10/1).
Those 18 sacks have been for a loss of 146 yards, the second-most sack yards in the country, only trailing Pittsburgh's 154.
Maryland's 18 sacks are the most through the first four games of a season since totaling 20 in 2016.
DEMUS DOMINATING
WR Dontay Demus Jr. has had an incredible senior season, leading the Big Ten and standing 11th in the country with 507 receiving yards, an average of 101.4 yards per game, the 14th-best rate in the country.
Demus Jr. has caught a pass in 27 straight games, dating back to October 27, 2018, tied for the 10th-longest streak in the country and fourth-longest in the Big Ten.
The Biletnikoff Award Watch List nominee is also third in the Big Ten in both receptions per game (5.6) and sixth in touchdowns (three).
Demus Jr. stands sixth all-time in program history with 13 career touchdowns, tied with Darrius Heyward-Bey (2006-08) and Guilian Gary (1998-2001).
The senior also stands eighth all-time in program history with 1,775 career receiving yards and is tied for second all-time in career 100-yard receiving games with seven with Vernon Davis (2003-05) and WR Torrey Smith (2007-10), only trailing program all-time leading receiver Jermaine Lewis (1992-95).
SAM O. SACK O.
DL Sam Okuayinonu has been a constant presence in opponents backfields this season, standing ninth in the country and second in the Big Ten (trailing only AP Preseason All-American Aidan Hutchinson from Michigan) with five sacks this season.
The graduate student has secured a sack in four of five games this season with a career-best two in the win at Illinois (9/17).
Okuayinonu's five sacks have been for a loss of 45 yards, the third-most in the country and the most in the Big Ten.
All of Okuayinonu's sacks have been solo sacks, giving him the third-most solo sacks in the nation and the most of any Power Five player, tied with seven others.
Okuayinonu's five sacks are the most in the first five games of a season by a Terp since Jesse Aniebonam had 5.5 in 2016.
TAULIA TERRIFIC
In his time as a Terp beginning in 2020, QB Taulia Tagovailoa has averaged 278.7 passing yards per game, the fifth-highest over that time span of any Power Five quarterback playing in 2021 and the most in the Big Ten.
Tagovailoa, who has totaled 2,506 yards in nine games as a Terp, trails only Ole Miss' Matt Corral (325.4 per game), UNC's Sam Howell (298.8 per game), Pittsburgh's Kenny Pickett (295.6 per game) and Virginia's Brennan Armstrong (292.1 per game).
Tagovailoa is 13th in the country and second in the Big Ten, averaging 299.4 passing yards per game this season and is on pace to set the all-time Maryland record for passing yards in a season (Scott Milanovich, 3,499 in 1993).
JAKORIAN PBU-BENNETT
CB Jakorian Bennett stands second among all Power Five defenders with eight total pass breakups this season (1.6 per game), tallying six pass breakups and two interceptions, trailing only Stanford's Kyu Blu Kelly.
Bennett has at least one PBU in four of five games this season and caught an interception in each of the first two games vs. West Virginia (9/4) and Howard (9/11).
Bennett and fellow defensive back Nick Cross, who also has two interceptions, are one of only two defensive back duos in the Big Ten (Iowa's Dane Belton, Matt Hankins and Riley Moss) to each have two interceptions.
COURTESY MARYLAND ATHLETIC COMMUNICATIONS