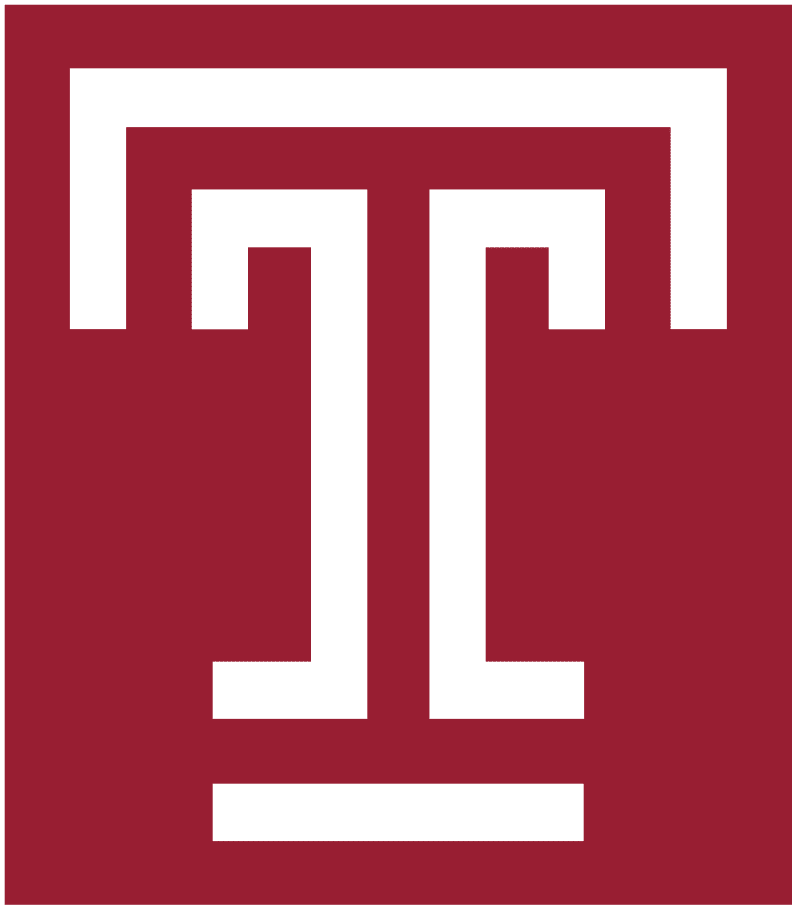 THIS WEEK
Temple takes its two-game winning steak into Ohio to take on the #5 ranked Cincinnati Bearcats for a Friday night clash. Kickoff is scheduled for 7:00pm and will air on ESPN and 97.5 The Fanatic.
All five games at Cincinnati between the Owls and the Bearcats have been primetime events.
LAST WEEK
The Owls opened up conference play with a homecoming victory against the Memphis Tigers by a score of 34-31. After falling behind 17-0 early in the second quarter, the Owls rallied back, scoring 17 unanswered points in the second quarter to tie the game heading into the break. The Owls fell behind briefly in the third quarter, but a touchdown from Tayvon Ruley gave the Owls the lead, and a late touchdown from WR Amad Anderson Jr. sealed the game for Temple. Quarterback D'Wan Mathis threw for 322 yards and three touchdowns, tacking on 53 rushing yards. On the defensive side of the ball, cornerback Keyshawn Paul and linebacker Yvandy Rigby recorded their first career forced fumbles. Rigby added his first career sack as well.
LAST TIME VS. CINCINNATI
The last time Cincinnati and Temple played was on November 23, 2019 when #19 Cincinnati narrowly escaped with a 15-13 victory. The Bearcats came into the game looking to expand on their eight-game winning streak and an undefeated conference record. A ground and pound attack was the focus for Cincinnati, as running back Michael Warren finished the contest with 106 rushing yards and a touchdown on 24 attempts. Two second quarter field goals by kicker Sam Crosa gave Cincinnati a 6-0 lead going into halftime. The Owls were held scoreless until the 11:19 mark in the fourth quarter when running back Re'Mahn Davis found the endzone on a seven yard run. The PAT was blocked by the Bearcats and cornerback Coby Bryant returned it 98 yards to make the score 15-6. This would turn out to be the difference in the game. For the Owls, wide receiver Jadan Blue could not be stopped, catching 13 passes for 120 yards. Linebackers Chappelle Russell (11 tackles) and Shaun Bradley (9) led the way for the Owls' defense.
A scheduled game between the two teams last November was canceled due to COVID-19 protocols.
UP NEXT
The Owls enter the bye week before getting back in action with a road trip to USF on Saturday, October 23.
COURTESY TEMPLE ATHLETIC COMMUNICATIONS