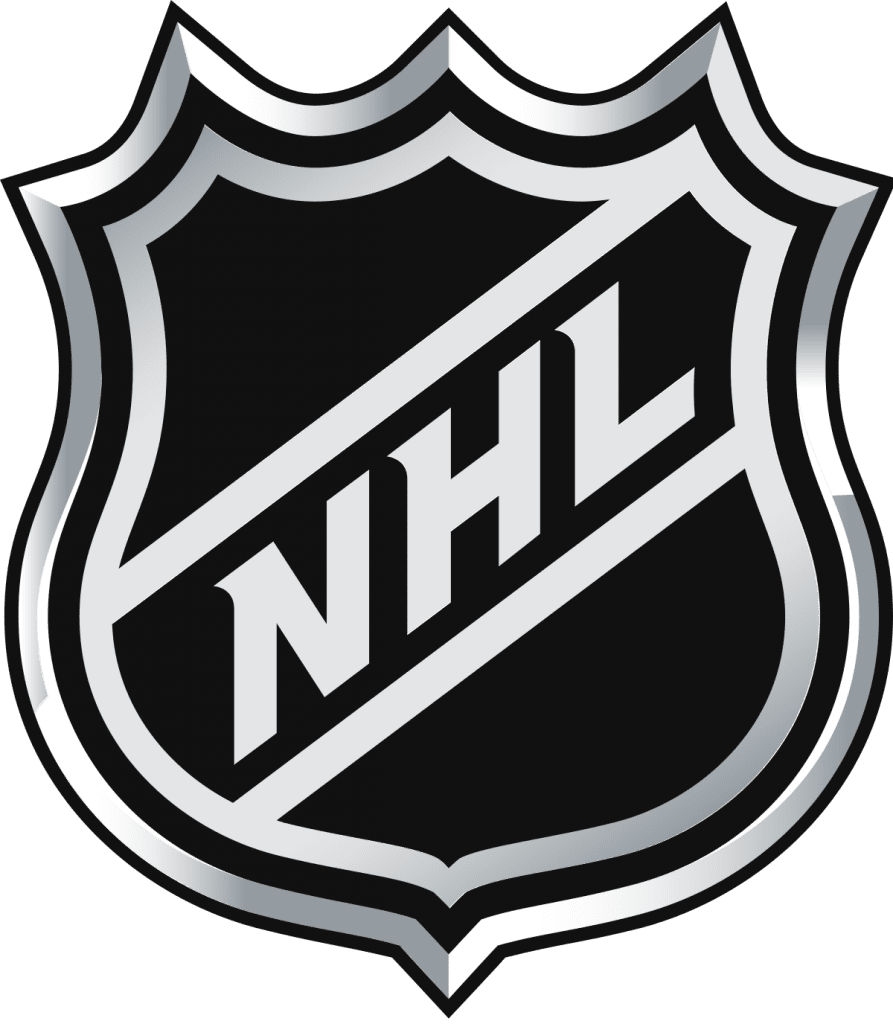 Sky to cover the world's best ice hockey league live from the 2021-22 season through 2024-25
Sky will broadcast around 300 live matches per season over the next four years, the majority of which will be broadcast exclusively in Germany
In addition to Germany, Sky will also offer live game broadcasts in Austria, Luxembourg, Liechtenstein and South Tyrol via all distribution channels
Available with Sky subscription as part of the sports package (linear TV or Sky Go) as well as without a long contract commitment with the flexible streaming service Sky Ticket
Unterföhring, 30 September 2021 – Leon Draisaitl and the best ice hockey league in the world have a new home. Sky Deutschland secures extensive broadcasting rights to the National Hockey League (NHL) and will broadcast the North American ice hockey league live in Germany, Austria, Luxembourg, Liechtenstein and South Tyrol in the 2021/22 through 2024/25 seasons. The new contract covers broadcasting rights across all distribution channels.
With live broadcasts of around 300 games per season, Sky will offer its customers more NHL matches in the next four seasons than have ever been shown on German TV before. This includes games from the regular season and the Stanley Cup Playoffs, with highlights such as the NHL Winter Classic, the NHL All-Star Game and all games from the Stanley Cup Final. Sky will also regularly show the NHL Saturday and NHL Sunday (formerly NHL European Game of the Week) which features games on the weekends that are scheduled in the European evening time with international hockey fans in mind.
With a few exceptions, the games selected by Sky will be shown exclusively in Germany on Sky. All further NHL matches that Sky does not broadcast live will continue to be available to fans via NHL.TV. All games will be broadcast with original English commentary. In addition, select games, including NHL Saturday and NHL Sunday programming and Stanley Cup Playoffs matches, will feature German commentary.
Charly Classen, Executive Vice President Sport of Sky Deutschland: "With Leon Draisaitl, who was named MVP of the league in 2020, Tim Stützle, who was selected at position three of the draft in the same year, and many more, a golden generation of young German players is currently playing in the NHL. Our customers can look forward to their performances and those of the world's best international ice hockey stars over the next four years. The NHL is one of the world's most attractive sports competitions and brings a great new sport to our programming line-up alongside football, motorsports, handball, tennis, golf and track and field."
David Proper, NHL Senior Executive Vice President of Media & International Strategy: "This partnership with Sky is an important part of our ongoing efforts to grow the game globally and deliver the game's international stars to passionate fans in their home countries. Sky has a proven track record of providing top level sports programming and building brands in Germany. We could not be more excited to be working together."
Full coverage from the NHL can be received with a Sky subscription as part of the Sport package, either on classic linear TV or on the go with Sky Go. In addition, ice hockey fans can also watch live coverage without a long contract commitment with the flexible streaming service Sky Ticket (skyticket.de).
Fans who have missed live game broadcasts or want to see even more NHL ice hockey beyond individual full-length games will also have the opportunity to do so with Sky in the future. In addition to the live broadcast rights, Sky has also secured extensive highlights rights, thanks to which NHL fans will always be kept fully informed on Sky. Among other things, official NHL highlight shows will be shown in the Sky Sport program and highlights of the games will be shown regularly for all Sky customers on Sky Sport News. And fans who are not yet Sky customers can also experience the most spectacular goals, saves and hits from the NHL in the form of highlight clips on skysport.de, in the Sky Sport app and on Sky Sport's social media channels.
The kick-off of the NHL 2021/22 on Sky
For the first time, hockey fans will be able to watch opening night of the NHL season live on Sky. The 2021-22 regular season will commence with a doubleheader that includes the Tampa Bay Lightning raising their third Stanley Cup championship banner before facing the Pittsburgh Penguins (1.30 am) at Amalie Arena, followed by the first-ever regular-season game for the NHL's 32nd franchise, the Seattle Kraken, who will play against the Vegas Golden Knights at T-Mobile Arena (4 am). The new franchise from Seattle will feature German-born goalie Philipp Grubauer.
The following day, Sky will also broadcast live the Edmonton Oilers and Leon Draisaitl's first game of the season when they host the Vancouver Canucks at 4:00 on the night of October 13-14.
Further information on Sky's NHL broadcasts and the specific match selection will follow at the start of the season.
About Sky Deutschland
Sky Deutschland is one of the leading entertainment providers in Germany, Austria and Switzerland. The program lineup consists of the best live sports, exclusive series, the latest movies, diverse children's programming, exciting documentaries and entertaining shows – many of them Sky Originals. Viewers can watch the program at home and on the move via Sky Q and Sky Ticket. The Sky Q entertainment platform offers everything from a single source: Sky and free TV channels, thousands of movies and series on demand, media libraries and many other apps. With Sky Ticket, customers can stream series, movies, and live sports flexibly in terms of location and time, and on a monthly cancelable basis. Sky Deutschland, headquartered in Unterföhring near Munich, is part of the Comcast Group and belongs to Europe's leading media and entertainment group Sky.
COURTESY NHLmedia.com