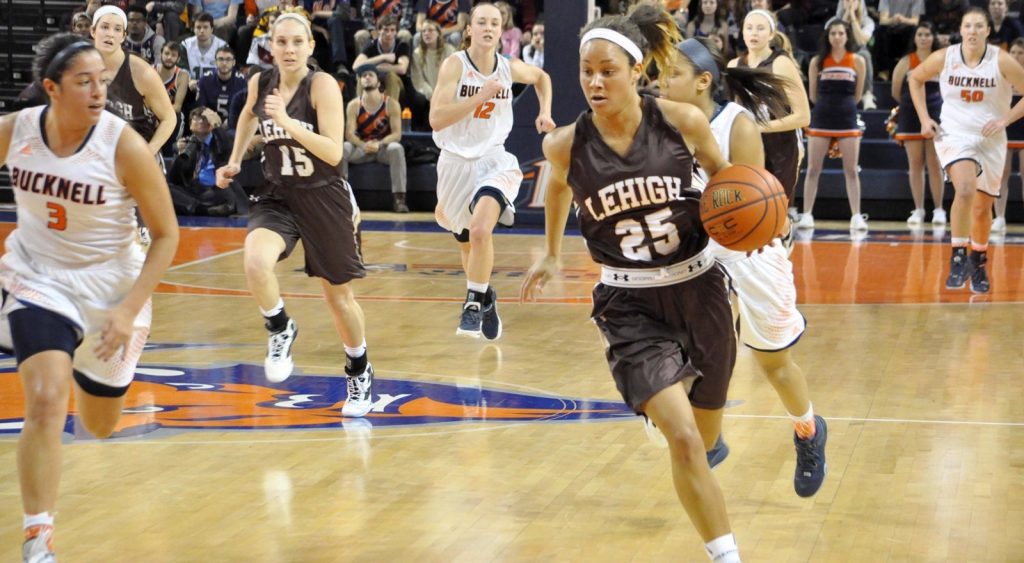 Each to Serve Multi-Platform Roles Across NFL Network, NFL.com & the NFL App
Journalists Kayla Burton and Bridget Condon have joined NFL Media, it was announced today. Burton officially starts TODAY and Condon officially starts on October 4.
Burton and Condon will serve multi-platform roles for NFL Media across NFL Network, NFL.com and the NFL app, with a variety of duties including on-air news updates, field reporting and contributions on properties such as Fantasy Football.
Prior to joining NFL Network, Burton (@Kay_Breezy22) served in a number of different roles with Western Mass News based in Springfield, Massachusetts, such as sports/news anchor, reporter and content producer. Additionally, Burton co-hosted the New England Patriots' official pregame show, and for the past two years served as the color commentator for broadcasts of the Yale men's and women's basketball teams.
Burton graduated from Lehigh University in 2017 with a Bachelor of Arts degree in Journalism and a minor in Africana Studies, and was a member of the women's basketball team. Additionally, Burton earned a master's degree from the Newhouse Broadcast and Journalism school with an emphasis in Sports Communications at Syracuse University in 2019.
Condon (@BridgetCondon_) joins NFL Network from WTVD-TV in Durham, North Carolina, where she spent four years as an on-air sports anchor and reporter covering professional and local sports in the area. Prior to joining WTVD, Condon spent two years as an on-air sports anchor and reporter with WCAV-TV in Charlottesville, Virginia.
Condon graduated from James Madison University in 2015 with a double major in Media Arts & Design (concentration in Journalism) and Spanish. In 2019, she earned a graduate certificate in Digital Communication from the University of North Carolina in Chapel Hill.
ABOUT NFL MEDIA
NFL Media is comprised of NFL Network, NFL RedZone, NFL Films, NFL.com, the NFL app and streaming service, the NFL Channel.
Seven days a week, 24 hours a day, 365 days a year, fans turn to NFL Network to receive information and insight straight from the field, team headquarters, league offices and everywhere the NFL is making news. Launched in 2003, NFL Network gives fans unprecedented year-round inside access to all NFL events, including the Super Bowl, Playoffs, regular season, preseason, Pro Bowl, Pro Football Hall of Fame induction weekend, NFL Draft, NFL Scouting Combine, Senior Bowl, league meetings, minicamps and training camps.
For fans on the go, all NFL Network programming can be streamed live through the NFL app and NFL Network app on smartphones, tablets, PCs and connected TV devices (Amazon Fire TV, Android TV, Apple TV, PlayStation 4, Roku and Xbox One). Access is available for NFL Network subscribers of participating TV providers. For more information, go to NFL.com/nflnetwork.
– NFL MEDIA –
COURTESY NFLmedia.com