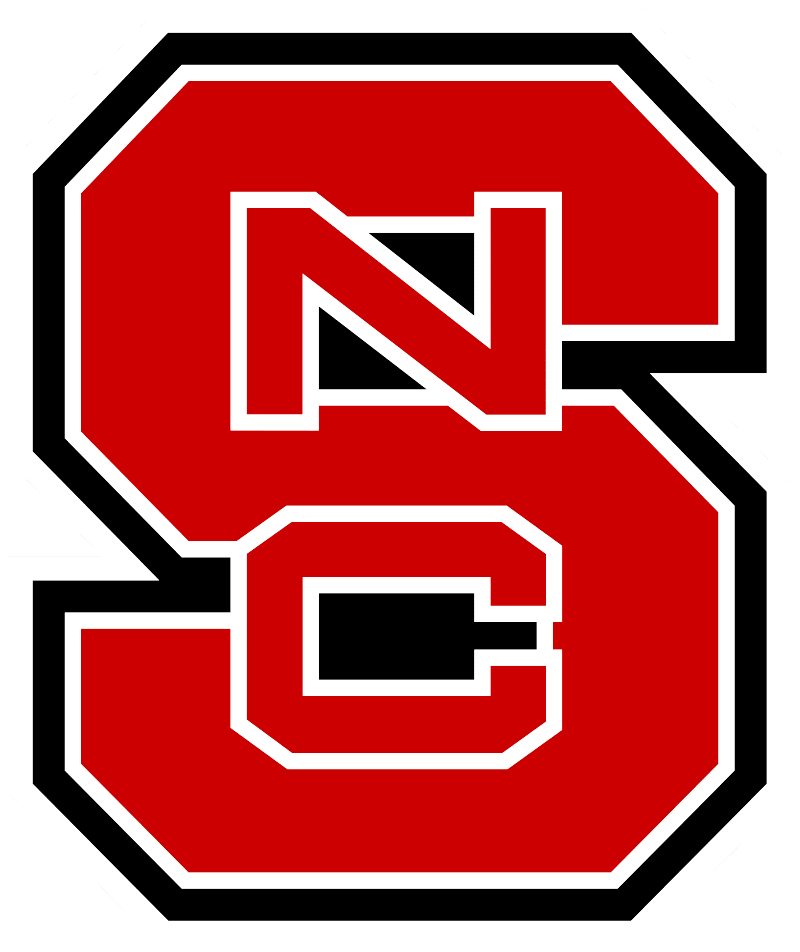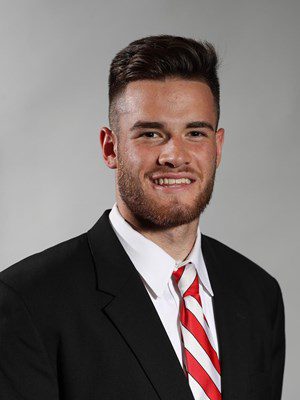 9/25/2021
RALEIGH – It was a defensive showdown in Carter-Finley Stadium on Saturday as NC State defeated a ninth-ranked Clemson squad 27-21.

NC State's defense held the Tigers to just 8 rushing yards and 87 yards of total offense in the first half. The team defensive effort in the opening quarters resulted in just five first downs by Clemson.

The teams traded touchdowns in the first quarter with Tigers getting on the board first. Clemson's touchdown came in the form of a five-play, 8-yard drive that culminated with a 32-yard pass from D.J. Uiagalelei to Justyn Ross.

The Wolfpack struck back, scoring on a nine-yard pass from Devin Leary to Emeka Emezie at the end of a drive that spaced 10 plays over 54 yards.

A 12-yard pass from Leary to Devin Carter gave the Wolfpack its first lead of the game with 5:10 remaining in the third quarter.

Clemson battled back to tie the game at 14-14 soon after the start of the fourth quarter, going 80 yards in just seven plays.

The Tigers received the ball first in overtime, scoring on a nine-yard pass from Uiagalelei to Ross to go up 21-14.

NC State matched Clemson in the first overtime period, covering the 25 yards in seven plays. Leary's two-yard pass to Thayer Thomas secured the 21-21 tie.

In the second overtime, Leary made quick work of scoring with a 22-yard pass to Devin Carter to put the Pack up 27-21.

The NC State defense continued its strong showing in double overtime, keeping Clemson out of the endzone to help secure the win for the Pack.

WOLFPACK SPOTLIGHT DRIVE – 2 yards, 25 yards in 2OT – Leary to Carter 22-yard TD
The NC State victory was sealed in double overtime with a quick two-play touchdown. Person rushed for three yards to open the drive, setting up a 22-yard pass from Leary to Carter to solidify the win.

STAT LEADERS
• QB Devin Leary
32-of-44 for 238 yards, 4 TDs

• RB Ricky Person, Jr.
21 rushes for 91 yards

• RB Zonovan Knight
23 rushes for 79 yards

• WR Emeka Emezie
14 catches for 116 yards, 1 TD

• WR Devin Carter
5 catches for 54 yards, 2 TDs

• WR Thayer Thomas
5 catches for 18 yards, 1 TD

• LB Isaiah Moore
7 tackles

• DB Derrek Pitts, Jr.
7 tackles

• DB Tanner Ingle
6 tackles

• DL Cory Durden
6 tackles, 1.5 sacks

NOTABLES• With its first touchdown of the day, NC State became the first team to score an offensive touchdown against Clemson this season.
• The win is the Wolfpack's first over Clemson since 2011 when it defeated the then-No. 7 Tigers 37-13 in Raleigh.
• The Wolfpack is the first unranked team to defeat Clemson since Syracuse took down the Tigers in 2017.
• Overtime marked the first time since 2004, a 27-21 win over Wake Forest, that a Wolfpack home game has required extra time.
• The game was the third under Doeren to go to an overtime period.
• NC State's defense held Clemson to its fewest yards, 214, of the matchup since 1994 when the Wolfpack allowed just 185 yards of total offense.
• The victory is marks NC State's first win over top-10 team since defeating then-No. 3 Florida State 17-16 in 2012.
• The win is the Pack's second-straight overtime win. Its last extra-time victory came in 2018 with a 34-28 win at North Carolina.
• WR Emeka Emezie recorded a career-high 14 catches that totaled 116 yards and a score.
COURTESY NC STATE ATHLETIC COMMUNICATIONS