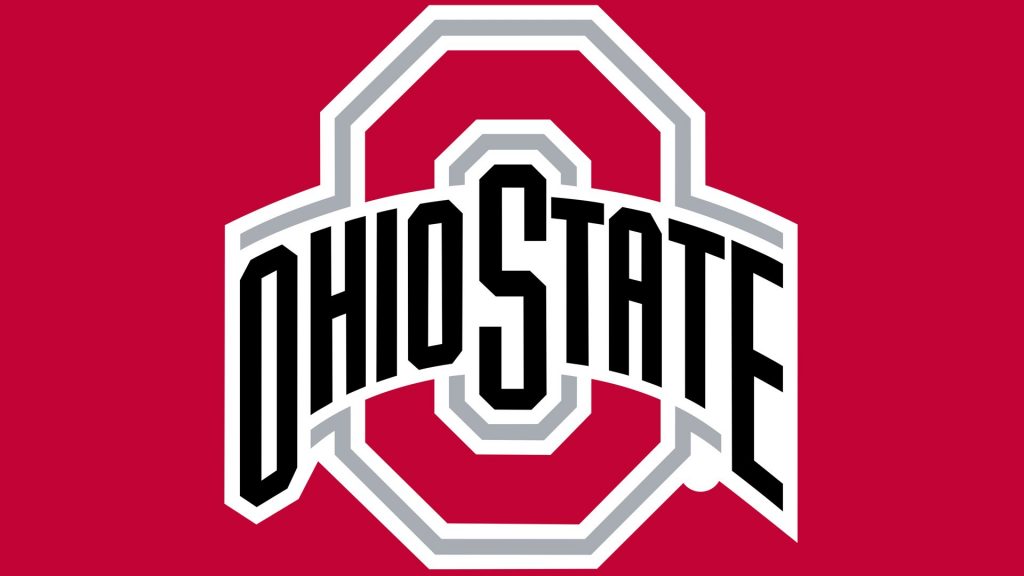 Buckeyes are back to Big Ten play on Sunday when they host No. 1 Michigan
Final Stats // 2021 Roster // 2021 Schedule & Results
COLUMBUS, Ohio – This 2021 edition of the annual Ohio State-Louisville field hockey game followed the same script as so many in the past – tough defense, high intensity and ultimately a winner decided by one goal. Unfortunately for Ohio State, the Buckeyes were on the losing end of a 2-1 double overtime decision. No. 19 Ohio State is now 6-3 on the season while No. 4 Louisville improves to 9-1.
The Short Story
Louisville's Julie Kouijzer scored with less than five minutes remaining in the second overtime when she collected a ball that came off the pads of Ohio State goalie Aaliyah Hernandez and sent a shot into the lower left corner of the cage.
The game marked the sixth straight times that the two teams that's been decided by one goal. Four of those contests have gone to overtime.
How The Goals Were Scored
After a scoreless first half, Ohio State struck first in the 38th minute as freshman Hallie Brost collected a cross from Sarah Charley, who ran up the right sideline on a fast break. It was Brost's second goal of the season and Charley's first assist.
Louisville cashed in on a penalty corner in the 52nd minute as Katie Schneider re-directed an entry shot off the stick of Kouijzer.
The score remained tied at 1-all deep into the second overtime, and after Hernandez made a pair of key saves, Kouijzer collected a rebound off her pads from seven yards out and scored the game-winner.
Statistically Speaking
Shots: Louisville 14, Ohio State 7
Shots on Goal: Louisville 11, Ohio State 3
Saves: Ohio State (Hernandez) 9, Louisville (de Kuijer) 2
Penalty Corners: Louisville 5, Ohio State 2
This and That
With another goal today, Ohio State has outscored its opponents 7-2 through nine games in the third quarter this season.
Hernandez's nine saves marked her second-highest total this season, topped only by the 11 that she had vs. Wake Forest (Sept. 10).
Katie Pyle and Hallie Brost each had two shots on the afternoon.
Monday's game marked Ohio State's fourth this year against a ranked opponent.
What's Next
The Buckeyes return to action on Sunday, Oct. 3 when they continue their five-game homestand by entertaining No. 1 Michigan (6-0) in a rematch of this April's Big Ten Tournament Championship Game. Game time is set for noon at Buckeye Varsity Field. Admission is free. The game will also be streamed on BTN+.
#GoBucks
The People. The Tradition. The Excellence.
COURTESY OSU ATHLETIC COMMUNICATIONS