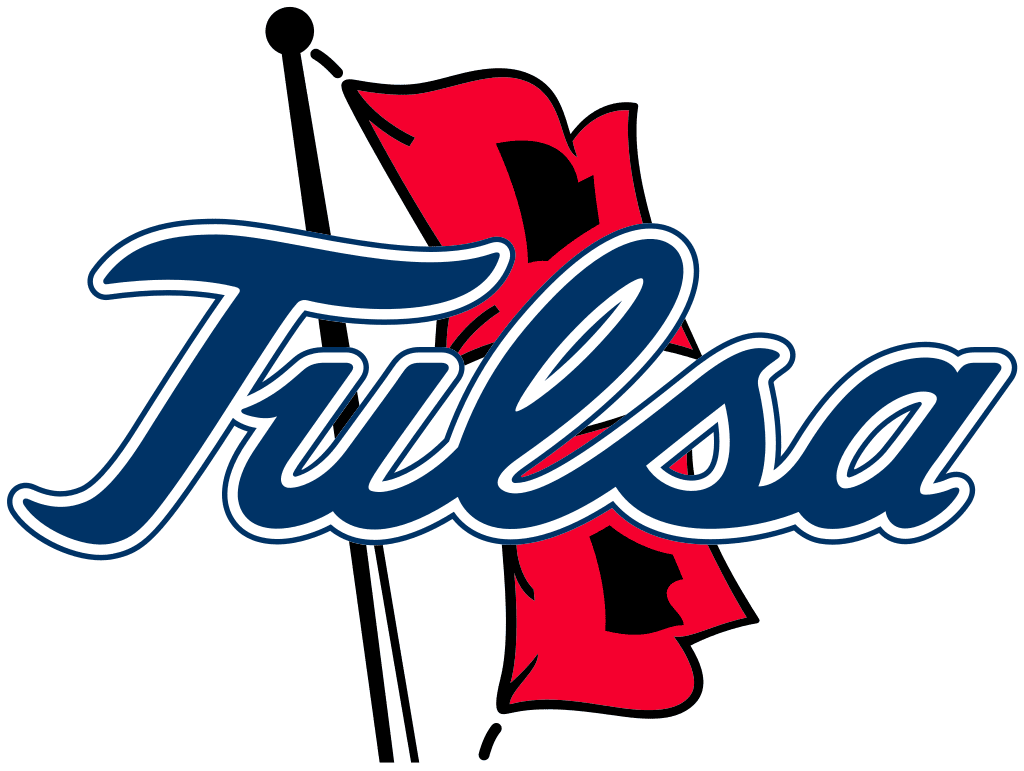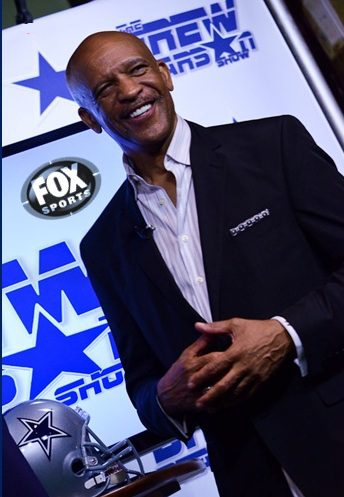 Pearson becomes the fourth Tulsa alumnus to make the Pro Football Hall of Fame
CANTON, Ohio –– Dallas Cowboy legend and University of Tulsa star receiver Drew Pearson was inducted into the Pro Football Hall of Fame as part of the Class of 2021 Sunday night. Pearson became the fourth former Tulsa student-athlete to receive induction into the Hall of Fame.

The Tulsa alumni that Pearson joins in the Pro Football Hall of Fame are Bob St. Clair, a 1990 inductee, and 1995 inductees Jim Finks and Steve Largent.

Pearson opened his remarks at Sunday's induction ceremony saying "I had the biggest afro in NFL history," referring to his Hall of Fame bust. Later he stated, "this confirms it, the wait is over. The original No. 88 being presented for enshrinement into the Pro Football Hall of Fame by my Hall of Fame Quarterback Roger Staubach. Wow."

Pearson played collegiately at Tulsa from 1970-72. He began his career as a quarterback and turned into a receiver for the Golden Hurricane.

Signed as an undrafted free agent by the Dallas Cowboys in 1973, Pearson went on to an 11-year NFL career. Pearson had 489 receptions for 7,822 yards and was selected to the All-Pro team three years. He was named to the NFL's 1970s All-Decade team and played on three Super Bowl teams with the Cowboys.

Pearson becomes just the 22nd undrafted player to ever make the Pro Football Hall of Fame.

Pearson helped the Cowboys to three Super Bowl appearances and a victory in Super Bowl XII in 1978. He also scored a touchdown in Super Bowl X.

Pearson became known as "Mr. Clutch" for his numerous clutch catches in game-winning situations, especially the Hail Mary reception from Roger Staubach that sealed the victory over the Vikings in a 1975 playoff game, one of the most famous plays in NFL history. He also caught the game-sealing touchdown in a 1973 playoff game against the Los Angeles Rams and the game-winning touchdown pass from reserve quarterback Clint Longley in the 1974 Thanksgiving game against the Washington Redskins.
At Tulsa, Pearson caught 55 passes for 1,119 yards, six touchdowns and had a 20.3-yard average per catch in his career. As a senior, he led Tulsa with 33 receptions for 690 yards and three touchdowns. Pearson caught 22 passes for 429 yards and three touchdowns his junior season and started four games at quarterback his sophomore campaign before making the switch to receiver.

Pearson was selected to The University of Tulsa's Athletic Hall of Fame in 1985.
COURTESY TULSA ATHLETIC COMMUNICATIONS