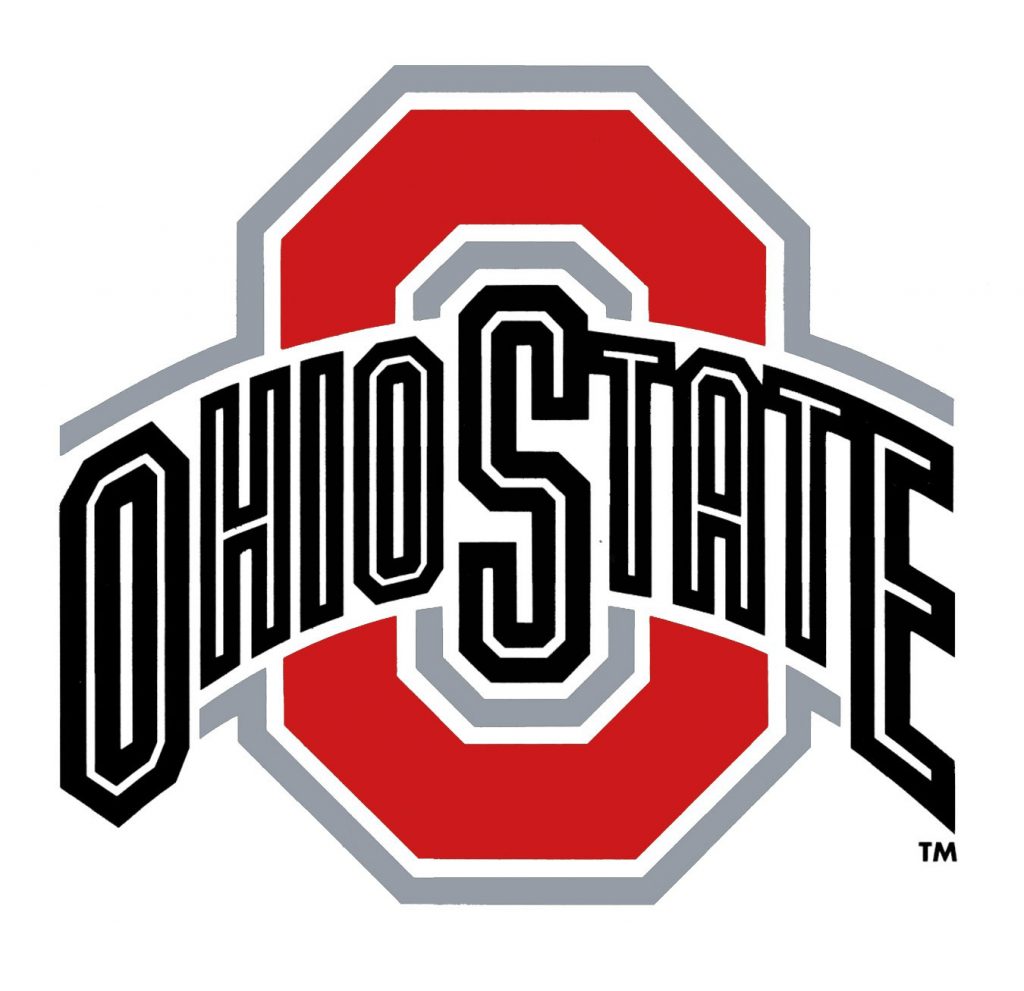 OHIO STATE
FOOTBALL
8 NATIONAL CHAMPIONSHIPS • 39 BIG TEN CHAMPIONSHIPS • 931 ALL-TIME WINS • 7 HEISMAN TROPHY WINNERS
85 FIRST ROUND NFL DRAFT PICKS • 89 CONSENSUS ALL-AMERICANS • 4 COLLEGE FOOTBALL PLAYOFF APPEARANCES
GAME ONE
4 OHIO STATE (0-0) VS. MINNESOTA (0-0)
Thursday, Sept. 2, 2021 • 8 p.m. EDT • Minneapolis, Minn. • Huntington Bank Stadium • FOX
Head Coach: Ryan Day
Record at Ohio St.: 23-2 (3rd)
Career Record: Same
Career vs. Minnesota: 0-0
Head Coach: P.J. Fleck
Record at Minnesota: 26-19 (5th)
Career Record: 56-41 (9th)
Career vs. Ohio State: 0-1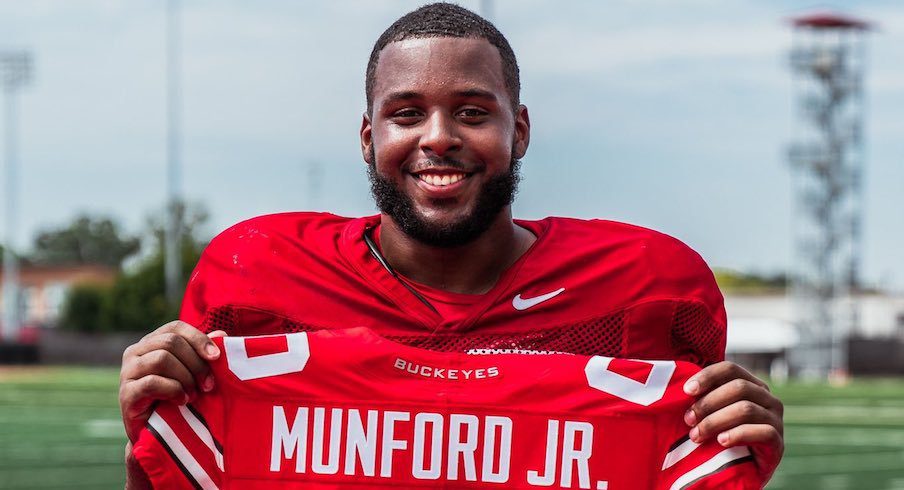 MUNFORD IS 2021 BLOCK 0
RECIPIENT
Offensive lineman Thayer Munford
is not only one of Ohio State's most
experienced players and one of six
team captains, but he'll also be the
recepient of the Block 0 jersey this
season. While Munford will remain
wearing No. 75, he'll have a special
patch on his jersey to signify the
honor. The Block 0 honors Bill Willis
and the ideals that he stood for –
toughness, accountability and the
highest standard of character.
LEADING OFF
Four-time defending Big Ten champion Ohio
State begins its quest for a fifth consecutive title
on Thursday evening when it kicks off the 132nd
season of Buckeye football with a primetime
game at Minnesota.
The Buckeyes are coming off a 2020 season in
which it defeated Northwestern in the Big Ten
Championship Game, won the Allstate Sugar
Bowl over Clemson and reached the College
Football Playoff National Championship Game.
The 2021 Buckeyes do not have a quarterback
on its roster who has attempted a collegiate
pass, but that will change Thursday as redshirt
freshman C.J. Stroud will get his first career start.
Ryan Day named him the opening-game starter
on Aug. 21.
Stroud will have one of the best wide receiver
duos to throw to, as Chris Olave and Garrett
Wilson combined for 93 receptions, 1,452 yards
and 13 touchdowns last fall in just eight games.
Three starters return along the offensive line,
including preseason All-American Thayer
Munford, who has 33 career starting assignments
under his belt.
11

Ohio State returns only 11
starters. Minnesota returns
20 of 22 starters including
100 pct. of its offensive line
starts, 99 pct. of its passing/
rushing yards and 100 pct. of
its tackles
23

Ohio State has played 81
games, including 23 Big Ten
Conference road games, and
played at every Big Ten stadium – seven multiple times –
since last playing at Minnesota
in 2014.
15
It was 15 degrees at kickoff in
the 2014 game at Minnesota
(and 46 in 2010). Shouldn't
reach those lows this year:
Sept. 2 is the earliest date
that Ohio State and Minnesota
have ever met.
21
Ohio State has won 21 consecutive season-opening games
dating back to the 1999 loss
to No. 12 Miami in the Kickoff
Classic at the Meadowlands/
Giants Stadium complex in
East Rutherford, N.J.
COURTESY OSU ATHLETIC COMMUNICATIONS