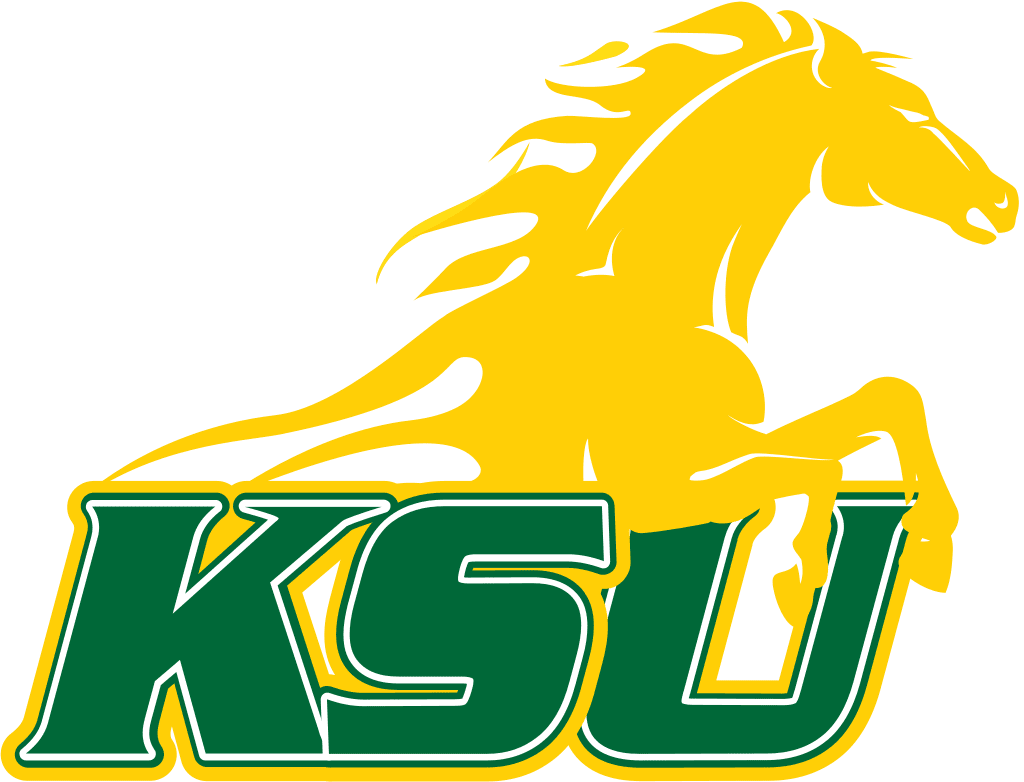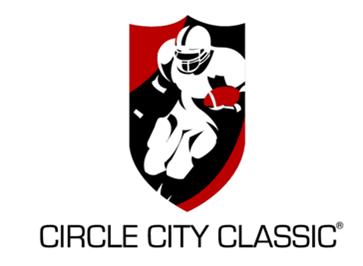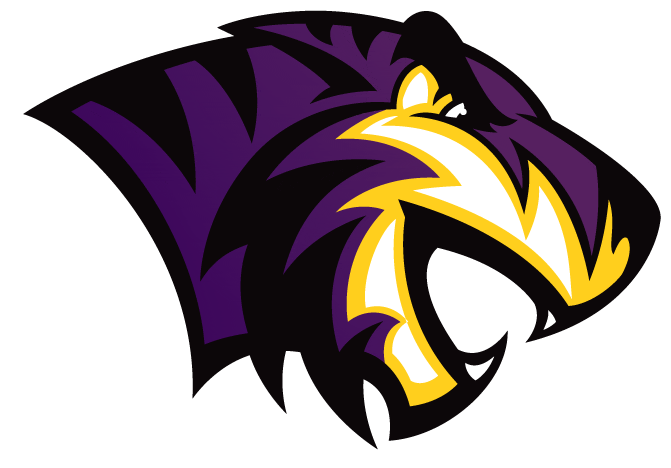 FRANKFORT, Ky. – After defeating Jackson State in the 2019 Circle City Classic, the Thorobreds will make their return this season on Sept. 25 against SIAC opponent Benedict College in Indianapolis, Ind.
The Circle City Classic will allow student-athletes to play at the home of the Indianapolis Colts and Super Bowl XLVI at the Lucas Oil Stadium.
"We are thrilled about the opportunity to participate in the historic Circle City Classic. It's going to be a great experience for our student-athletes to play in such a prestigious event along with allowing them to play in an NFL venue." said Ramon Johnson Interim Athletic Director.
There is excitement around the return of Thorobred Football to the Circle City Classic, "We are excited to see our Kentucky State Band perform along with seeing our student body and alumni back supporting our University." said Interim Athletic Director Ramon Johnson.
The Circle City Classic dates back to 1984 and draws an average of 175,000 people that participate during the weekend of the Classic.
l tickets will be digital due to COVID-19 safety measures and are available to purchase at TICKETS.


Follow KSU Sports
For complete coverage of Kentucky State Athletics, follow the Thorobreds on social media @KYSUAthletics (Twitter), @ksuthletics (Instagram), Kentucky State Athletics (Facebook) or visit the official home of Kentucky State Athletics at ksuthorobreds.com. 
 #KYSUFootball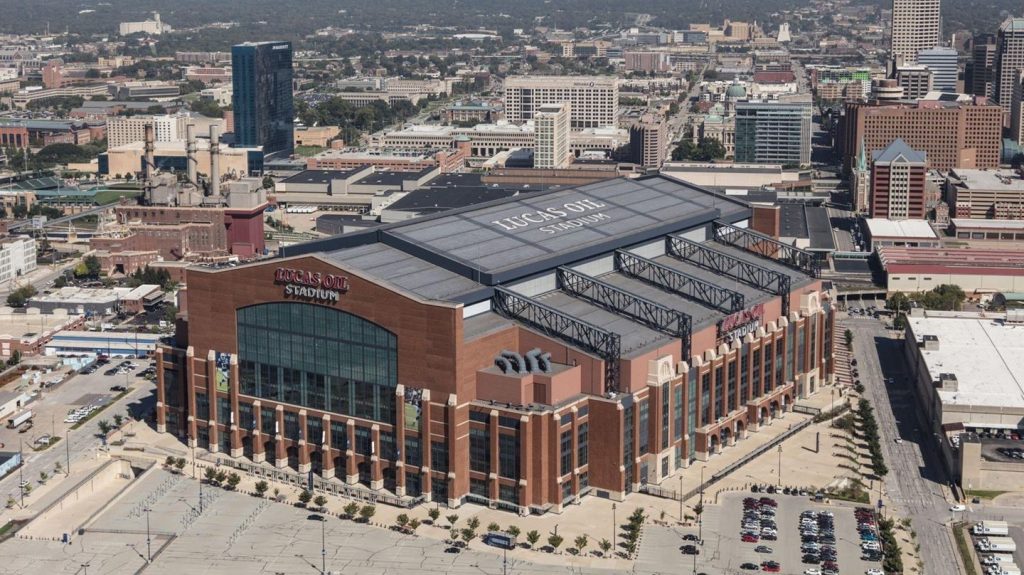 COURTESY KENTUCKY STATE ATHLETICS