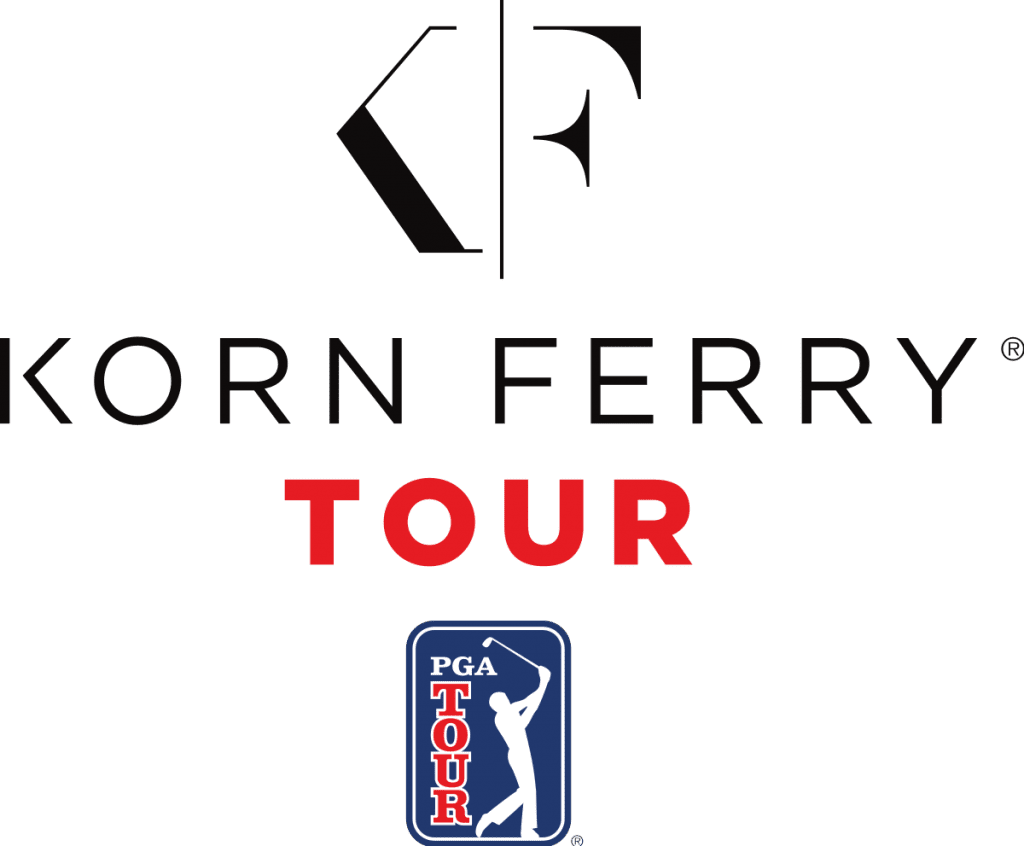 Dates: August 26-29, 2021
Where: Columbus, Ohio
Course: The Ohio State University Golf Club – Scarlet Course (71 / 7,444)
Course Designer: Alister MacKenzie (1938), Jack Nicklaus (renovation, 2005)
Field: 139 players
Defending Champion: Curtis Luck
Purse: $1,000,000 ($180,000/winner)
Format: 72-hole stroke play
Quick Links
Things to Know
The Nationwide Children's Hospital Championship is the second event of the Korn Ferry Tour Finals, with the field consisting of players who finished Nos. 1-75 in the Korn Ferry Tour regular season points standings, as well as players who finished Nos. 126-200 in the FedExCup standings
The Ohio State University Golf Club's Scarlet Course has hosted the tournament every year since its inception in 2007, and the course has been one of the top-five toughest courses on the Korn Ferry Tour at the end of seven different seasons, including 2014, when it was the toughest course on Tour
Defending tournament champion Curtis Luck has a chance to make history this week, as no player in the Korn Ferry Tour's 32-year history has successfully defended a title
GOLF Channel will have live telecast coverage of the first three rounds, and a tape delay telecast of the final round

Thursday, August 26 – 12:30-2:30 p.m.
Friday, August 27 – 11 a.m. – 1 p.m.
Saturday, August 28 – 5-7 p.m.
Sunday, August 29 – 7-9 p.m. (Tape Delay)
Finals 101
The Korn Ferry Tour returns to Columbus, Ohio for the second event of the three-event Korn Ferry Tour Finals. The Nationwide Children's Hospital Championship precedes the Korn Ferry Tour Championship presented by United Leasing & Finance. The Finals events include the following players:
The top-75 point leaders from the Korn Ferry Tour's regular season points standings
Players who finished 126-200 in the PGA TOUR's FedExCup standings
Non-members who have earned enough FedExCup points based on their performance on the PGA TOUR to place them 126-200 on that points list
Players competing on PGA TOUR medical extensions
While 25 Korn Ferry Tour players have already earned their PGA TOUR cards through the regular season, a separate points list for the Korn Ferry Tour Finals determines the remaining 25 PGA TOUR cards (The Finals 25). The player who earns the most points during the three Finals events (excluding The 25 from the regular season) will earn fully exempt status on the PGA TOUR for the 2021-22 season, as well as an invitation to THE PLAYERS Championship.
The ordering of all 50 players after the Korn Ferry Tour Finals will be done on an alternating basis, with the top position going to the leading points winner from The 25, and the second position going to the leading points winner from The Finals 25. The sequence then alternates between The 25 (Nos. 3, 5, 7, 9, etc.) and The Finals 25 (Nos. 4, 6, 8, 10, etc.) through the 25th player on both lists.
Field Notes (as of 8/24/21)
Field headlined by eight of the top 10, and 23 of the top 25 from the Korn Ferry Tour points standings, including points standings leader Greyson Sigg
Field includes 76 past Korn Ferry Tour winners with 106 total wins, led by Stephan Jaeger with six
Field includes 22 PGA TOUR winners with 41 total wins, led by Bill Haas with six
Past champions Ben Kohles (2012), Seung-Yul Noh (2013), and Peter Uihlein (2017) are also in the field
Course Information – The Ohio State University Golf Club (Scarlet Course)
Years Hosted: 2007-present
Scoring Average (2020): 71.434 / +0.434 (No. 7 toughest course on Tour this season)
Toughest Hole (2020): No. 5, Par 3, 233 yards – 3.205 / +0.205
Easiest Hole (2020): No. 12, Par 5, 562 yards – 4.610 / -0.390
Tournament Scoring Records
Low 18-Hole Score: 63, Jonathan Kaye (Round 1, 2010); James Sacheck (Round 3, 2011); Trevor Murphy (Round 1, 2012); Derek Fathauer (Round 1, 2014)
Low 36-Hole Score: 131, John Peterson (2011) and Trevor Murphy (2012)
Low 54-Hole Score: 199, John Peterson (2011)
Low 72-Hole Score: 270, Harris English (2011) and Peter Uihlein (2017)
Largest Margin of Victory: 5, Seung-Yul Noh (2013)
Playoffs: 4 (last in 2018)
COURTESY KORN FERRY TOUR COMMUNICATIONJS