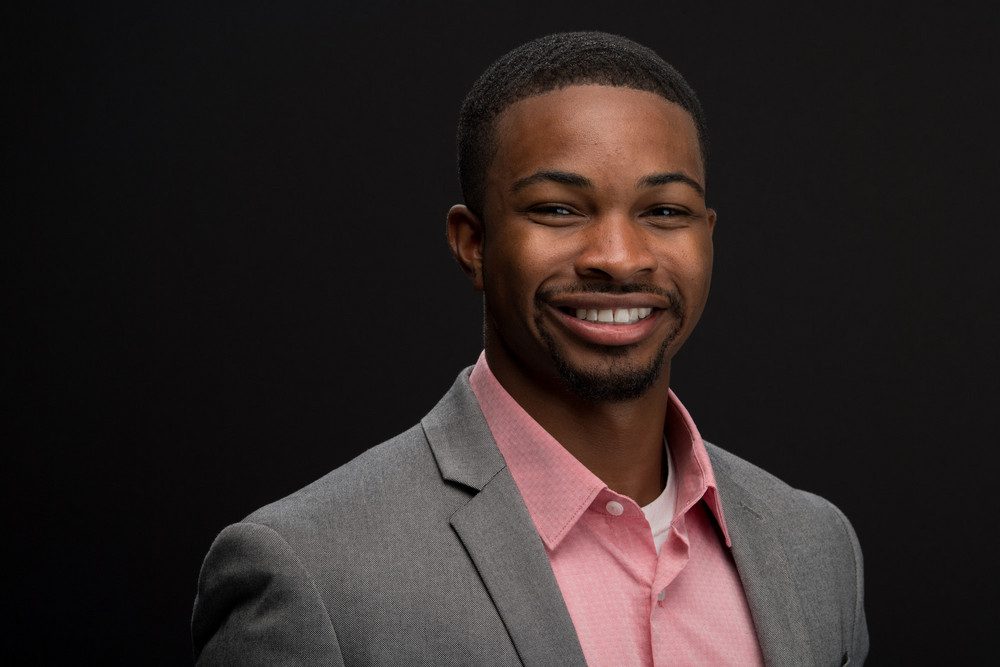 Veteran NFL Reporter to Contribute on NFL Network & NFL Digital Platforms
Veteran NFL reporter Cameron Wolfe has joined NFL Network, it was announced today.
Based in Florida, Wolfe will contribute reports and news as a national reporter on a variety of NFL Network programming such as NFL Now, NFL Total Access and Good Morning Football, as well as provide content on the NFL's digital platforms such as NFL.com and the NFL app.
Wolfe (@CameronWolfe) joins NFL Network from ESPN where he covered the Miami Dolphins (2018-21) and Tennessee Titans (2017-18), as well as the sport of boxing. In his role with ESPN, Wolfe served as a reporter writing features, breaking news and adding analysis on ESPN's TV and radio programs.
Prior to joining ESPN, Wolfe covered the Denver Broncos for two seasons for The Denver Post, the first of which culminated in the Broncos' win in Super Bowl 50.
A native of Jackson, Mississippi, Wolfe graduated from the University of Houston in 2015 with a degree in Broadcast Journalism, and currently lives in Miami with his wife Breanna and daughter Layla.
ABOUT NFL MEDIA
NFL Media is comprised of NFL Network, NFL Films, NFL.com, the NFL app and NFL RedZone.
Seven days a week, 24 hours a day, 365 days a year, fans turn to NFL Network to receive information and insight straight from the field, team headquarters, league offices and everywhere the NFL is making news. Launched in 2003, NFL Network gives fans unprecedented year-round inside access to all NFL events, including the Super Bowl, Playoffs, regular season, preseason, Pro Bowl, Pro Football Hall of Fame induction weekend, NFL Draft, NFL Scouting Combine, Senior Bowl, league meetings, minicamps and training camps.
For fans on the go, all NFL Network programming can be streamed live through the NFL and app on smartphones, tablets, PCs and connected TV devices (Amazon Fire TV, Android TV, Apple TV, PlayStation 4, Roku and Xbox One). Access is available for NFL Network subscribers of participating TV providers. For more information, go to NFL.com/nflnetwork.
COURTESY NFLmedia.com