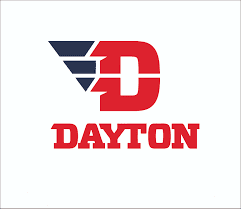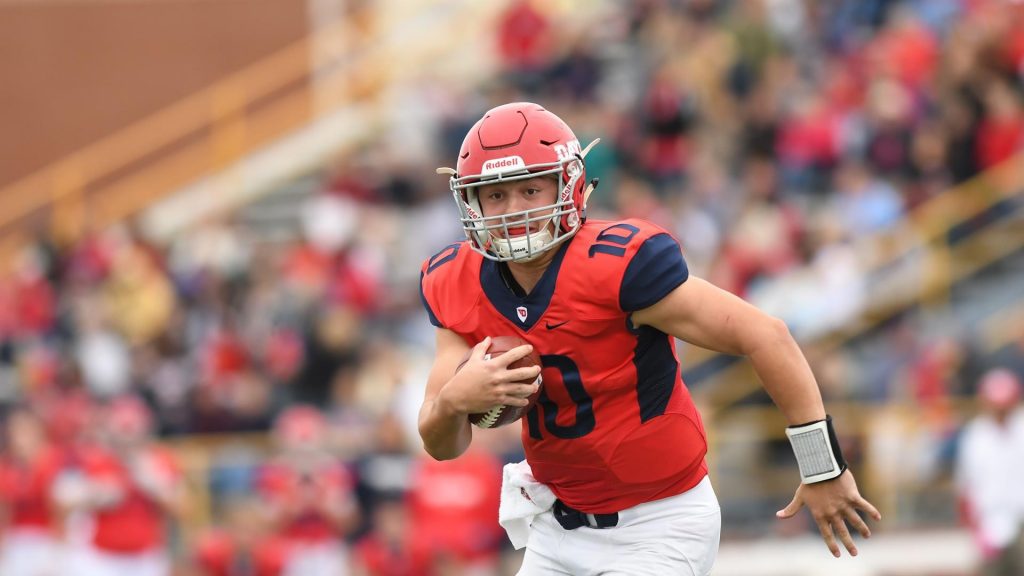 Flyer QB Only PFL Student-Athlete Named To The List
https://theanalyst.com/na/sport/american-football/fcs/
STATS PERFORM – University of Dayton record-setting quarterback Jack Cook one of 35 NCAA Football Championship Subdivision (FCS) players named Wednesday to the Stats Perform Walter Payton Award Watch List. The Payton awards goes annually to the FCS offensive player of the year.
Cook passed for a Flyer record 33 touchdowns in 2019. He enters his senior season as the active FCS leader in career passing efficiency (162.0), which is sixth-best all-time. He quarterbacked the highest scoring team in FCS football in 2019 (42.6 ppg.) and led FCS in points responsible for per game (24.7).
A 2021 Dayton team captain this season, he completed 192 of 306 passes (.627) for 2,697 yards as a junior. Those 33 touchdowns came against just five interceptions. He was also UD's third-leading rusher (104 att., 470 yds., 4.5 avg., 12 TD) in 2019.
As a redshirt freshman in 2018, he was thrust into the lineup when incumbent starter Alex Jeske injured his knee and was out for the year in the first quarter of the first game. Cook appeared in all 11 games and started the last 10. He completed 170 of 280 passes (60.71%) for a total of 2,421 yards and had 20 touchdown passes while only throwing two interceptions in his first season of college action.
Cook also rushed for 499 yards on 91 attempts and scored eight rushing touchdowns on the season.
He was named to the HERO Sports FCS All-America Freshman Team and named PFL Offensive Freshman of the Year in 2018.
He is from Cranberry Township, Pa.
Cook is the fourth Dayton player ever named to the Award's preseason watch list. Quarterback Steve Valentino was named in 2010, running back Connor Kacsor in 2015 and Cook's favorite target in 2019, tight end Adam Trautman, was named that season.
UD was 8-3 overall and 6-2 in the PFL's last fall season in 2019. The Flyers finished tied for second in the league that year with a 6-2 PFL record. Dayton won its last four games in 2019.
The Flyers open the 2021 season at home against Robert Morris on Saturday, Sept. 4 at 12 noon ET.    For ticket information, please visit DaytonFlyers.com.
COURTESY DAYTON MEDIA RELATIONS