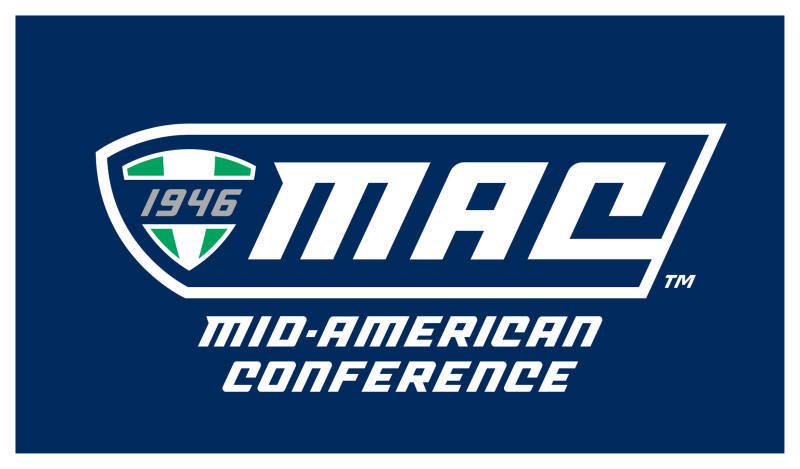 HOUSTON – University at Buffalo linebacker Kadofi Wright has been named to the Lombardi Award Preseason Watch List. The Rotary Lombardi Award goes annually to the college football offensive or defensive lineman, who in addition to outstanding performance and ability, best exemplifies the character and discipline of NFL Hall of Fame Head Coach Vince Lombardi.
Wright is one of 80 players who will compete for this year's coveted award and the only player on the list from the Mid-American Conference.
Taking advantage of the extra year due to COVID-19, Wright is returning for his sixth season at UB. He appeared in seven games and started six at outside linebacker last season. He totaled 23 tackles, three tackles for loss, an interception and a team-best seven pass breakups on the season. For his career, Wright has 99 tackles, 10.5 tackles for loss, 5.5 sacks, three interceptions, three fumble recoveries and two forced fumbles. He has scored three defensive touchdowns over his career. He was an All-MAC Second Team selection in 2019.
This year's watch list is filled with talent from a multitude of schools and conferences, which should make for an exciting voting process. To be considered for the Rotary Lombardi Award, players must be a NCAA FBS College Football team member and meet the following qualifications:
Be a down lineman, end to end, either on offense or defense, setting up no further than ten (10) yards to the left or right of the ball at the time of the snap.
Be a Linebacker on defense, setting up no further than five (5) yards deep from the line of scrimmage.
Must not come out of the offensive backfield and set up on the line of scrimmage as a Blocker or a Receiver or listed in the program as an Offensive Back or Receiver.
Be eligible to participate in the current season.
COURTESY MID-AMERICAN CONFERENCE COMMUNICATIONS