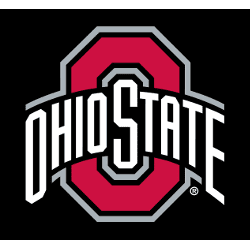 Aug. 9, 2021
Buckeyes open year Sept. 3 in Evansville, Ind.
ADDITIONAL INFO
COLUMBUS, Ohio – The Ohio State men's and women's cross country programs will open their 2021 slate Sept. 3, kicking off a full slate of meets this fall.
The Buckeyes will head to Evansville, Ind., to begin the season Sept. 3 before traveling to State College, Pa., the next week for the Harry Groves Spiked Shoe Invitational Sept. 10. The women's squad will then compete in Eugene, Ore., at the Bill Dellinger Invite Sept. 23.
October opens for both programs at the Notre Dame Invitational Oct. 1, followed by the FSU Invite/Pre-Nationals meet Oct. 15 in Tallahassee, Fla.
Postseason action starts with the Big Ten Championships Oct. 29 in State College, Pa.
Evansville, Ind., will be the site of the NCAA Regionals Nov. 12 and the NCAA Championships will be held in Tallahassee, Fla., Nov. 20. 
The People. The Tradition. The Excellence.
COURTESY OSU ATHLETIC COMMUNICATIONS