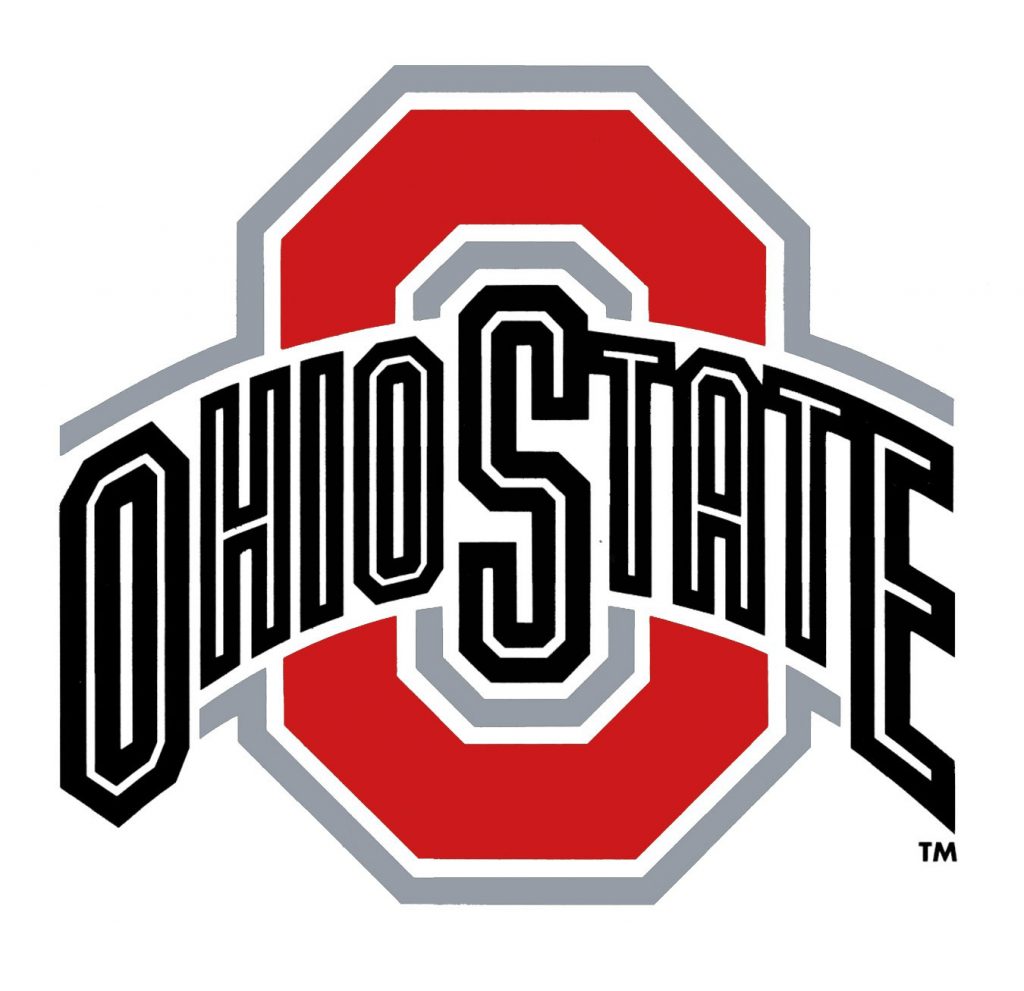 July 27, 2021
Five Buckeyes in medal contention at Tokyo Games
TOKYO, Japan –Five Ohio State rowers finished the opening weekend of the 2020 Tokyo Olympics in medal contention as all six Buckeyes continue to race this week. Originally set to race Tuesday, the Buckeyes return to the water Wednesday, July 28 due to adverse weather conditions at the Sea Forest Waterway.
In the Women's Single, incoming freshman Anneta Kyridou placed third in her quarterfinal on Sunday. Representing Greece, she finished in a time of 8:02.19 to qualify for Wednesday's A/B semifinal. Kyridou is the first Ohio State rower to race at the Olympic Games before getting to campus.
Italy's Women's Quad features current Buckeye Alessandra Montesano, who is the first rower in program history to compete at the Olympics during her eligibility at Ohio State. Her boat finished in 6:37.44 to place second in the repechage race Sunday and advance to the event A final. Montesano and her teammates beat the likes of the United States, France, Great Britain and New Zealand to put themselves in the race for gold.
Two Buckeyes are on to the A/B semifinals in the Women's Pair after qualifying in Sunday's repechage and heats. Incoming freshman Maria Kyridou (Greece) and her partner crossed the finish first in 7:28.00 during the repechage race on Sunday to earn a spot in the semifinal.
Former Buckeye Aina Cid Centelles (Spain) and her pair partner finished in a time of 7:23.14 for third in their heat on Saturday to advance to the semifinal.
Ilse Paulis (Netherlands) and her partner finished in 7:07.73 to win their heat of the Lightweight Women's Double on Saturday. Paulis, who owns the World Record in this event from earlier this year, takes on the A/B semifinal next.
Finally, Elodie Ravera and France's Women's Double raced a time of 7:12.68 for fourth in the A/B semifinal on Sunday. She races in the B final on Wednesday.
Buckeye Rowing Semifinal & Final Schedule (Times listed in ET)
Wednesday, July 28
7:10 p.m. – Women's Double B Final (Ravera – FRA)
9:30 p.m. – Women's Singe A/B Semifinal (A. Kyridou – GRE)
9:50 p.m. – Women's Quad A Final (Montesano – ITA)
10:40 p.m. – Lightweight Women's Double A/B Semifinal (Paulis – NED)
11:20 p.m. – Women's Pair A/B Semifinal (Cid Centelles– ESP, M. Kyrido – GRE)
#GoBuckeyes
The People. The Tradition. The Excellence. 
COURTESY OHIO STATE ATHLETIC COMMUNICATIONS