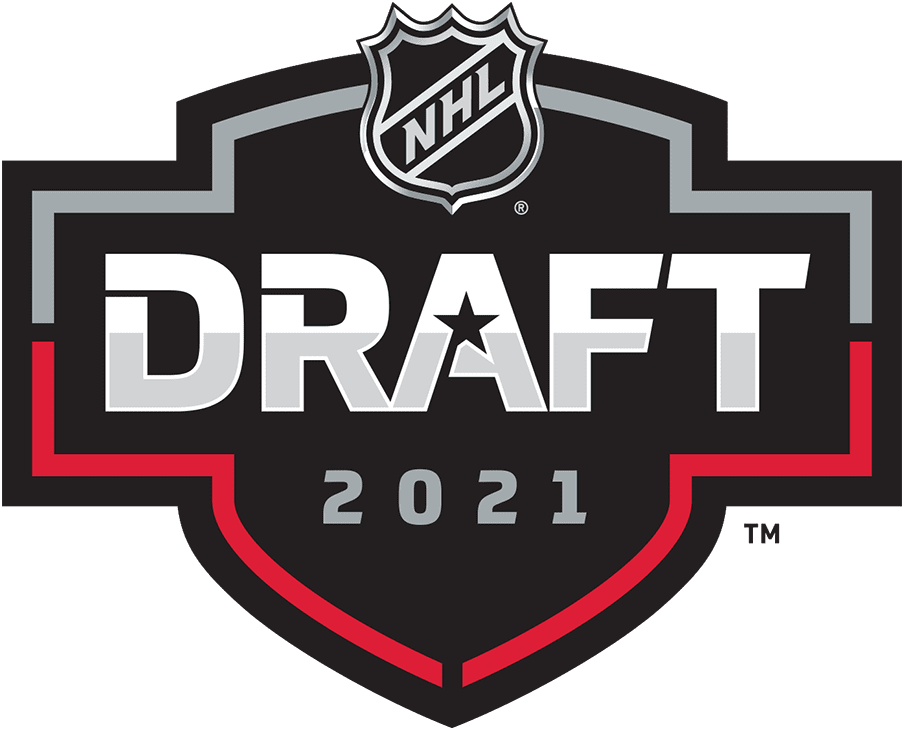 The hockey-playing Hughes Brothers just made history in the recent NHL Draft.
Jack, a center, was chosen first overall by the Devils in 2019, earning the honor of being the first Jewish player ever being drafted #1. in 2018, his oldest brother Quinn was taken by the Vancouver Canucks with the seventh pick.
Enter the 2021 draft, and the third brother, 17-year-old Luke, a defenseman, was taken by the New Jersey Devils fourth overall on July 23, making the three Hughes brothers of Orlando, Florida, the first American family to have three players drafted in the National Hockey League's first round.
The Brothers Hughes, received their athletic abilities from both of their parents.
Their mom, Ellen, who is Jewish, played ice hockey, soccer and lacrosse for the University of New Hampshire Wildcats. Then she became a member of the U.S. women's hockey team at the 1992 Women's World Championships, and was named a tournament all-star and helped Team USA earn the silver medal.
Their dad, Jim, is not Jewish, is a former ice hockey player for the Providence College Friars and has been employed in the National Hockey League by the Boston Bruins and the Toronto Maple Leafs.
Luke joins his brother Jack in the New Jersey Devils organization.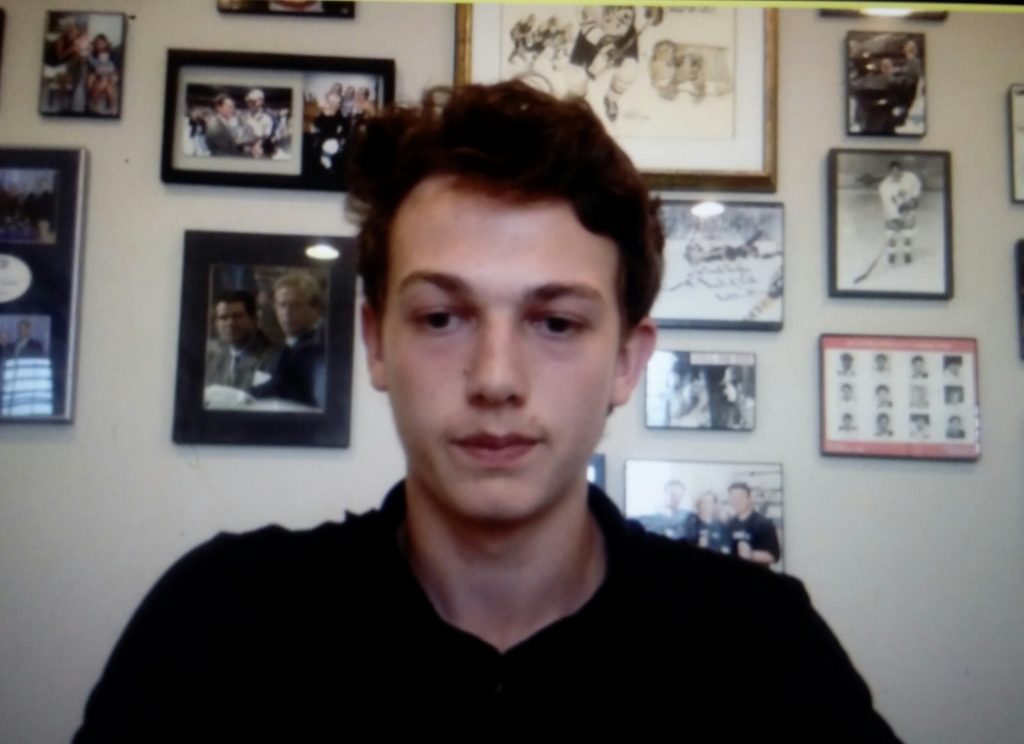 THE BOOK ON LUKE HUGHES
Born: September 9, 2003 in Canton, Michigan
2020-21: U.S., NTDP
Position: Defenseman
Height: 6'2
Weight: 176
Shoots: Left
International Scouting Services: Ranked #2
Luke Hughes was having a solid season when a lower body injury caused him to miss the All-American Prospects Game and the World U-18's. His totals, 38 games played, 6 goals, 28 assists and 14 penalty minutes. Solid stats for a D-man.
He is the youngest of the hockey-playing Hughes Brothers. Luke is bigger than Jack and Quinn but he does have the family trait of a great skater. He has been said to have by all the hockey experts as the smoothest skating stride.
Scouts are also saying:
*He is always involved in the play
*Is still developing his defensive game from a positional standpoint. But has great effort
*Has the ability to break up plays
*He contests always in the neutral zone
*Is one of the few offensive defenseman available in the draft
*Can quarterback the power play as he has tremendous offensive instincts
*He does have some trouble on the defensive side of the puck
*Can control a game
*Always seems to have the puck.
The teenager was committed to the University of Michigan of NCAA Division I hockey. The Wolverines were counting on him to come in and fill the void left by Cam York on the blueline. York left to play for the Phildelphia Flyers.