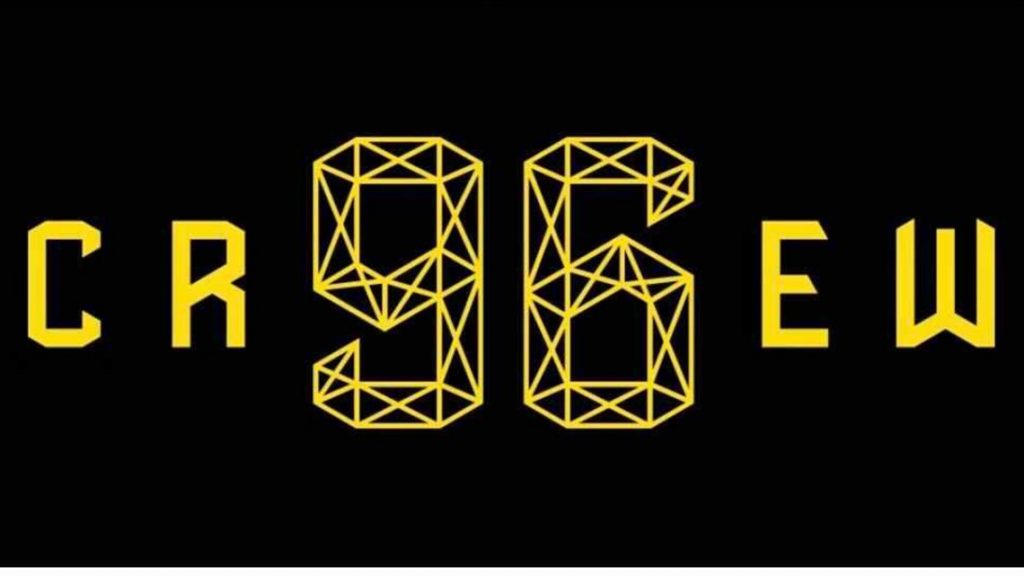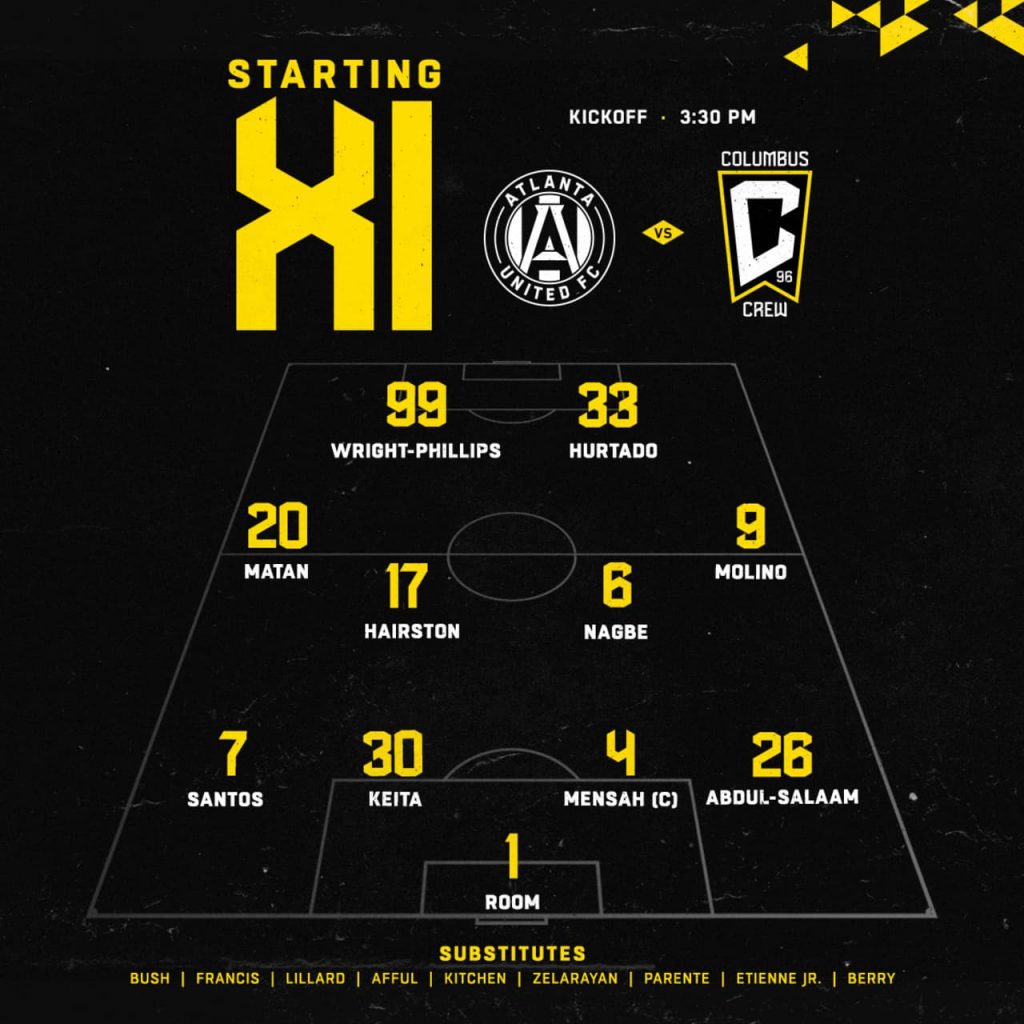 STREAKING AGAINST ATL
The Crew is undefeated in its last four regular-season matches against Atlanta United with a record of 4-0-0 dating back to a 2-1 victory at Historic Crew Stadium in 2019 (March 30), and has outscored Atlanta 8-2 over that span. The winning streak involves two road victories at Mercedes-Benz Field.
LAST REGULAR-SEASON MEETING
Columbus Crew and Atlanta United met twice during the 2020 regular season. The two sides initially met in the Group Stage of the MLS Is Back Tournament at the ESPN Wide World of Sports Complex in Orlando, Florida (July 21). Columbus took a 1-0 win, with midfielder Youness Mokhtar scoring the game's only goal. Additionally, the clubs faced off at Historic Crew Stadium for Decision Day 2020 presented by AT&T (November 8). The Crew concluded their 2020 regular season with a 2-1 win, following goals scored by midfielder Lucas Zelarayan and forward Gyasi Zardes. Atlanta United midfielder Marcelino Moreno scored a penalty kick to half the deficit, but Atlanta was unable to equalize.
COLUMBUS CREW LEADS LEAGUE IN GOALS SCORED OUTSIDE OF THE 18-YARD BOX
The Black & Gold currently lead Major League Soccer in goals scored outside of the 18-yard box during the regular-season, having scored six goals from that area. Additionally, midfielder Lucas Zelarayan leads the League with five goals scored from the range – single-handedly scoring more goals than any other club.
COLUMBUS CREW RANKED THIRD IN THE LEAGUE IN PASSING ACCURACY BY TEAM
Through 14 matches, the Crew are currently ranked third in the League in passing accuracy by team, having completed 84.48 percent of its passes.
ROOM RECORDS FOURTH SHUTOUT OF REGULAR-SEASON, SIXTH ACROSS ALL COMPETITIONS
Goalkeeper Eloy Room made one save in Wednesday's match against Nashville SC as he registered his fourth shutout and the Club's fifth shutout of the 2021 regular season. Additionally, the clean sheet was Room's sixth shutout across all competitions this season, having anchored both scoreless legs of the Round of 16 against Nicaraguan side Real Esteli FC in the Concacaf Champions League earlier this year.
NAGBE COMPLETES SECOND PERFECT PASSING ACCURACY PERFORMANCE OF 2021 REGULAR SEASON
Midfielder Darlington Nagbe recorded perfect passing accuracy in Wednesday's match against Nashville SC, completing all 76 of his passes. The performance marked the second time this season that Nagbe completed every pass in a single match, having previously accomplished the feat in the Club's draw at CF Montreal (May 1). This year, Nagbe has registered over 90 percent passing accuracy in all of his regular-season performances and currently leads the League in the category.
COLUMBUS CREW DEFENSE SETTING HIGH STANDARDS
Through 14 matches in 2021 MLS regular-season action, the Crew has conceded the fewest goals in the Eastern Conference and the second-fewest goals in the League (12). Additionally, the Club is tied for the second-fewest shots on target allowed in the League (45), while registering the most blocks in the Eastern Conference and is tied for the second-most blocks in the League (57).
NAGBE AND HAIRSTON: PASS MASTERS
Through 14 matches in the 2021 MLS regular season, midfielders Darlington Nagbe and Marlon Hairston are among the League leaders in passing accuracy among players who have attempted 50 or more passes. Nagbe has made 13 starts while completing 648 of his 670 attempted passes for a passing accuracy percentage of 96.72%, while Hairston has made six appearances and completed 191 of his 205 attempted passes for a passing accuracy percentage of 93.17%.
COURTESY COLUMBUS CREW COMMUNICATIONS