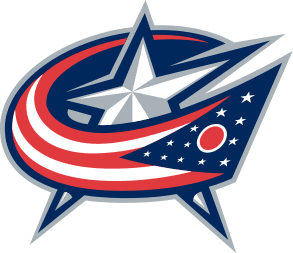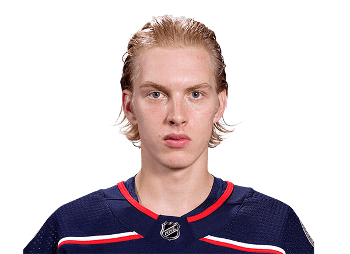 Today was one of the saddest days in the history of the Columbus Blue Jackets history when they had the memorial service for 24-year-old goalie Matiss Kivlenieks. A young man with so much promise and figured into the future of the 20-year-old franchise.
The service was at the Schoedinger Funeral Service chapel in the Columbus, Ohio suburb of Upper Arlington.
Kivlenieks died from chest trauma with major heart and lungs damage after being hit with an errant firework at a July 4 backyard party at the Michigan home of Blue Jackets goaltending coach Manny Legace a former Detroit Red Wings star.
The Columbus Blue Jackets Foundation has established the Matiss Kivlenieks Memorial Fund to support youth hockey initiatives in Columbus and his native Latvia. In tribute to the Blue Jackets' No. 80, the organization and McConnell family have pledged $80,000 to match every donation made to the fund in Matiss' memory.
Nathan Gerbe tells of how he first met Kivi. In a car of all places.