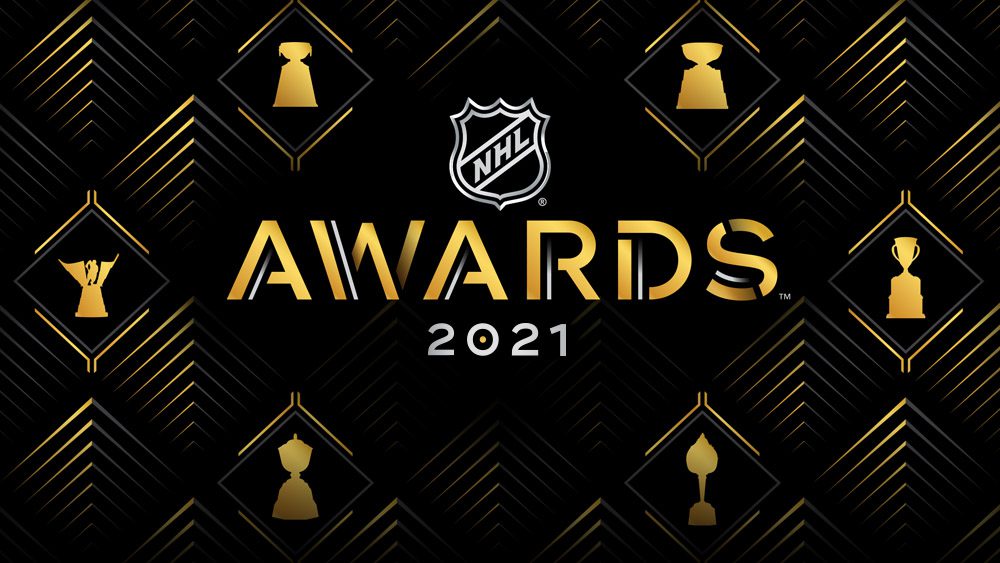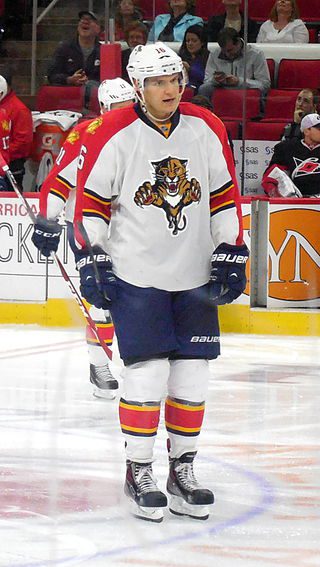 NEW YORK (June 18, 2021) – Aleksander Barkov of the Florida Panthers is the 2020-21 recipient of the Frank J. Selke Trophy, recognizing "the forward who best excels in the defensive aspects of the game," as selected by the Professional Hockey Writers Association.
Barkov was named on 92 of the 100 ballots, including 62 first-place selections, for 780 voting points, ahead of second-place Patrice Bergeron of the Boston Bruins, a Selke finalist for an unprecedented 10th consecutive year and with a record-tying four Selke wins. Bergeron received 15 first-place votes in accumulating 522 points. Mark Stone of the Vegas Golden Knights, a Selke finalist for the second time in three seasons, finished third in voting with 463 points (11 first-place selections).
Barkov led a Florida forward corps that contributed to the Panthers posting their lowest team goals-against figure (2.70) since 2015-16 and a drop of more than half a goal per game over their 2019-20 figure of 3.25. He led Florida forwards and was ninth among NHL forwards in average ice time (20:56) and ranked 10th in the NHL in total face-offs (1,026), posting a 54.9% win percentage. The only players to exceed Barkov in both average ice time and face-off win percentage were Edmonton's Leon Draisaitl and Los Angeles' Anze Kopitar.
Barkov captured the Selke in his first year as a finalist. Also a three-time finalist for the Lady Byng Trophy (2nd in 2015-16, 3rd in 2017-18, 1st in 2018-19), the Panthers captain becomes the fifth player in NHL history with career Selke and Lady Byng Trophy wins, joining Pavel Datsyuk, Ron Francis, Anze Kopitar and Ryan O'Reilly.
For more on the Frank J. Selke Trophy, including a list of past winners, click here.
2020-21 Frank J. Selke Trophy Voting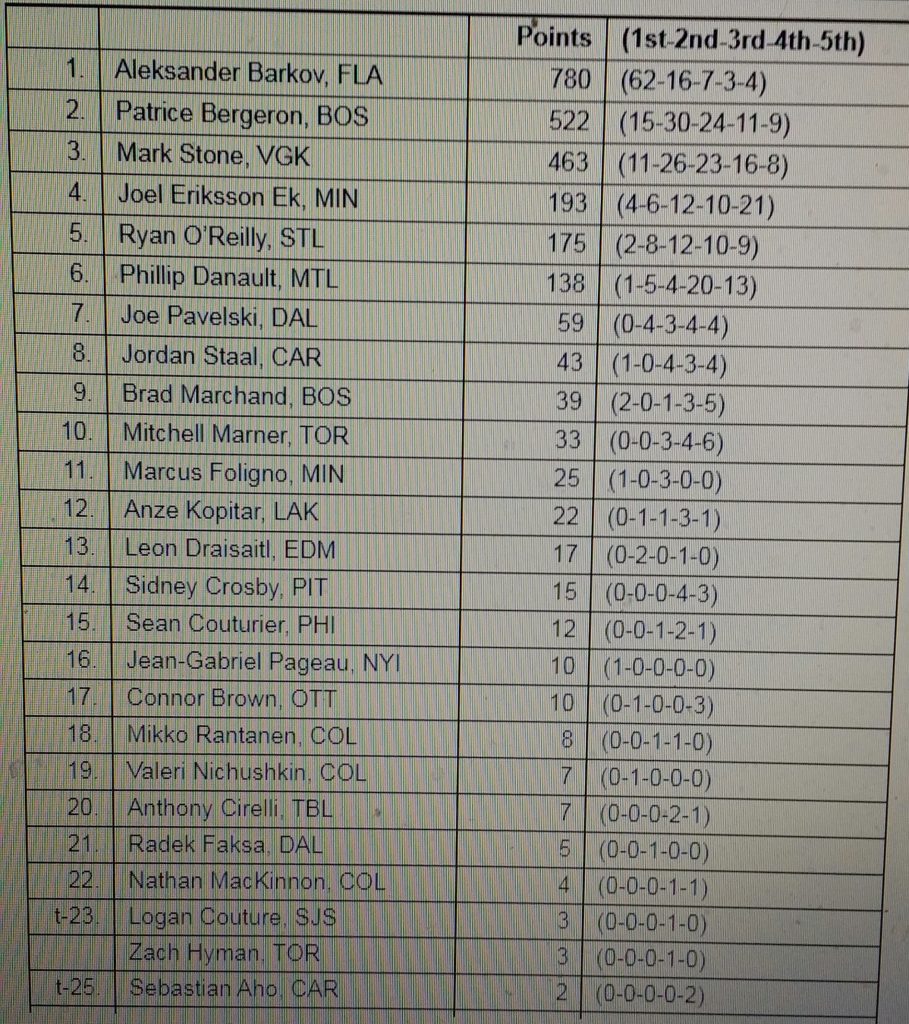 COURTESY NHLmedia.com