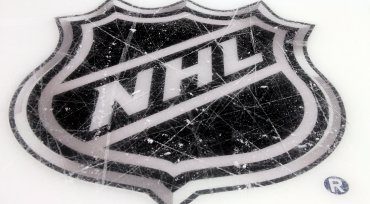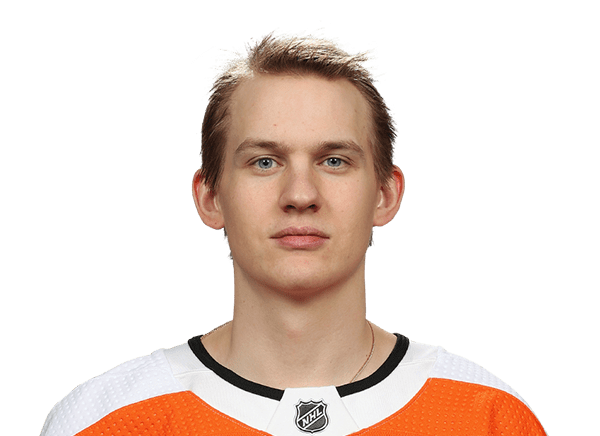 NEW YORK (June 15, 2021) – Philadelphia Flyers left wing Oskar Lindblom is the 2020-21 recipient of the Bill Masterton Memorial Trophy, awarded annually to the NHL player who "best exemplifies the qualities of perseverance, sportsmanship, and dedication to hockey." The award was presented by the Professional Hockey Writers Association (PHWA) to honor the late Bill Masterton, a player for the Minnesota North Stars who exhibited those qualities. Masterton died on Jan. 15, 1968, as a result of an on-ice injury.
In December of 2019, Lindblom was diagnosed with Ewing's sarcoma, a rare type of bone cancer, and started treatment that sidelined him for the remainder of the regular season. The hockey world celebrated on July 2, 2020, when he rang a ceremonial bell to signify the end of his treatments and again when he returned to the Flyers' lineup for two games during the Stanley Cup Playoffs in September. An inspiration to teammates and opponents alike, Lindblom regained his regular place in the Flyers lineup in 2020-21, playing in 50 of 56 games, and was again declared cancer-free following a scan in March. "It goes up and down every day," Lindblom said. "You can feel great one day, another day you feel like you haven't played hockey for a while. You just have to battle through, try to be strong mentally and do your work every day and hopefully feel good."
A $2,500 grant from the PHWA is awarded annually to the Bill Masterton Scholarship Fund, based in Bloomington, Minn., in the name of the Masterton Trophy winner.
Other finalists for this year's honor were Matt Dumba of the Minnesota Wild and Patrick Marleau of the San Jose Sharks.
For more on the Bill Masterton Memorial Trophy, including a list of past winners, click here.
COURTESY NHLmedia.com