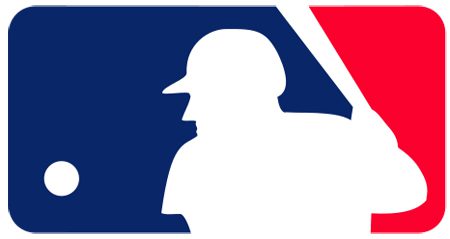 6/14/21
Jake Fraley Makes Game-Saving, Home Run-Robbing Catch to Claim Play of the Week
All-Star outfielder Starling Marte of the Miami Marlins has been chosen the National League Player of the Week presented by Chevrolet, and backstop Max Stassi of the Los Angeles Angels has been named the American League Player of the Week presented by Chevrolet. The announcements were made earlier today on MLB Network.
Marte earned his first career NL Player of the Week Award, and is Miami's first winner since Giancarlo Stanton and Marcell Ozuna were both named Co-Players of the Week on September 25, 2017. Stassi similarly claimed his first career weekly award and is the Angels' first winner since his All-Star teammate Mike Trout on June 24, 2019. The nine-year veteran is off to the best start of his career.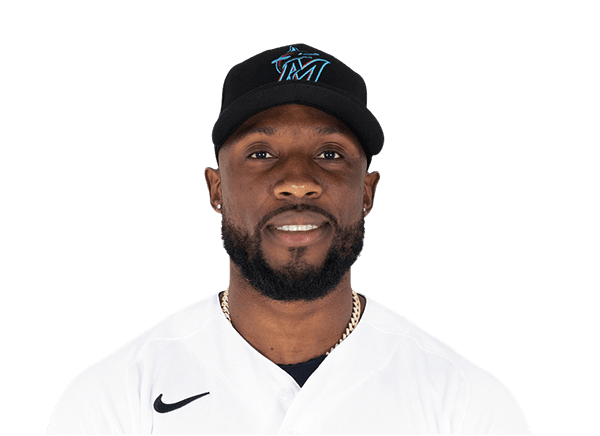 Starling Marte, Miami Marlins (@marte06)
• Batted .500 (14-for-28) with eight runs scored, a double, two home runs, five RBI, four walks, four stolen bases and a .750 slugging percentage over seven games played.
• Registered 11 hits across four games from June 7th-10, logging three games with at least three hits. Also notched a pair of stolen bases during the productive stretch, becoming the first Marlins player since Christian Yelich in August 2014 to record at least 11 hits and two stolen bases over any four-game span.
• Posted his second four-hit game of the season on Thursday against the Colorado Rockies (also April 3rd).
• Since being activated from the IL on May 28th, has posted a slash line of .389/.468/.648 with 11 runs scored, 21 hits, five doubles, three home runs, seven RBI and five stolen bases.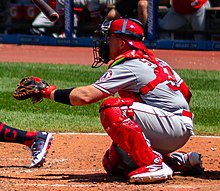 Max Stassi, Los Angeles Angels (@maxstassi10)
• Hit .455 (10-for-22) with nine runs scored, three doubles, three home runs, eight RBI and a 1.000 slugging percentage across six games.
• Delivered his fourth career three-hit game last Monday night and his first since September 22, 2020. His seven total bases were tied for the second-highest single-game total of his career.
• With his home run on June 8th, homered in three consecutive games with a plate appearance for the first time in his career.
• Recorded the Angels' game-winning RBI on Friday night in the 10th inning.
• Enters play today having recorded at least one extra-base hit in each of his last six starts dating back to June 5th, establishing a franchise record for the catcher position.
Other noteworthy NL performances for the week included Starling's rookie teammate Jazz Chisholm Jr. (.345, 6 R, 10 H, 6 RBI); All-Star shortstop Jean Segura (.476, 10 H, 3 XBH, 8 RBI) of the Philadelphia Phillies; starting pitcher Walker Buehler (2-0, 0.00 ERA, 13.0 IP, 7 SO) of the Los Angeles Dodgers; starter Kyle Davies (2-0, 0.00 ERA, 12.2 IP, 10 SO) and All-Star closer Craig Kimbrel (4 G, 0.00 ERA, 4 SV, 4 SO) of the Chicago Cubs; and starter Anthony DeSclafani (1-0, 1 CG SHO, 8 SO, 2 H) of the San Francisco Giants.
Other noteworthy AL performances last week included shortstop Bo Bichette (.444, 10 R, 4 XBH, 5 RBI) of the Toronto Blue Jays and his teammate Vladimir Guerrero Jr. (.450, 5 R, 3 HR, 8 RBI), who leads the Majors in All-Star balloting for the 2021 Midsummer Classic; All-Star outfielder Michael Brantley (.600, 12 H, 5 2B, 6 RBI) and starting pitcher Framber Valdez (2-0, 1.26 ERA, 14.1 IP, 10 SO) of the Houston Astros; starter Chris Bassitt (2-0, 2.84 ERA, 12.1 IP, 11 SO), All-Star first baseman Matt Olson (.400, 8 H, 3 HR, 7 RBI) and closer Lou Trivino (4 G, 0.00 ERA, 1-0, 2 SV) of the Oakland Athletics; and All-Star outfielder Giancarlo Stanton (.375, 6 H, 3 HR, 8 RBI) of the New York Yankees.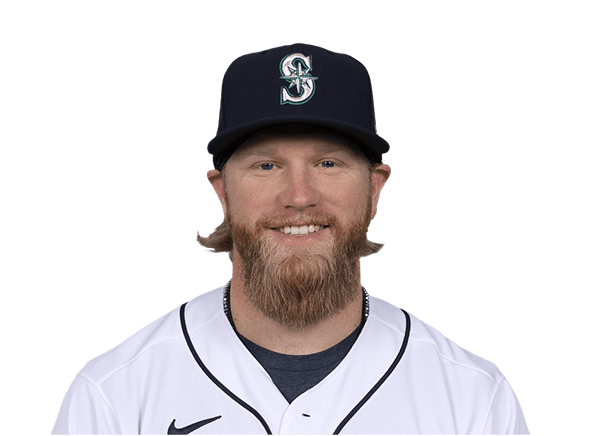 PLAY OF THE WEEK
Game-Saving Home Run Robbery by Jake Fraley of the Seattle Mariners
June 9th at DET – Watch It Here
Outfielder Jake Fraley of the Seattle Mariners earned his first career Play of the Week award and is the second Mariners winner since the award was introduced in 2019, following his teammate Kyle Lewis in September 2020. With one out in the bottom of the ninth inning of Wednesday's contest against the Detroit Tigers, Fraley made a leaping catch to prevent a walk-off home run before also throwing to first base to finish the double play. Additional Play of the Week candidates included Nolan Arenado's backhanded play at third base and his strong throw across the diamond; Cedric Mullins' impressive range and diving grab in left-center field; Mike Tauchman's home run-robbing catch of Juan Soto in a one-run game; and Mookie Betts' catch, spin and throw to double-up the runner at the plate.
Chevy Community MVPs of the Month
Meet the dedicated people who've kept our communities moving forward over the last year. They're the real MVPs, or as we call them, Community MVPs. Each Month as MLB recognizes National and American League players for their exceptional on-field performances, Chevy will spotlight a Community MVP who's stood out for continuously putting others' needs before their own.
Dr. Mara Windsor from Phoenix, AZ
Dr. Mara Windsor is a celebrated physician, mother, philanthropist and advocate for wellness who has been on the frontline of the pandemic since it began—not only treating COVID-19 patients, but also finding ways to support her fellow frontline heroes. Her nonprofit, L.I.F.E. (Living in Fulfilled Enlightenment), has given support to frontline workers, provided virtual wellness crisis support, and hosted health-focused events and lectures to help boost the wellbeing of the community during this difficult time.
Tamara Black from Tampa Bay, FL
Tamara took over the as executive director at the FEAST Food Pantry in Palm Harbor as the pandemic started. In this role, she implemented significant changes to overcome the challenges the pandemic created, including serving two times as many clients as before the pandemic. She restructured the delivery system (introducing contactless delivery), and coordinated additional food drives to meet the increased need for donations.
For a full list of Chevy Community MVPs, please visit here.
COURTESY MLB & MLBpressbox.com