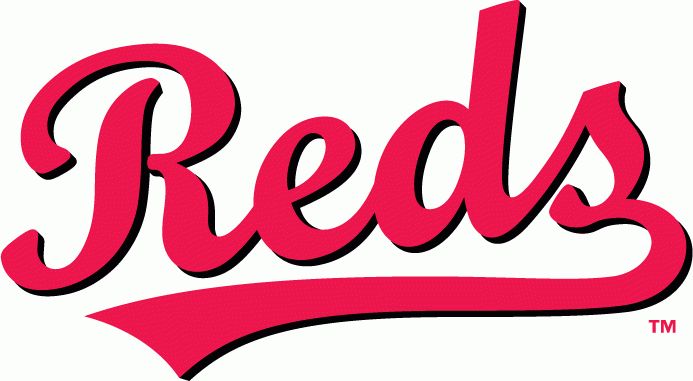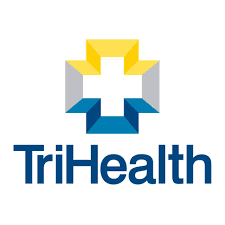 Pop-up vaccinations part of MLB's league-wide "Vaccinate At The Plate" program to incentivize COVID-19 vaccinations with free tickets
June 8th, 2021
The Cincinnati Reds have partnered with TriHealth to offer pop-up COVID-19 vaccinations for ticketed fans who are attending the following games at Great American Ball Park:
Wednesday, June 9 from when gates open at 5:40 to 8:30 p.m. (Reds vs. Brewers, 7:10 p.m.)
Sunday, June 13 from when gates open at 11:40 a.m. to 2:30 p.m. (Reds vs. Rockies, 1:10 p.m.)
The Reds will provide unvaccinated fans who receive a COVID-19 shot at the ballpark two free digital tickets to an upcoming game, delivered via the MLB Ballpark app.
The vaccination events will be in the Ole Smoky Party Barn (in the First Star Fan Zone) and are in conjunction with MLB's league-wide program to incentivize COVID-19 vaccinations with free tickets.
As the nation continues to recover from the COVID-19 pandemic and communities work to increase vaccination rates, Major League Baseball announced that it is working with its 30 Clubs to offer incentives to unvaccinated fans through a new program called "MLB Vaccinate At The Plate," taking place throughout June 2021.
The vaccination program is part of a continuing effort by MLB, its Clubs and Players to provide assistance to those in need. Collectively, MLB, the Clubs and Players have donated more than $75 million, benefiting members of the baseball community, healthcare and frontline workers, families affected by cancer, people in need of food through Meals on Wheels and Feeding America, domestic violence prevention organizations, the citizens of the Dominican Republic and other important causes.
COURTESY CINCINNATI REDS & MLBpressbox.com