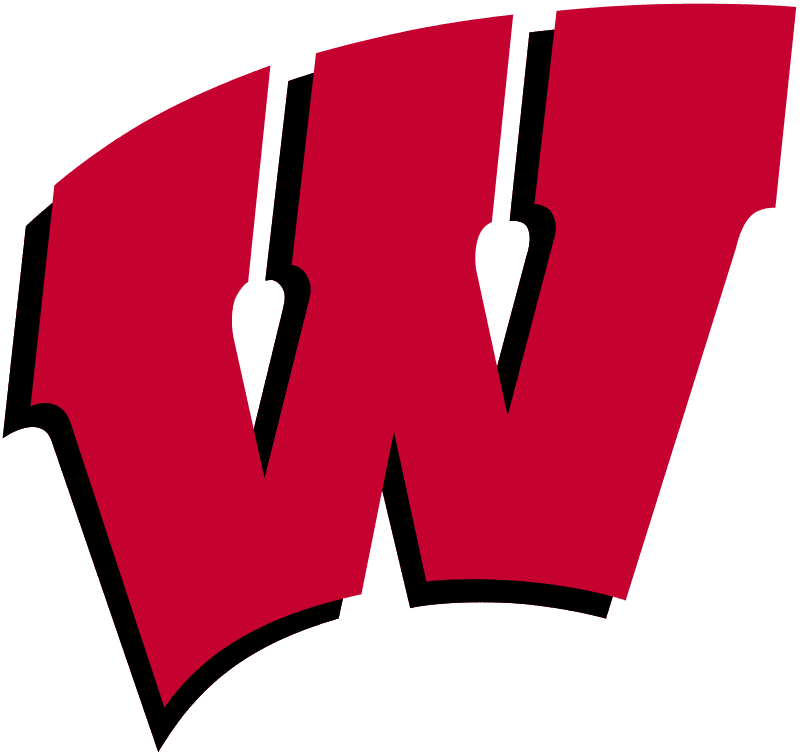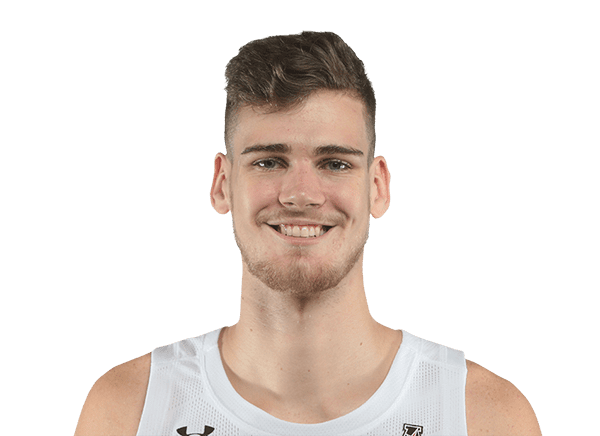 June 4, 2021
MADISON, Wis. – The Wisconsin men's basketball program officially announced the latest addition to its roster, as head coach Greg Gard shared Friday that Chris Vogt will transfer to Wisconsin and play basketball for the Badgers beginning in the fall of 2021.
A 7-foot-1 center from Mayfield, Kentucky, Vogt played the last two seasons at Cincinnati.
Vogt has played in 101 games over his four-season collegiate career, including starting 50 of 53 games at Cincinnati. As a junior in 2019-20, he averaged 11.0 points, 5.9 rebounds and 1.6 blocks per game, shooting a conference-leading 64.8 percent from the floor.
"I think that Wisconsin was the best fit for me, both on and off the court," Vogt said. "I fit very well into this program's style of play and Wisconsin is a very good school to get an MBA from. I want to thank God for giving me the opportunity to play basketball and thank my family for supporting me through this process and my whole basketball career.
"I'm really excited to get on campus, to meet all of my future teammates, and get to work!"
Last season, Vogt started 21 of 23 games and averaged 5.0 points, 3.5 rebounds, 1.1 blocks, and 56 percent field goal shooting in 19.4 minutes per game. He ranked among the conference leaders in blocks (fifth) and offensive rebounds (15th).
"In today's environment, carefully navigating the transfer portal has become a part of our recruiting process," Gard said. "Chris brings depth to our frontcourt, he's played at a high level, and he has four years of experience under his belt. The fit also aligned well academically for Chris here at Wisconsin.
"With the state of things this past season, we were dependent upon Zoom calls and contact references in recruiting to get a feel for who a person is. Everyone we reached out to about Chris spoke highly of him, and all of our interactions with him were very positive.
"Chris saw our program as a good fit to join, bring his experience and skillset to the team, and help our young players grow. We're excited to have Chris joining us and we look forward to getting things going with him and the rest of our team soon this summer."
Vogt spent his freshman and sophomore seasons at Northern Kentucky, playing a combined 48 games.
Vogt played high school basketball at Graves County High School, averaging 16.5 points, 9.2 rebounds and 5.1 blocks his senior season. He led the Eagles to a 27-8 mark, a ninth region championship and appearance at the 2017 Kentucky High School Athletic Association (KHSAA) Sweet Sixteen tournament. A dominating shot blocker in high school, Vogt's 488 career blocks rank second most in state history. He finished his prep career with 1,441 points, fourth most in school history.
– #OnWisconsin –
COURTESY WISCONSIN ATHLETIC COMMUNICATIONS