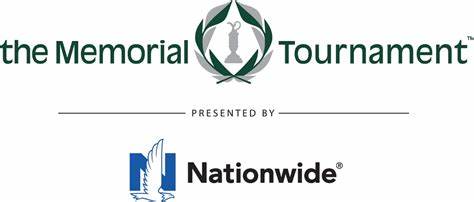 The 2021 Memorial Tournament has seen alot in two days of action. There was a rainy day on Thursday that led to play being suspended and a fog delay early Friday morning, and the second round was suspended once again at 8:44 p.m. Friday due to darkness.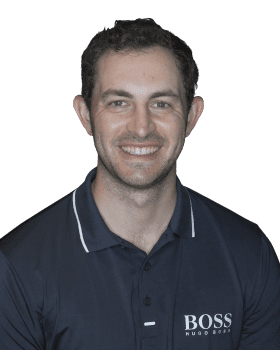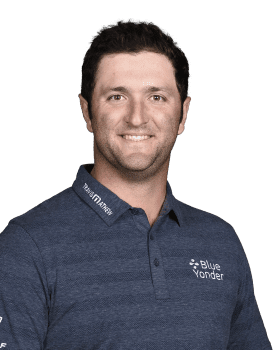 At the time of suspended play. at the top of the leaderboard, were two past winners of the Memorial Tournament.
2020 winner Jon Rahm was at 5-under par through 13 holes of his second round. And his predecessor, 2019 Memorial winner Patrick Cantlay finished his second round at -5 and holds the lead at 8-under par.
Collin Morikawa, the first round leader, was at 2-over through 12 holes in his second round. He sits at -4 for the tournament and is tied for eighth.
And the Columbus, Ohio favorite, Upper Arlington native Bo Hoag, shot a 73 in the second round and is currently tied for 15th at -3.